2023 Farmer Trading Card All Stars
About Loudoun Farmers
Loudoun farmers pour a little bit of themselves into every fruit, vegetable and animal that grows on their farms, as well as the value add products that get made here in Loudoun County.
Each farmer has their own pathway to one of the world's oldest professions, including family farmers who have tended the land for generations, as well as titans of other industries who came to farming as a second chapter.
Loudoun's diversity is reflected in the ownership and operation of its farms, with more women-, Latino-, Hispanic- and Asian-owned farms than anywhere else in Virginia. Loudoun also leads the Commonwealth in farms owned by military veterans.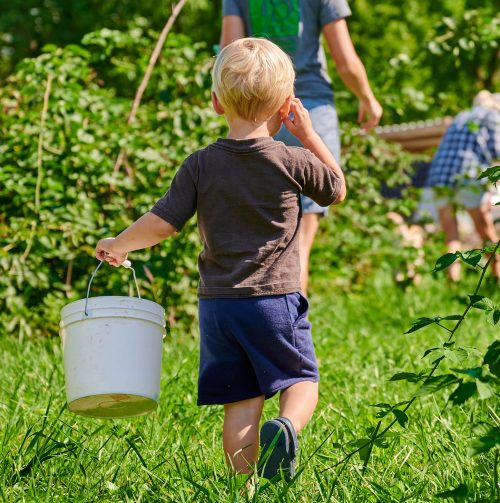 Started in 2016, the Loudoun County Farmer Trading Cards are an award-winning annual collaboration between Loudoun Economic Development and the Loudoun County School District's School Nutrition teams.
Farmer Trading Cards are designed to put hero farmers in the spotlight, in much the same way that sports trading cards have done for generations. The cards are made available to public elementary school students, as well as select private and homeschool students throughout the county.
Curated each year through community nomination, the deck is released each spring to align with the planting season and Opening Day for Major League Baseball. Throughout the weeks that follow, Loudoun Economic Development and LCPS share video features on each farmer, and those farmers who are able visit elementary schools to meet with the kids.
The goal of the program is to help forge a personal connection between the farmers and students, as well as helping them understand the professional opportunities that exist in farming.

Loudoun Farmers in the Spotlight
Flying Ace Launches Virginia's First Farm Brew very, Distillery and Restaurant
Marketplace Spotlight: Growing Opportunities at A Farm Less Ordinary
Marketplace Spotlight: Personal Stories Behind Cannabreeze Hemp
Marketplace Spotlight: Never a Dull Moment at Long Stone Farm
Marketplace Spotlight: The 'Unclassic' Silcott Springs Farm
Marketplace Spotlight: Next Generation In Training At Double 8 Alpaca Ranch
Marketplace Spotlight: Egg-cellent Quality at Loudoun's Homestead 1870
Marketplace Spotlight: Three Cap Farms and 'American Fungic'
Marketplace Spotlight: Timeless Creativity at Shepherds Corner Farm
Saluting a Few of Loudoun's Female Farmers
#LoudounPossible Success Story: Wine Reserve at Waterford
#LoudounPossible Success Story: Spring House Farm
#LoudounPossible Success Story: Holly Chapple Flowers
Why Olympians Hang Their Medals In Loudoun County
Alchemy Wine Supply's Karen Reed Aims to Emphasize Farming In Farm Wineries
2022 Farmer Trading Cards
Loudoun Farmers in the Spotlight
Enjoy this cornucopia of stories about
Loudoun farmers embracing innovation,
both inside and outside of their professions: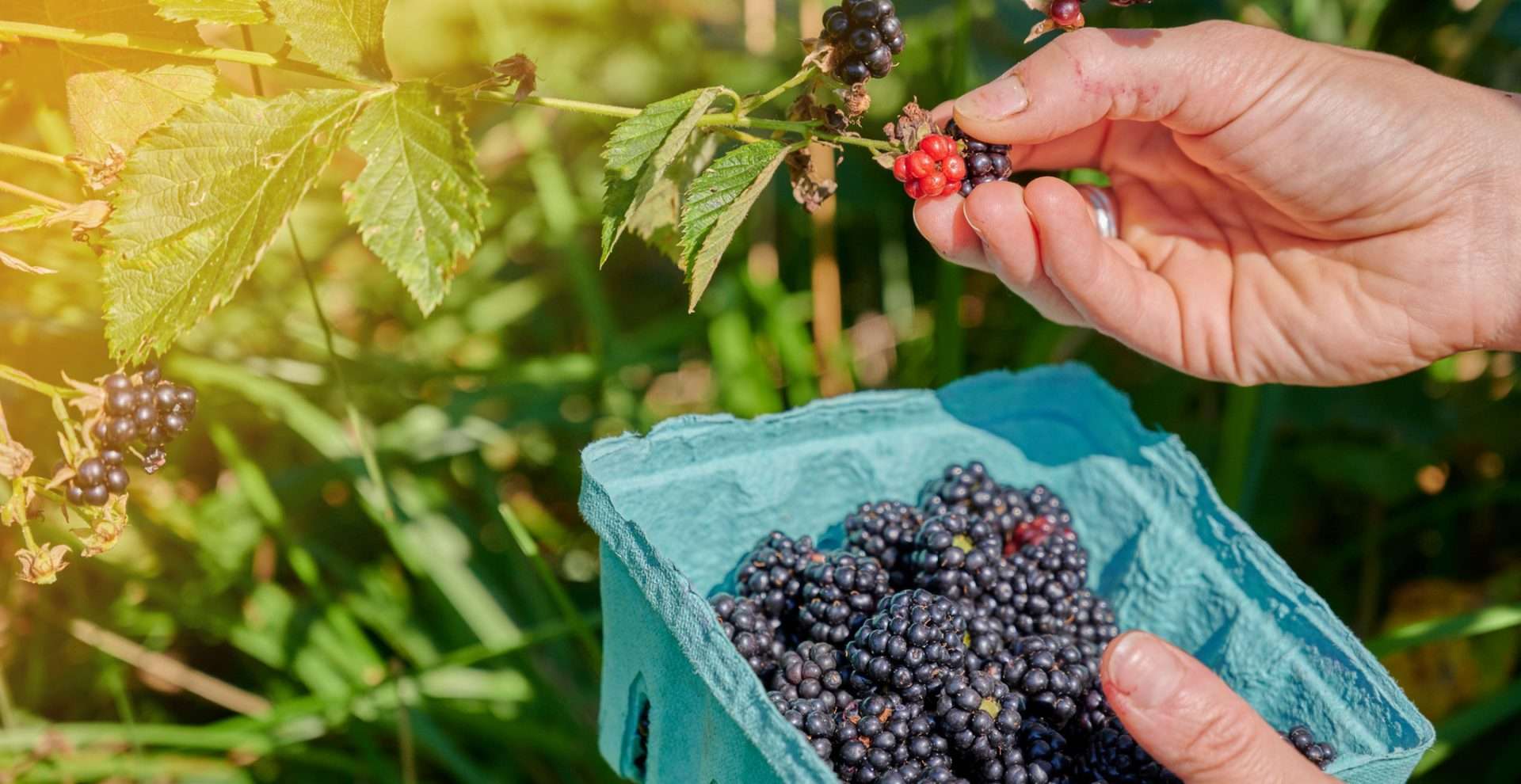 Look for
the logo

when
you shop!