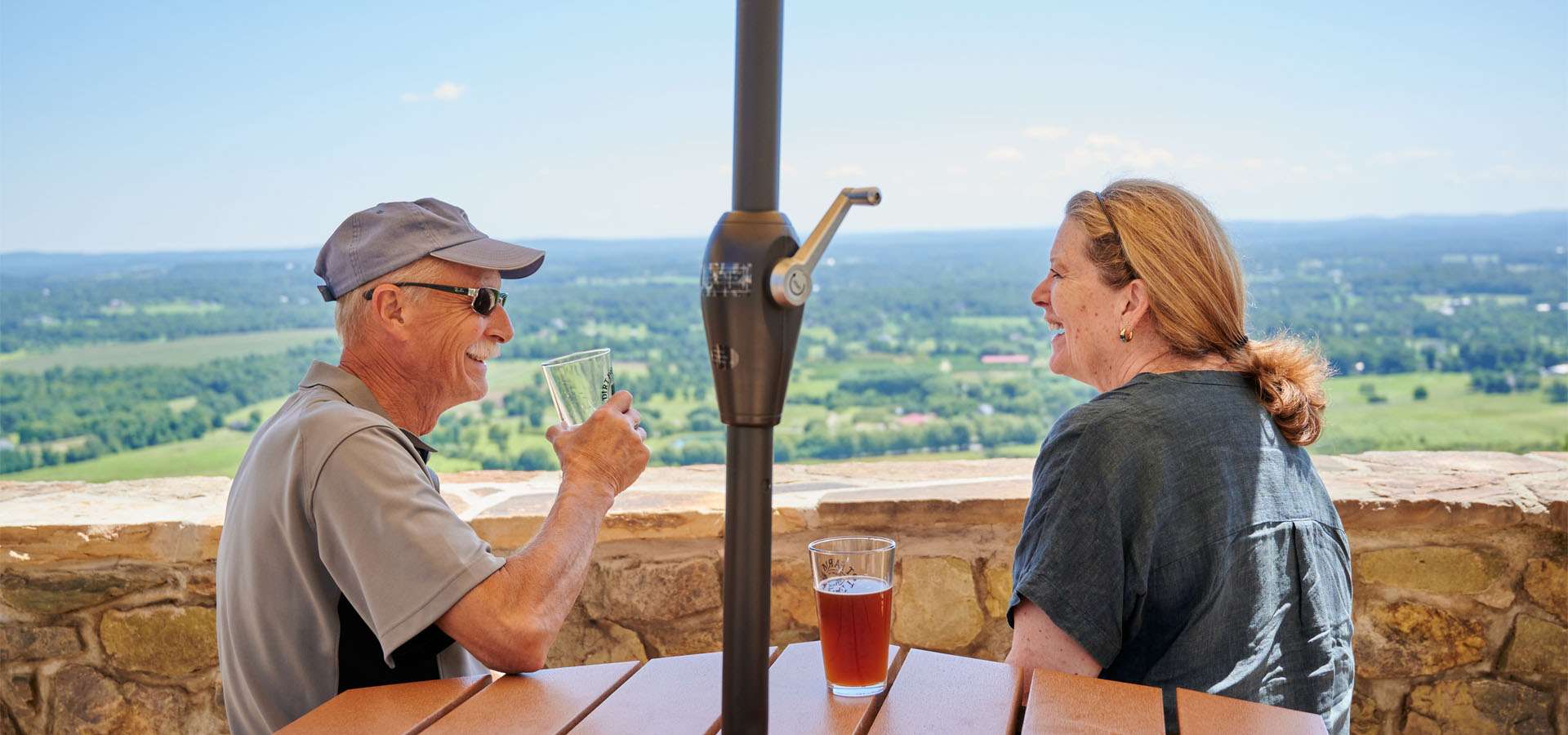 Loudoun County is home to nearly three dozen craft breweries, approximately one dozen of which are located on and source their products from the farm, including grains, malts, hops, yeast and additives. Farm breweries in Virginia were given the legal stamp of approval again in 2015, but have a proud brewing tradition that predates Prohibition and even the birth of the United States. When Loudoun County was known as the "Breadbasket of the Revolution," many of the grain farmers also brewed their own beer and distilled their own spirits.
Small Batch Brewing on a Large Scale
Part of what makes Loudoun farms ideal for craft brewing is the nimble creativity that can happen on smaller parcels of land. Loudoun County is home to more than 1,200 farms, which average approximately 100 acres in size. However, the reality is that most of the county's farms are less than 50 acres in size, limiting the economics of large scale grain production. Loudoun farms don't have to feed America if they can quench its thirst, crafting beer that tests the outer limits of brewing innovation, pushing market expansion through community collaboration.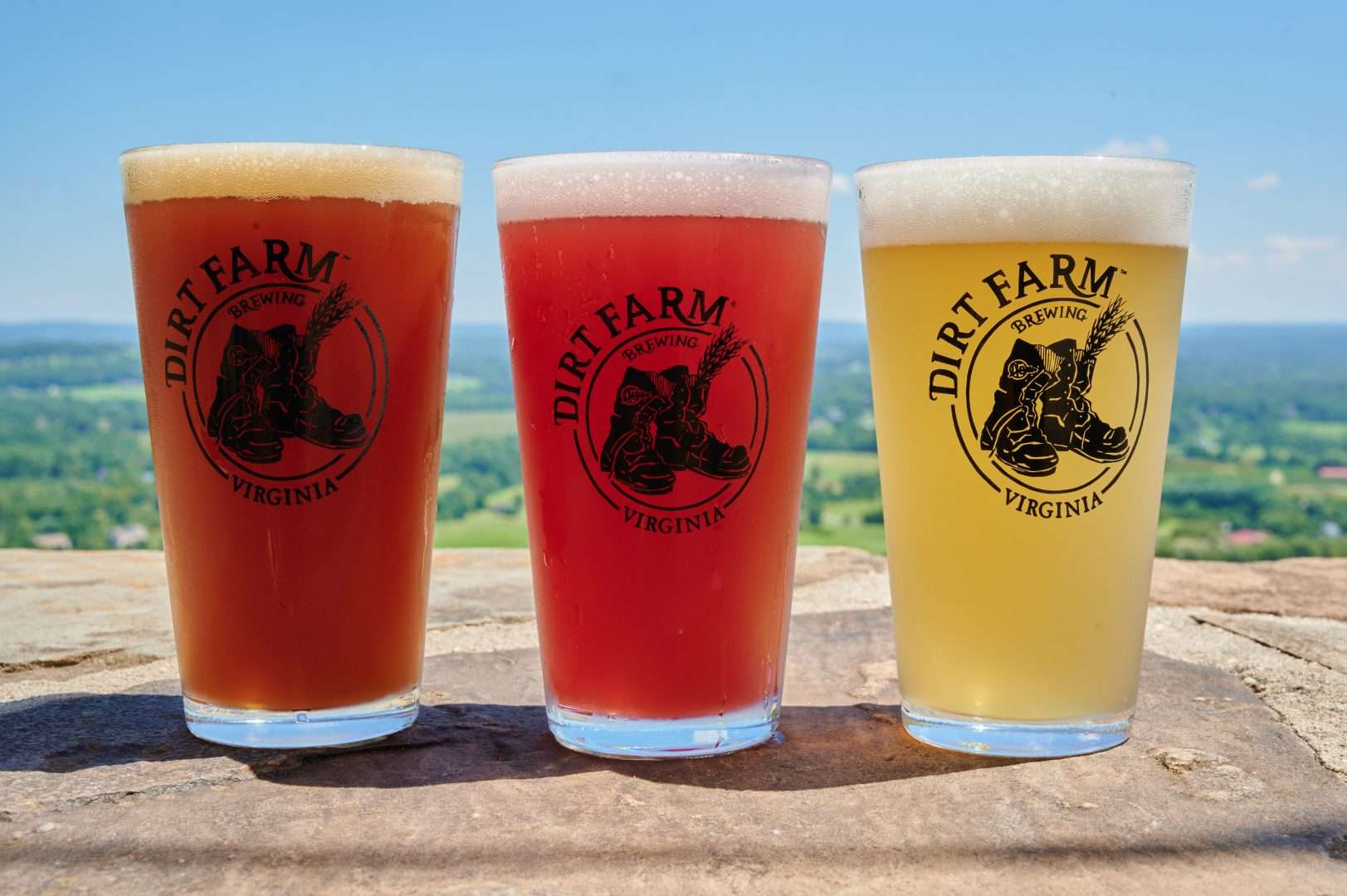 FUN FACT
Cenosillicaphobia is the fear of an empty glass, so keep them coming!
True Farm-to-Pint Estate Beers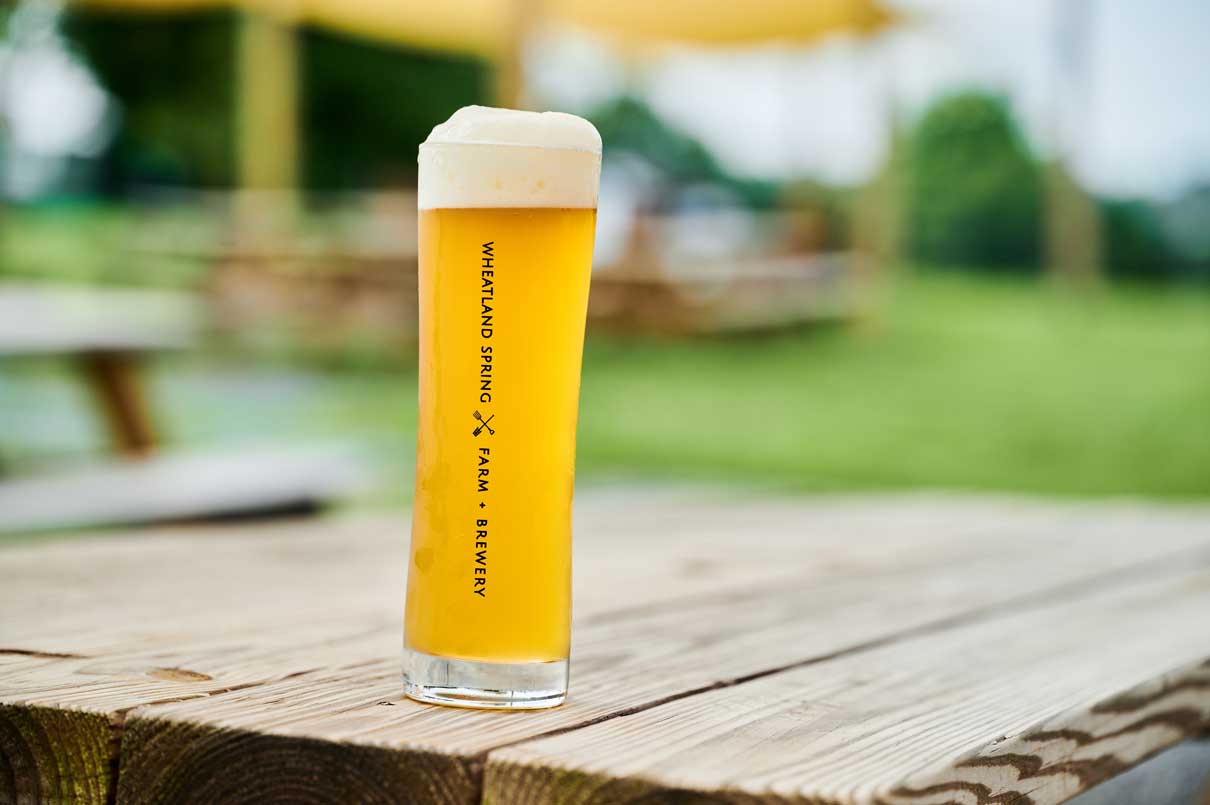 Loudoun County's Wheatland Spring Farm + Brewery has made international headlines thanks to its commitment to creating a 100% true estate beer. It starts with grain that was farmed, fermented, conditioned, and packaged at Wheatland Spring. The barley was malted in small batches to retain as much of the local character as possible, and the hops were gently added to the delicate malt profile.
Thanks to the large windows that can be opened at either end of the century-old corn crib barn brewhouse, the yeast can be wild-captured from the air that blows through the farm at night. The water can be pulled directly out the spring-fed wells, and the result is a true farm brewery production.
DID YOU KNOW?
Hops has been known to cure insomnia, joint inflammation, indigestion and hiccups.
Catoctin Creek Distillery
Catoctin Creek® was founded by Becky and Scott Harris in 2009 as the first legal distillery in Loudoun County since before Prohibition. They are located in Purcellville, Virginia, in the heart of the Loudoun Valley. Virginia is the birthplace of American whiskey, and at Catoctin Creek, they faithfully dedicate themselves to that tradition, producing Virginia's most awarded whisky: Roundstone Rye!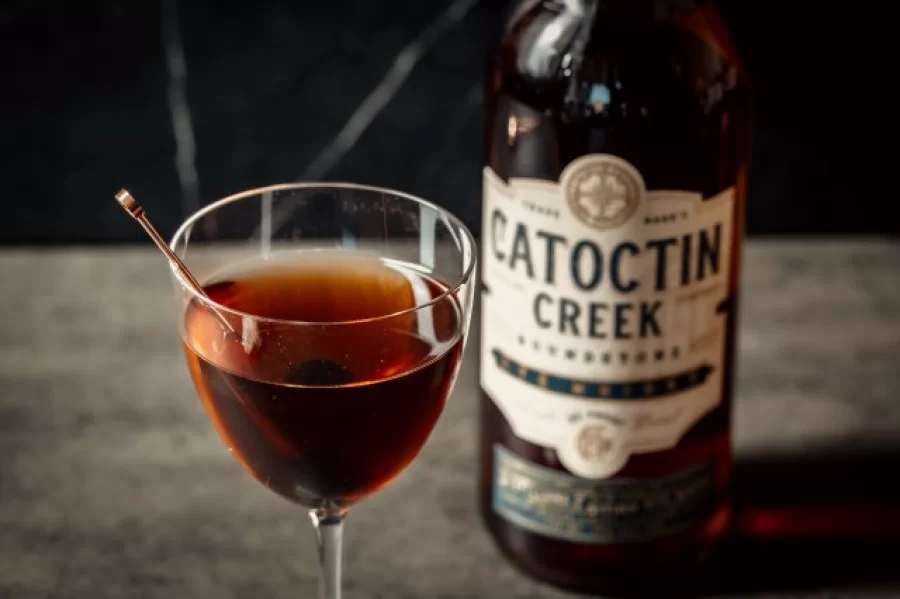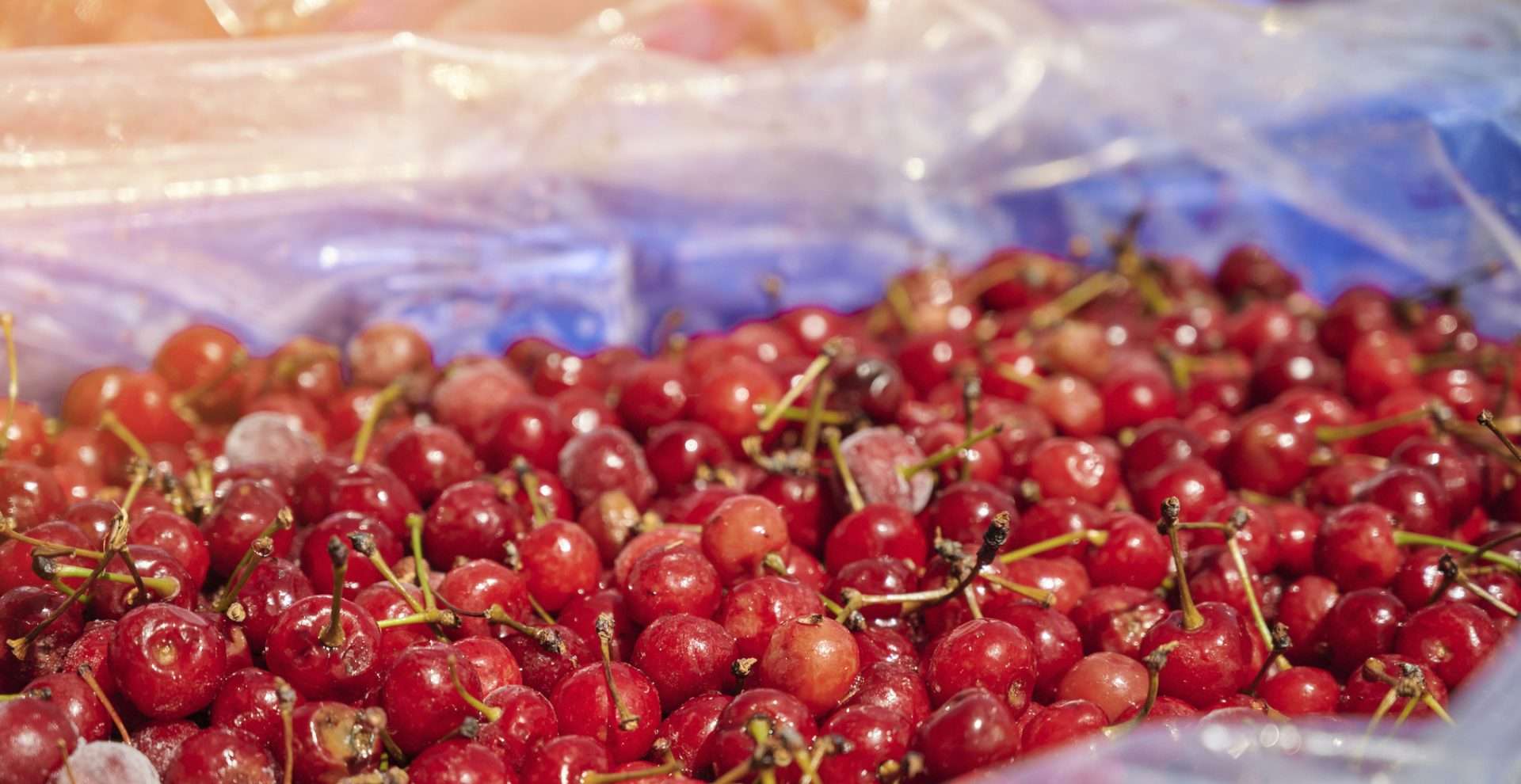 Look for
the logo

when
you shop!