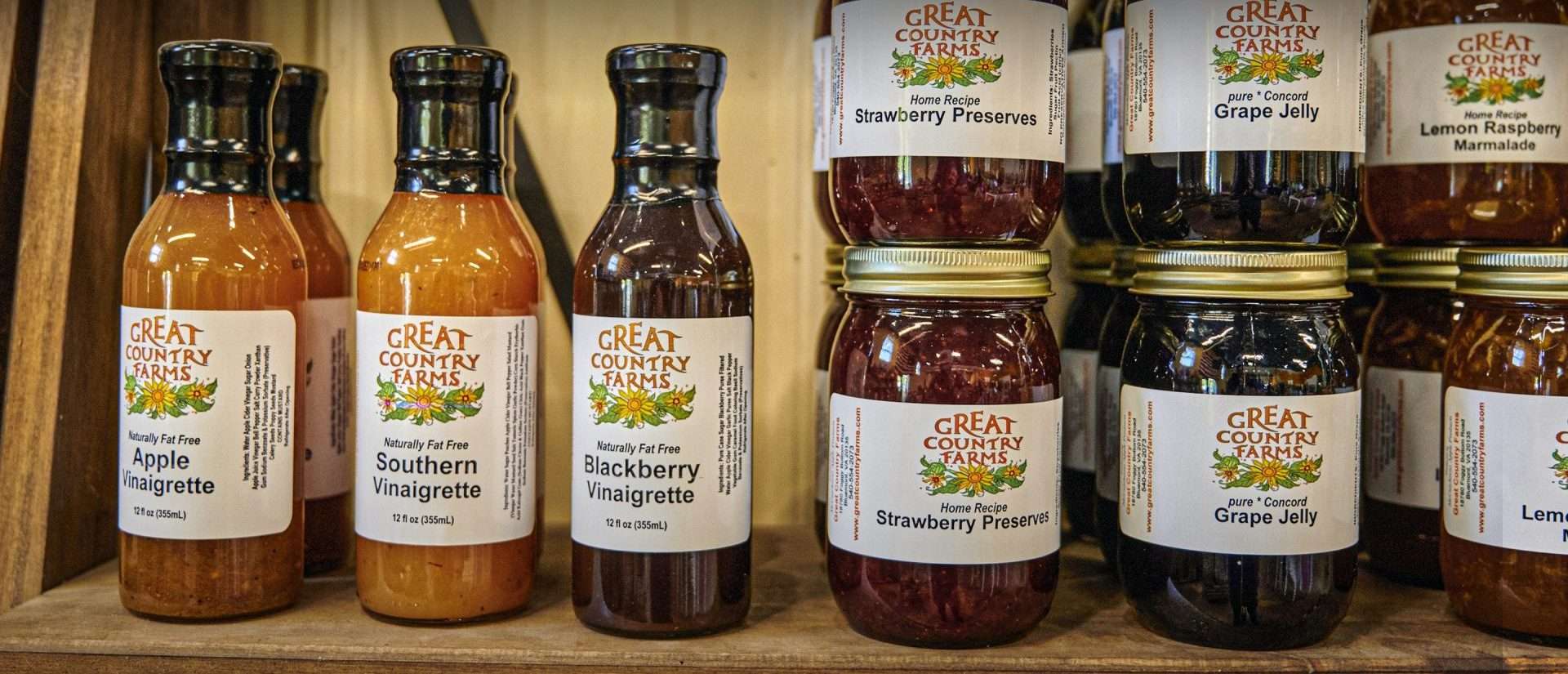 Enjoy Loudoun's Recipe Book
Today, with the proliferation of smaller farms across the county, countless products are available to shake up your culinary routine. Find the best of the best, based on submissions from your neighbors in Loudoun County: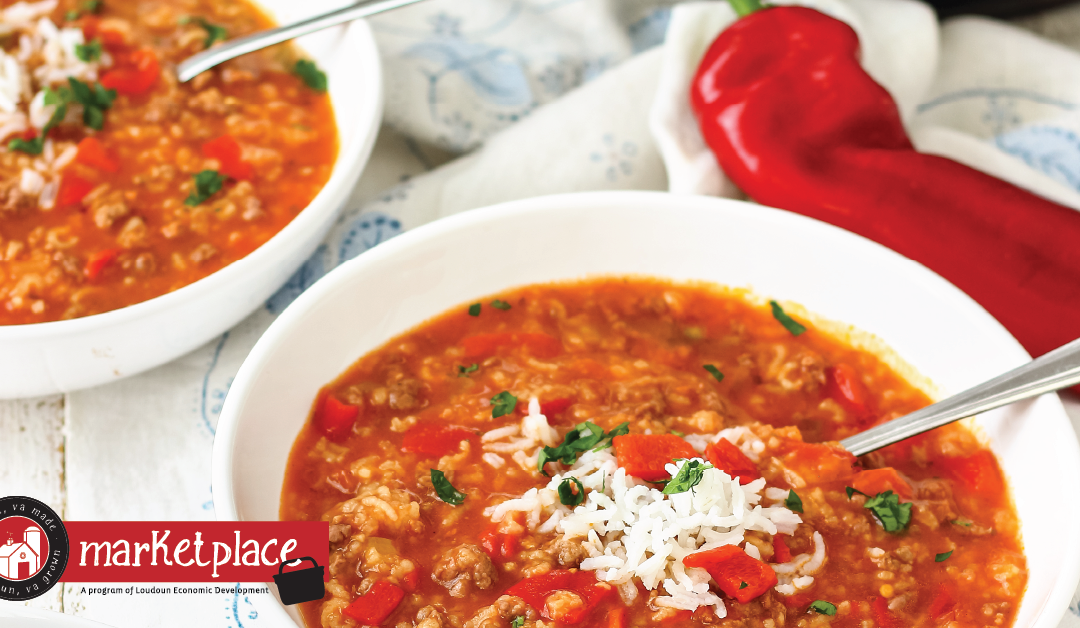 Fort Bacon Farm is a 5th generation, family-run farm operating in Loudoun County since 1880.  Specializing in Beef, Pork, and Lamb year-round as well as a variety of seasonal offerings, the Cockerill family strives to provide the best care for customers and takes...
Your taste buds are not playing tricks on you – local food just tastes better! When you shop from Loudoun farms, the ripest produce in the field can be picked the morning of your order and served on your table for dinner.
Meat and other proteins, raised humanely on small farms, are available for bulk purchase or as needed, year-round.
Find inspiration for your next family meal in the recipe book above, or submit your favorite recipes to share, featuring local products. We'll give you a shoutout if it's published!
Special From the Ground Up
The secret ingredient in your next family recipe starts in the soil.
Thanks to its diverse geography, Loudoun farms exist in three distinct growing zones from the banks of the Potomac River to the foothills of the Appalachian Mountains. Across those 520 square miles, two-thirds of which is in the rural policy area, 17 soil types are represented, and nearly 100 square miles of Loudoun's land is considered prime agricultural soil, carved by glaciers receding after the last Ice Age.
From the earliest settlers in the 1700s, Loudoun farmers have diligently cared for the health of the soil and remained on the cutting edge of agricultural best practices. Nutrients and flavor, drawn from that premium soil, are obvious in every bite of food grown on Loudoun farms.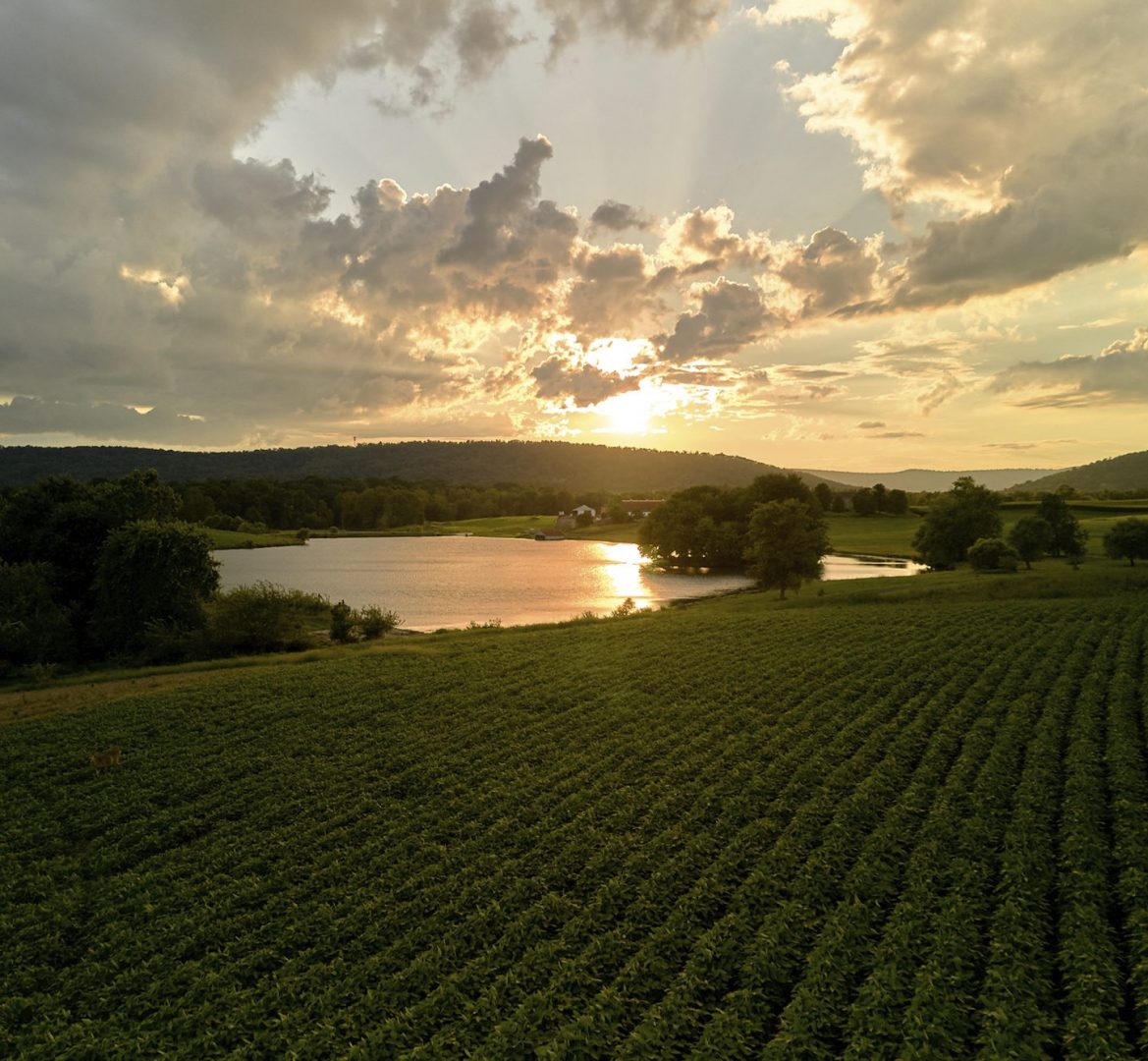 Share Your Recipe With Neighbors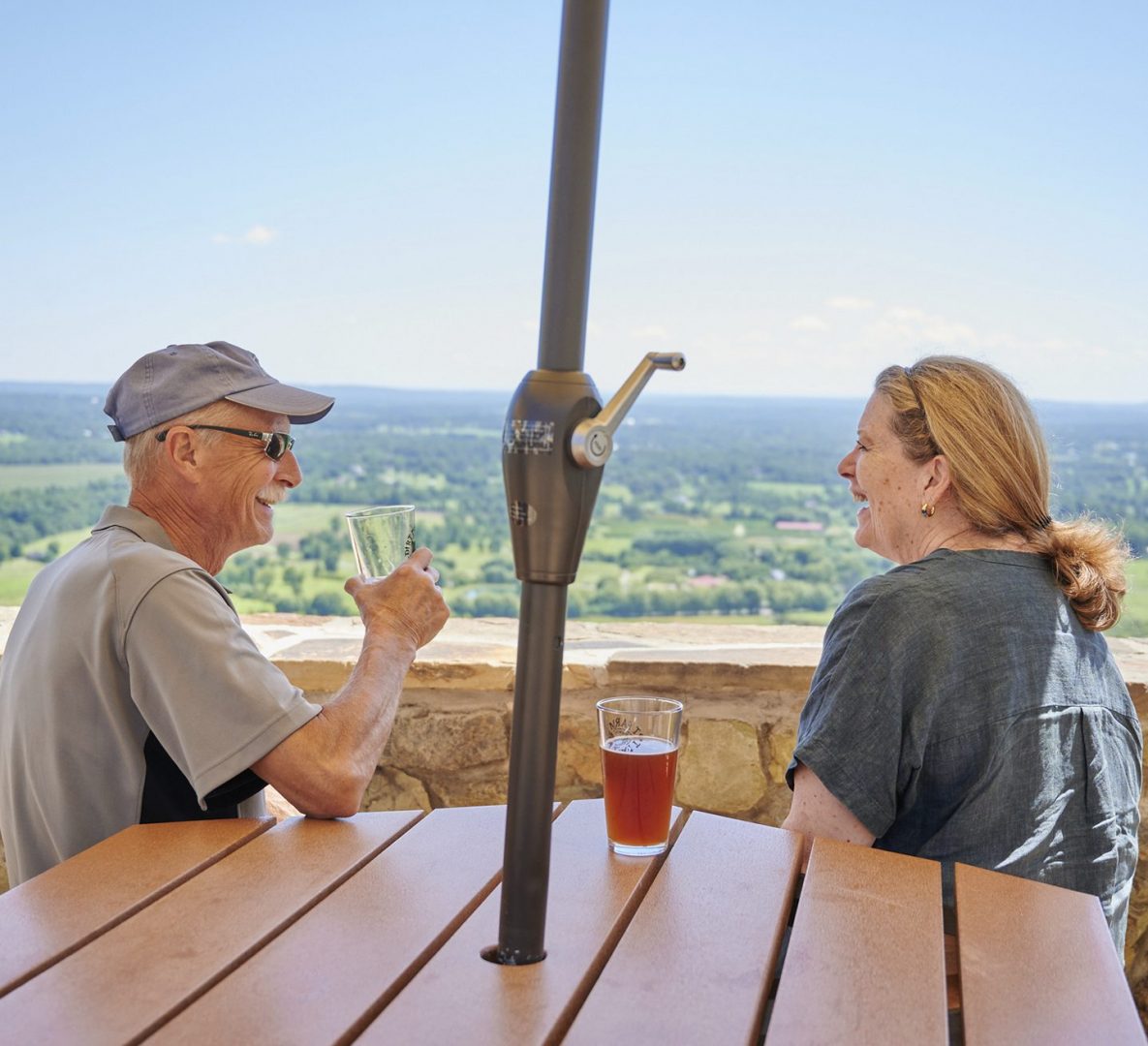 What's the secret local ingredient in your favorite dish? Share local insights on the best culinary treats sourced from Loudoun Farms. Email us all the details and we'll help share it with the world – giving you all the credit you deserve.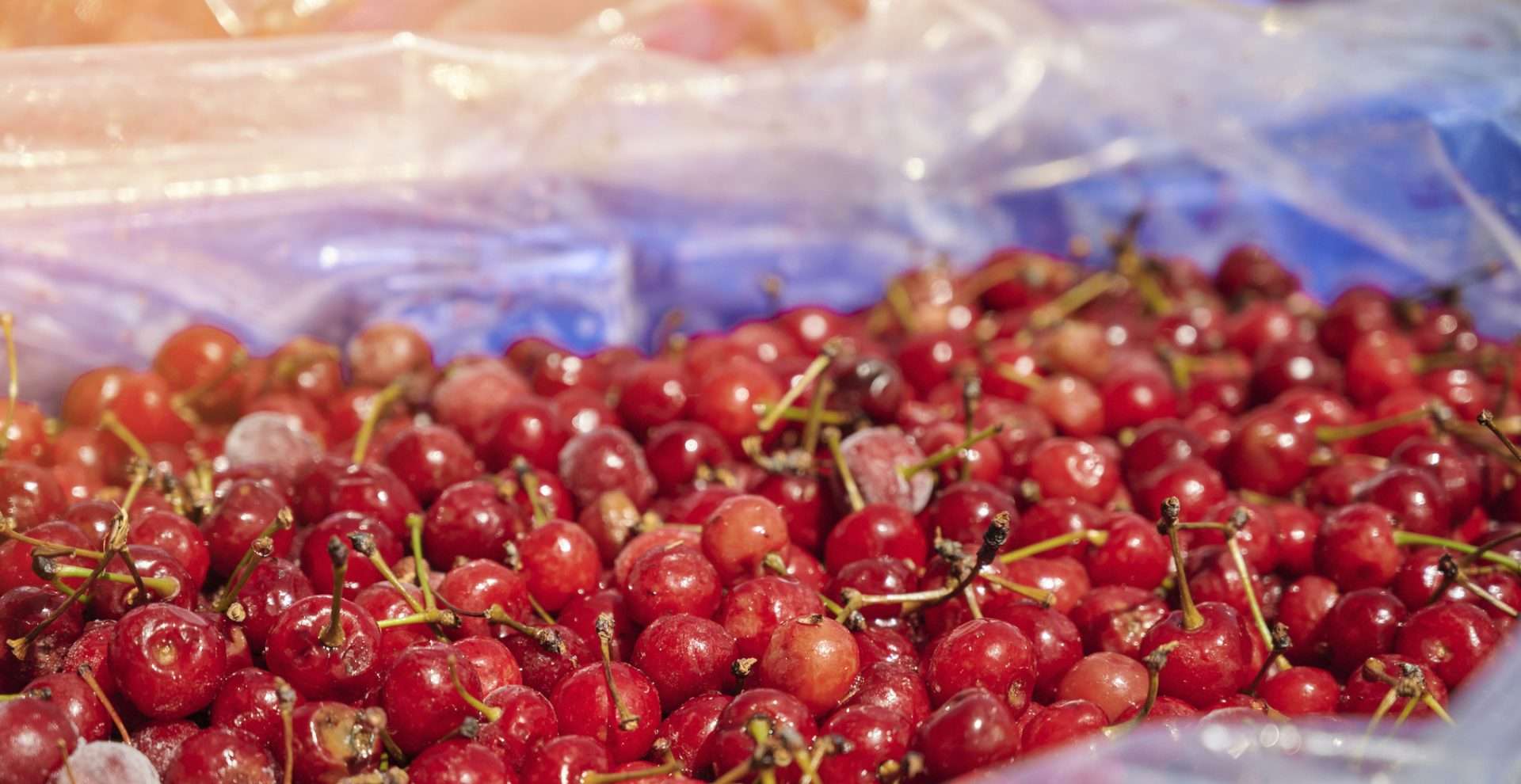 Look for
the logo

when
you shop!