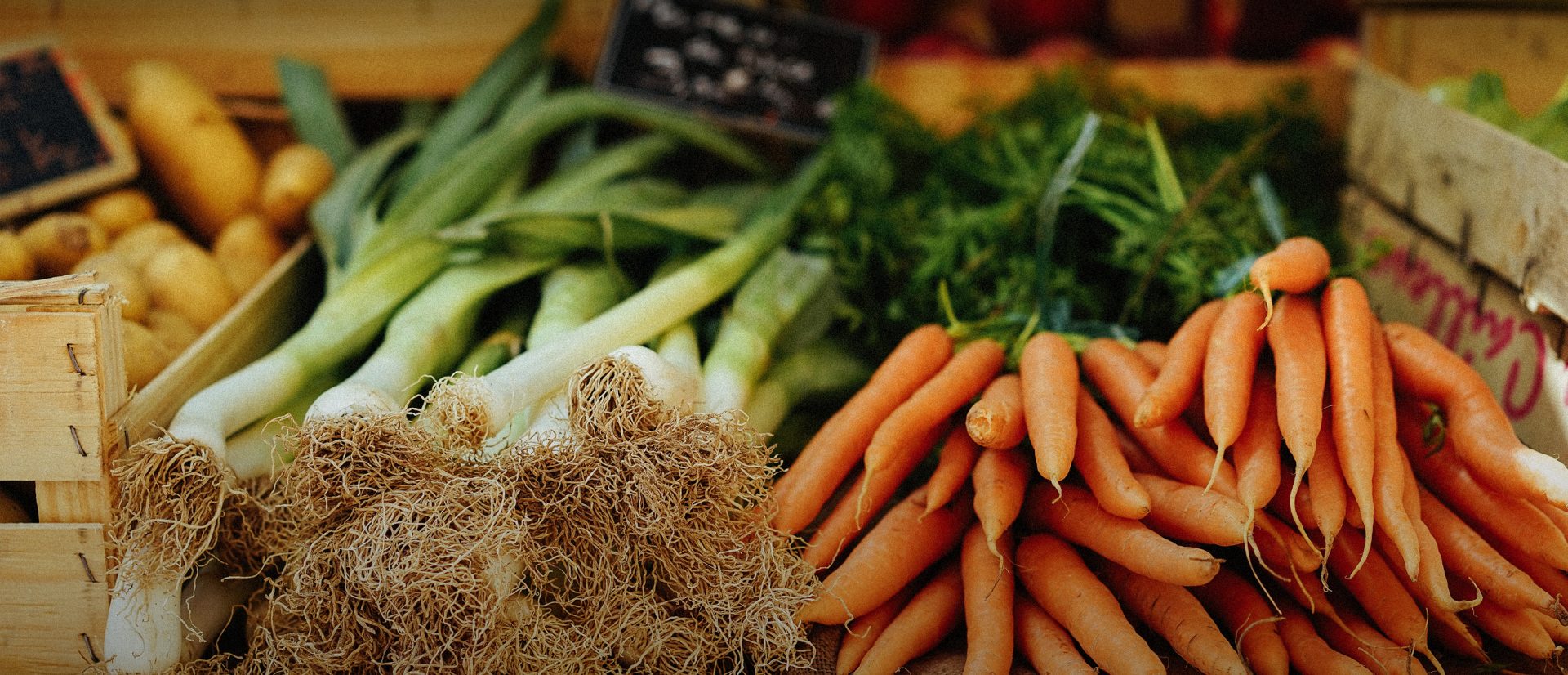 Community Supported Agriculture, also called farm shares or subscriptions, are a great way for families and farmers to plan ahead on the year's harvest! Each year, dozens of Loudoun farms create CSAs that includes what they grow, how much food or products a consumer can expect to receive, how often, and what the delivery method will be. Many farms choose centrally located drop-off locations, but others will deliver directly to your home or office.
CSAs help connect local families with farmers in Loudoun County. Consumers buy a seasonal CSA subscription from the farmer and receive weekly packages of fresh-from-the-farm food, beverages or flowers throughout the harvest season.
CSAs are a great way to understand Loudoun's unique growing and harvest cycles, as well as learn which products are seasonally available. While CSAs include the staples your family knows and loves, farmers may also include unique heirloom varieties that will never be found in a grocery store.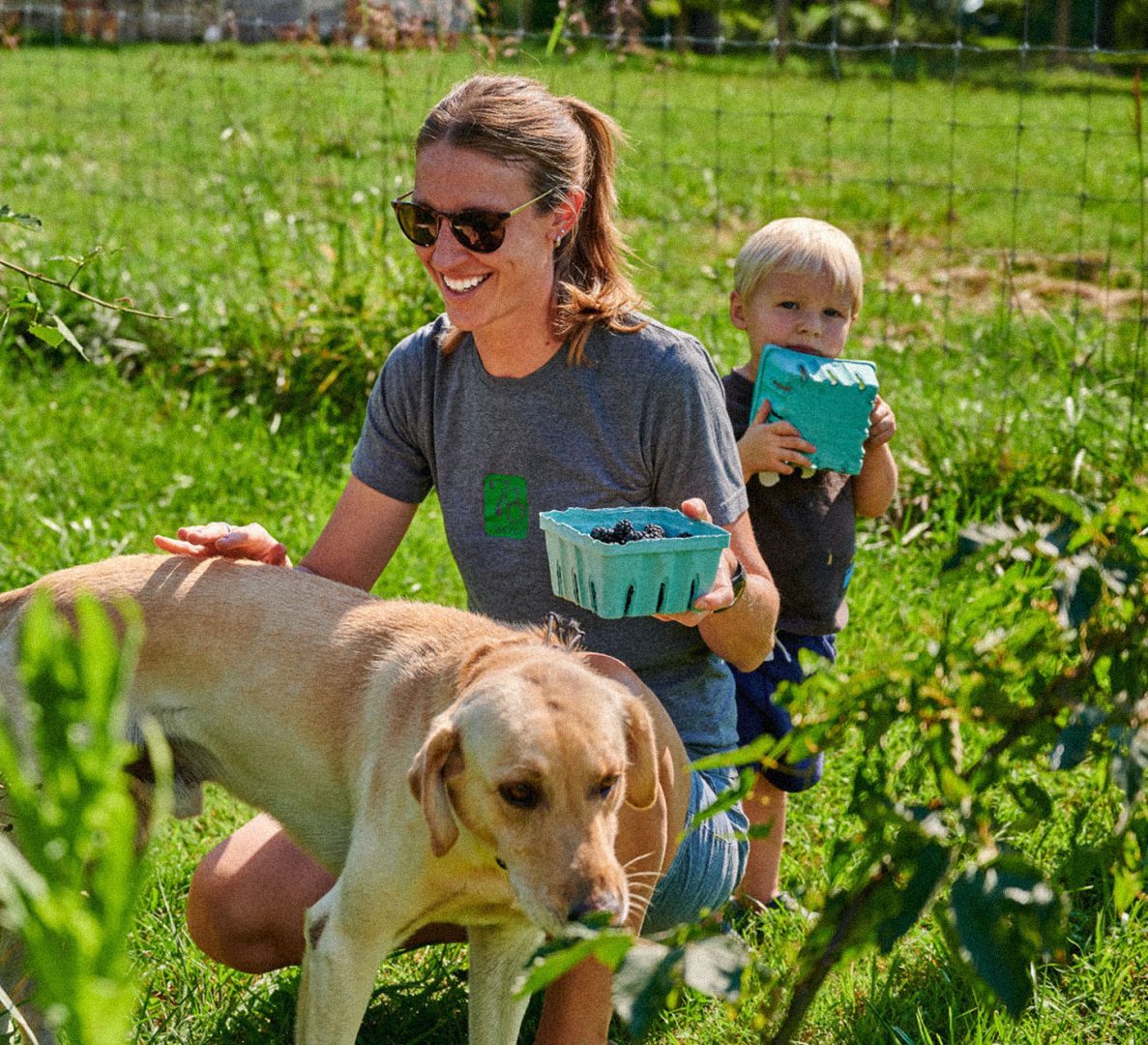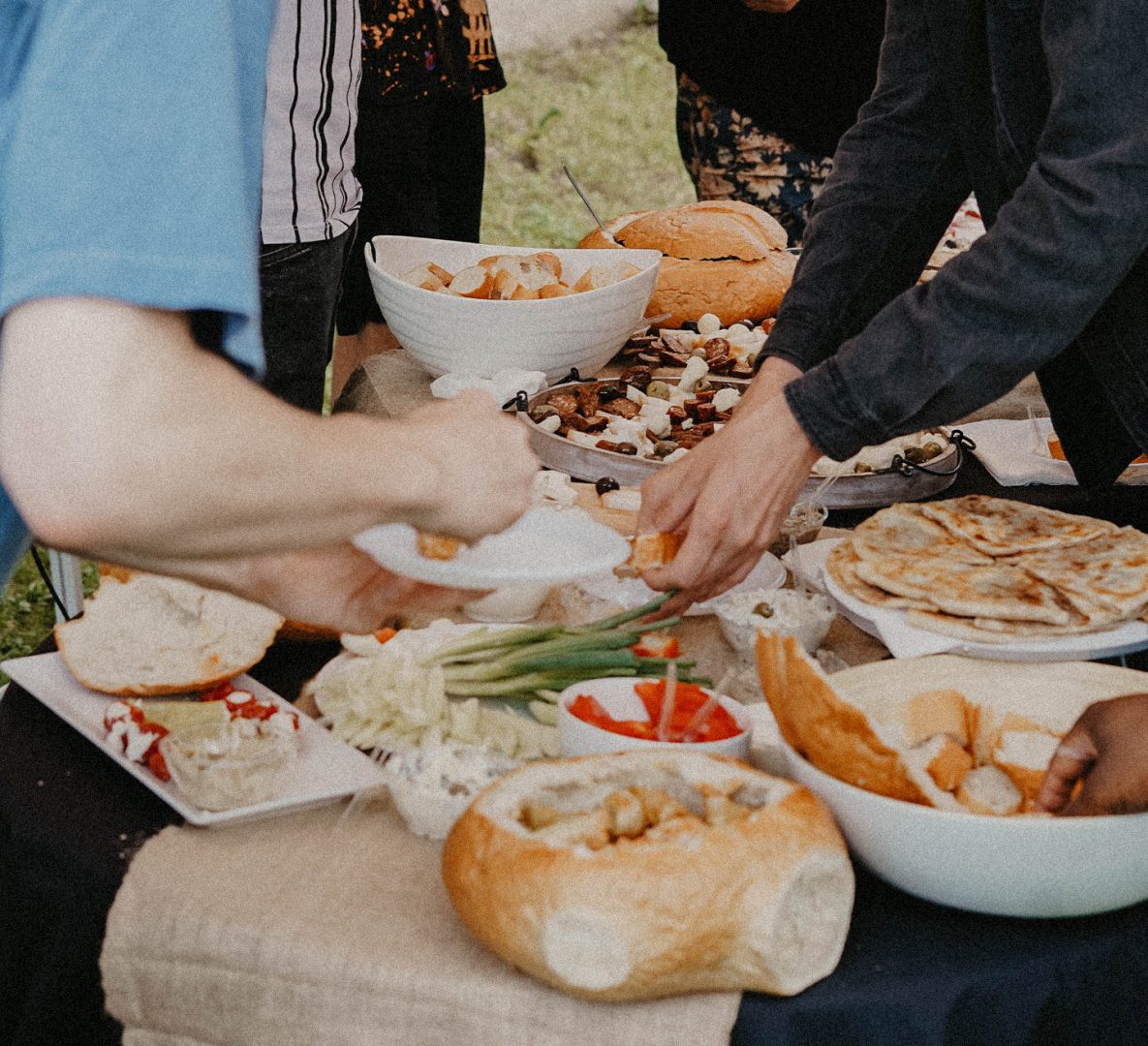 With many offices returning to in-person work, CSAs are a great way to reconnect with coworkers and share the bounty of the local farms.
Make friendly banter in the break room as you split the CSA boxes, learn more about your office mate's eating habits, and even swap recipes to try at home.
CSAs are each operated by individual farms or co-ops, and the upcoming year's subscription is generally announced in November and sold through January or February.
CSAs are an effective way for farmers to plan ahead, knowing that there will be guaranteed customers throughout the year. They also make unique gifts for your family and friends, so add CSAs to your shopping list this holiday season.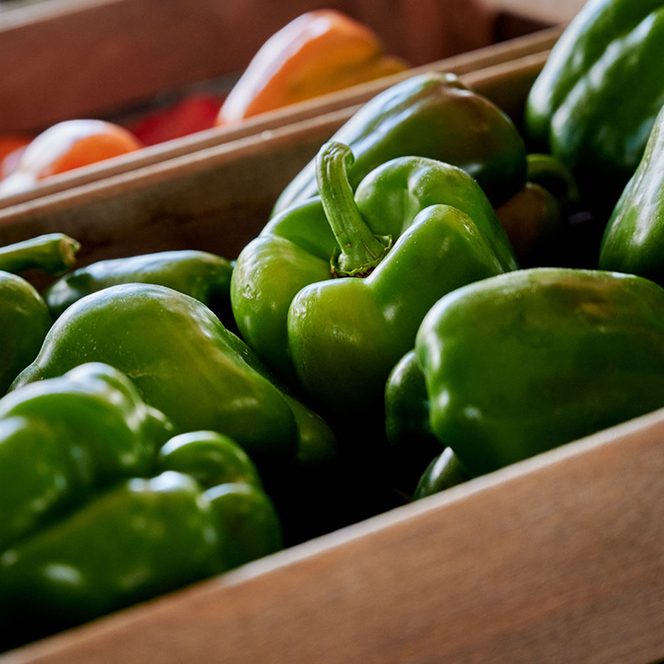 Look for
the logo

when
you shop!