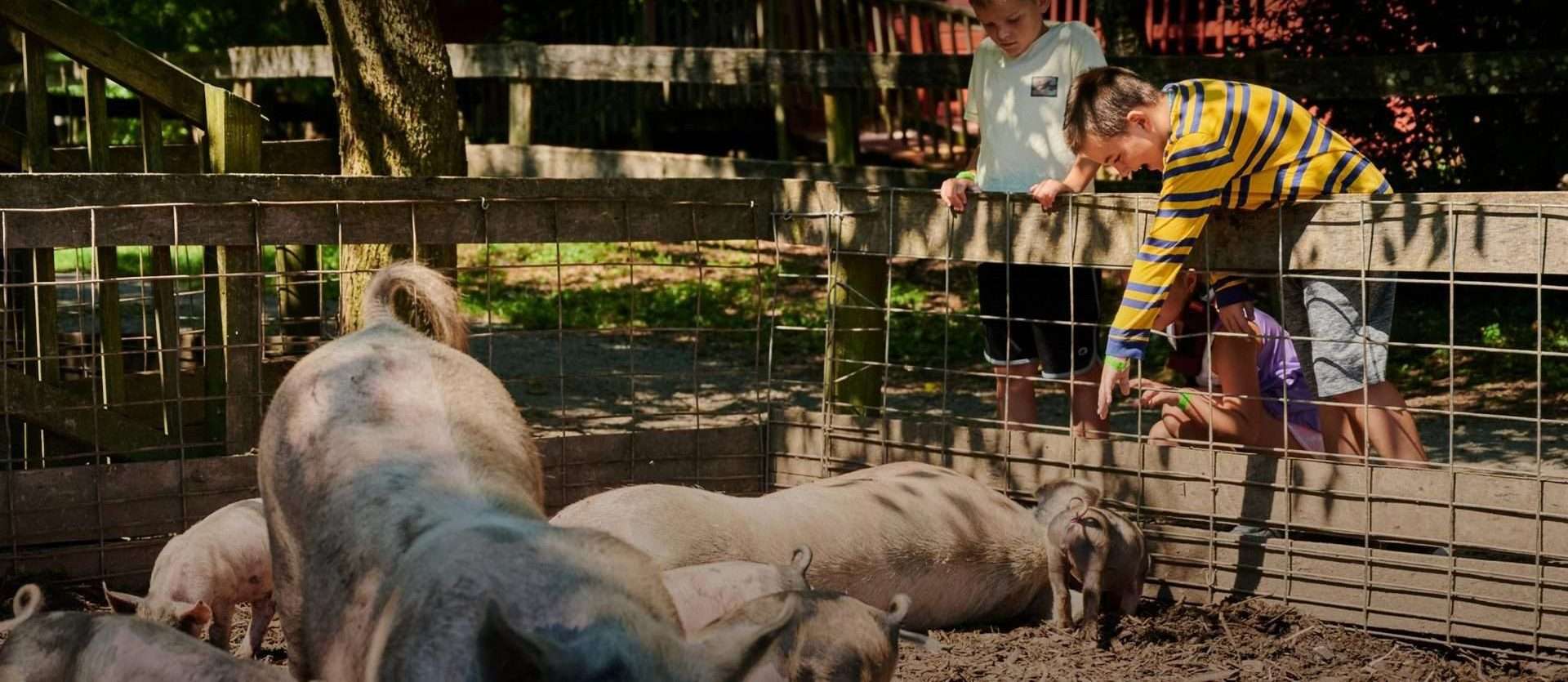 Loudoun County is home to more than 1,200 privately-owned farms, with an average size of nearly 100 acres. At certain times of the year, farms may host events, open up to the public, or become available for private appointments, scheduled directly with the farmer.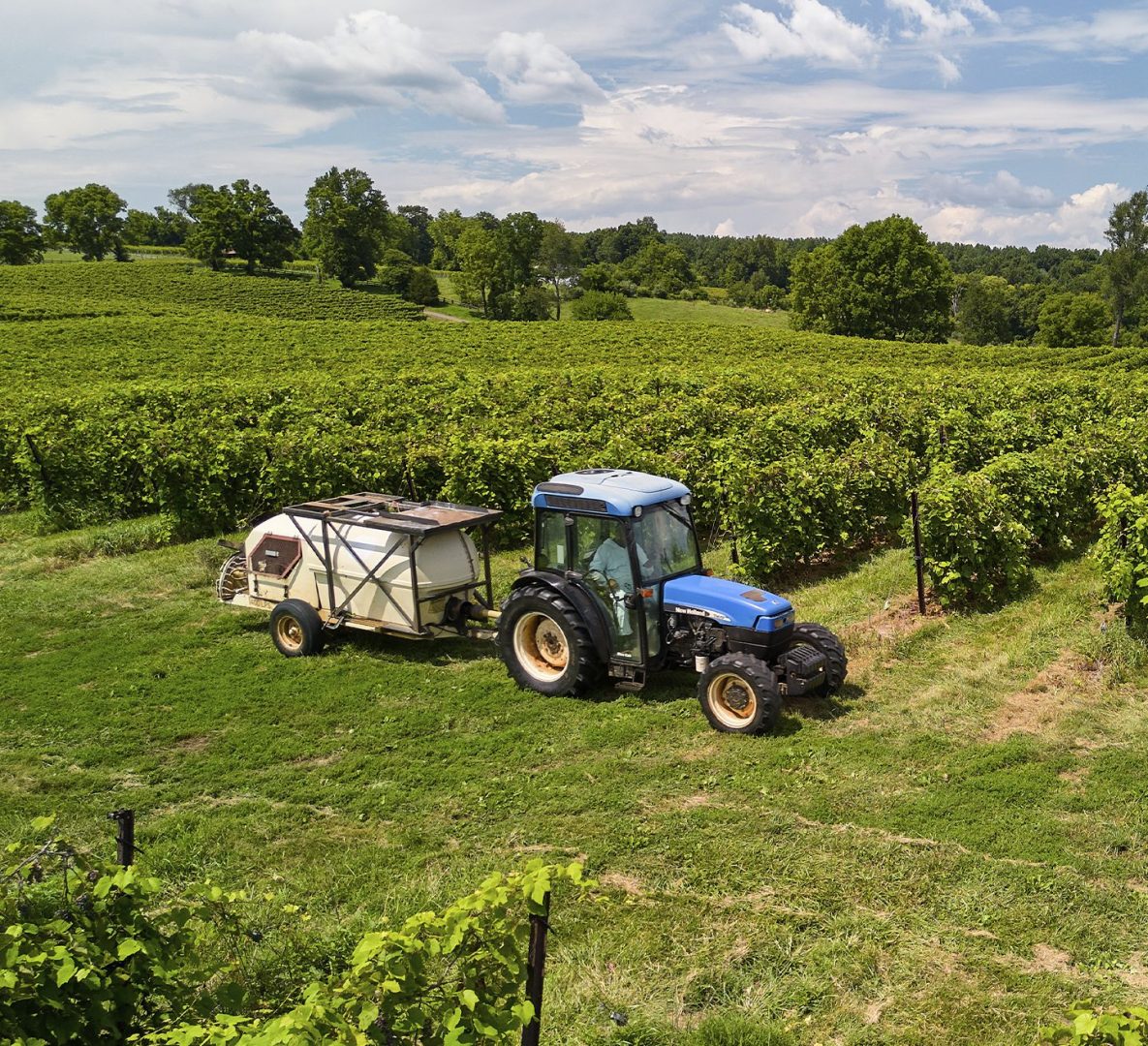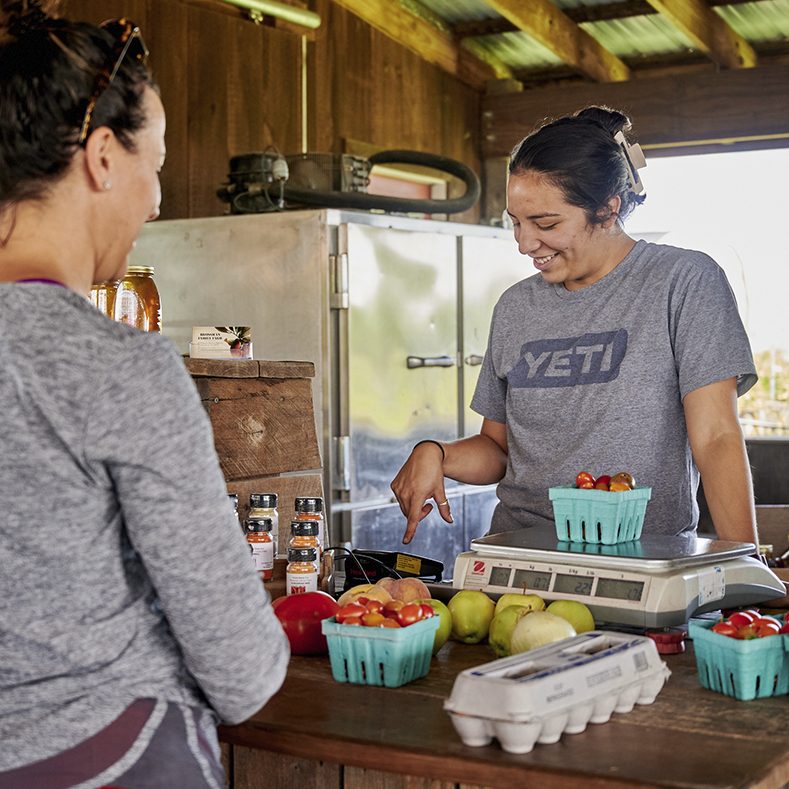 Building a personal connection with the people who raise your food brings us all closer together, and helps understand the importance of preserving farmland through active use. Loudoun farms can also be the perfect backdrop for a getaway, family day in the sun, or the most important day of your life.
Plan your visit to Loudoun Farms and enjoy all that western Loudoun has to offer.
Plan Your Visit to Loudoun Farms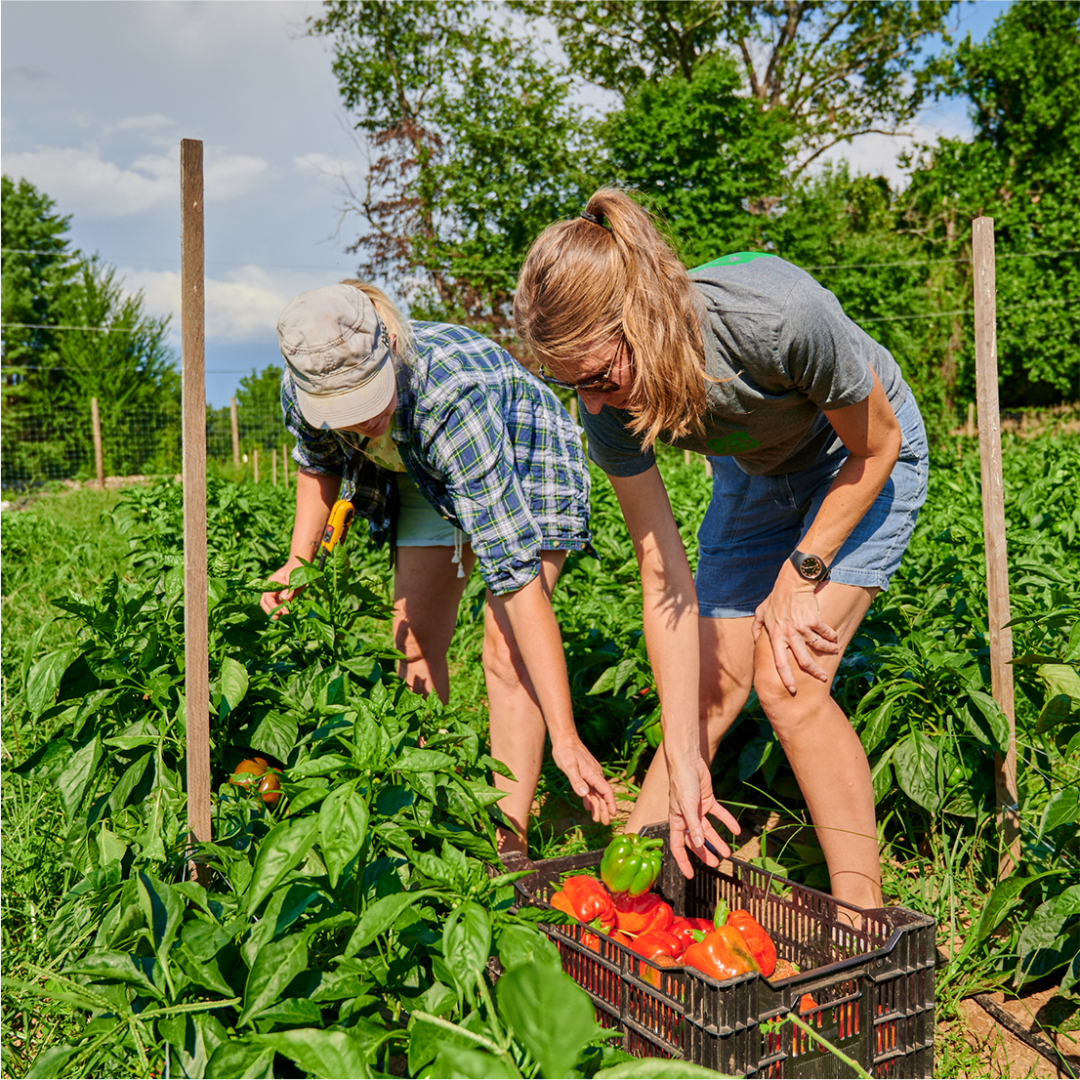 Loudoun's Spring and Fall Farm Tours
For more than 30 years, Loudoun Economic Development has helped coordinate and promote the Loudoun Spring Farm Tour and Loudoun Fall Farm Tour, annual traditions that celebrate the planting and harvesting seasons.
These farm tours offer visitors a chance to connect with farms, learn more about their processes, and purchase products directly from producers. Held annually on the third weekends of May (Spring) and October (Fall), these are perfect ways to get you in the mood for the change of seasons in Loudoun.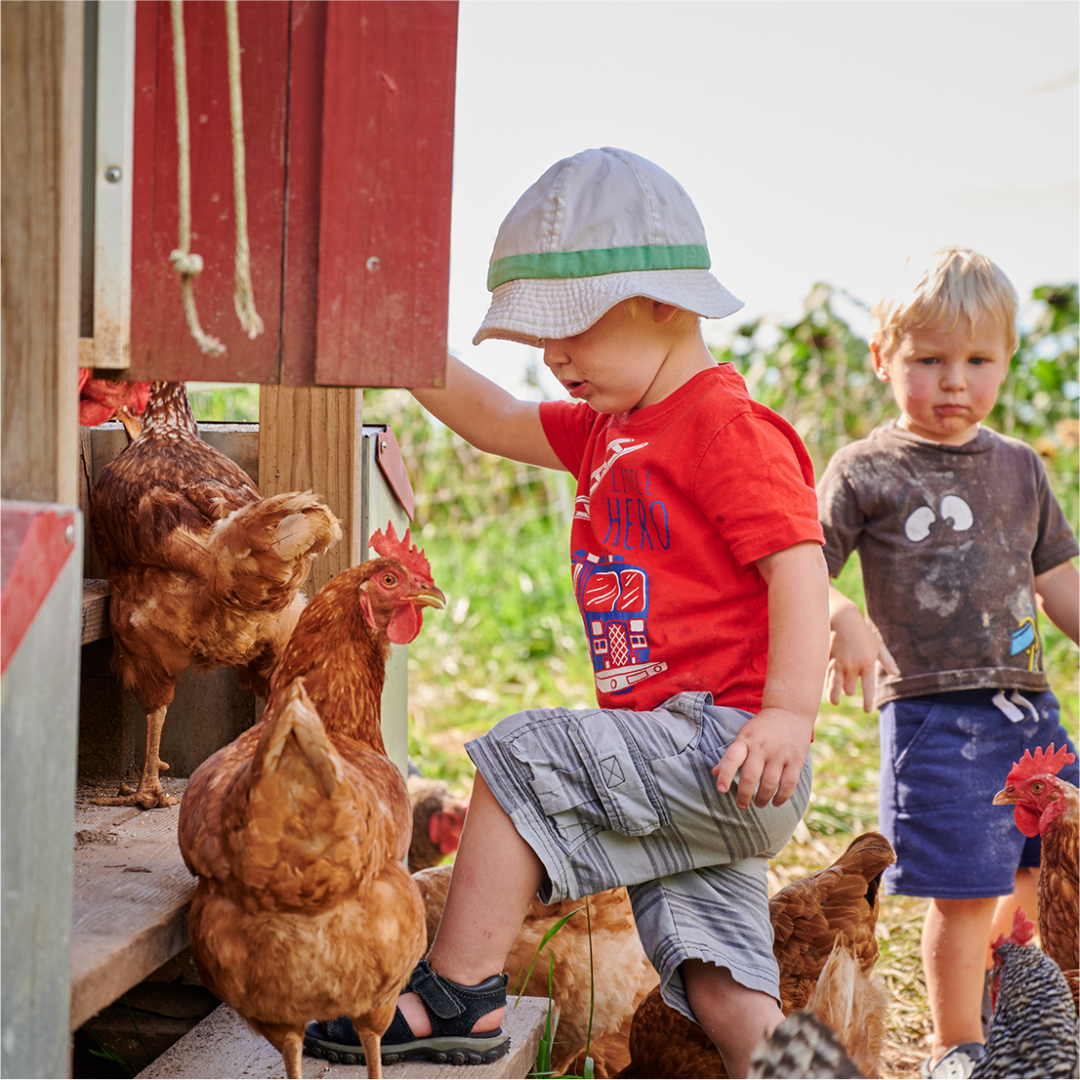 Experience the rural landscape across western Loudoun County with your family, and see a working farm up close and personal. Enjoy kid-friendly activities such as hayrides, farm animals, corn mazes, slides, and more. Pick your own produce and during the fall season, select and take home your very own pumpkin.
Contact each farm directly for specific details about hours and activities offered or contact our office for general questions.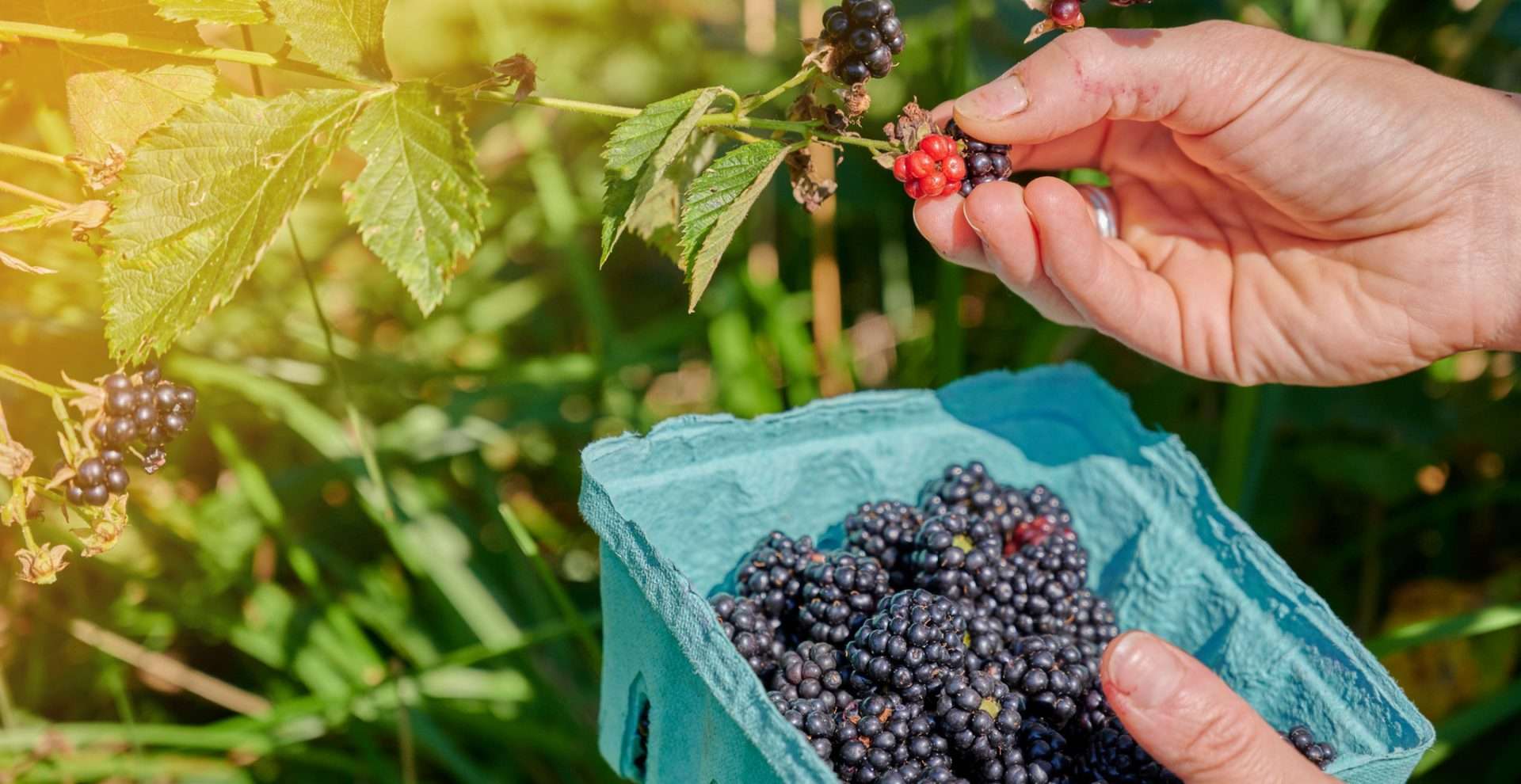 Look for
the logo

when
you shop!