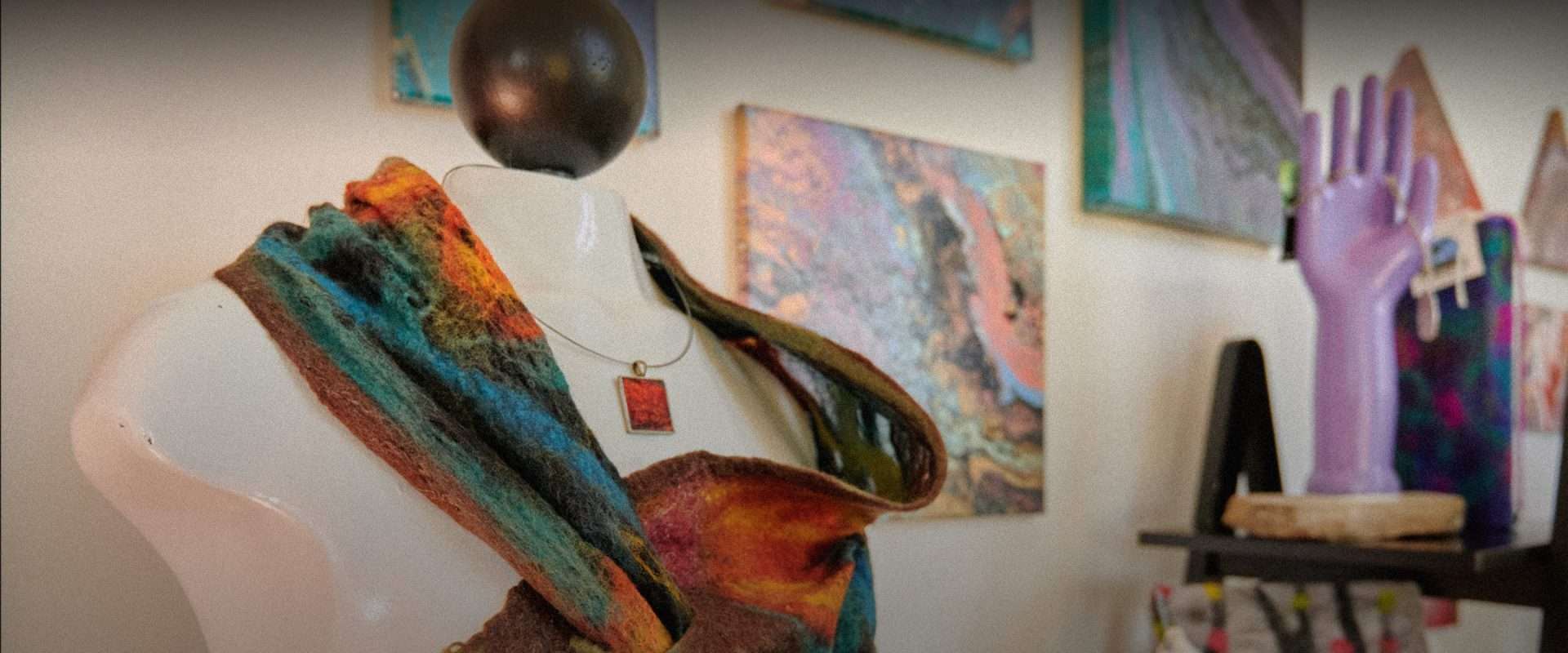 Western Loudoun Artisans have a long tradition as centers of artistic expression, with mediums ranging from fine art to music, artisanal products to farm-based crafts. Artisan crafts are another way for Loudoun farmers to differentiate themselves and support their family-owned small businesses. They are also the perfect, one-of-a-kind gift for someone special in your life.
Western Loudoun Art and Studio Tour
The Western Loudoun Art and Studio Tour is a self-guided celebration of artistry and creativity in rural Loudoun County. Typically conducted in the late spring, this free tour is an opportunity to meet and see the workspaces of Loudoun's potters, blacksmiths, painters, carvers and more. Ideally, these personal connections will lead to future opportunities for apprenticeships, collaboration and support.
In addition to the private workshops and personal studios, the tour highlights hubs or artistic development in Loudoun, including the Round Hills Arts Center, Franklin Park Arts Center, Leesburg Arts and Cultural District and more.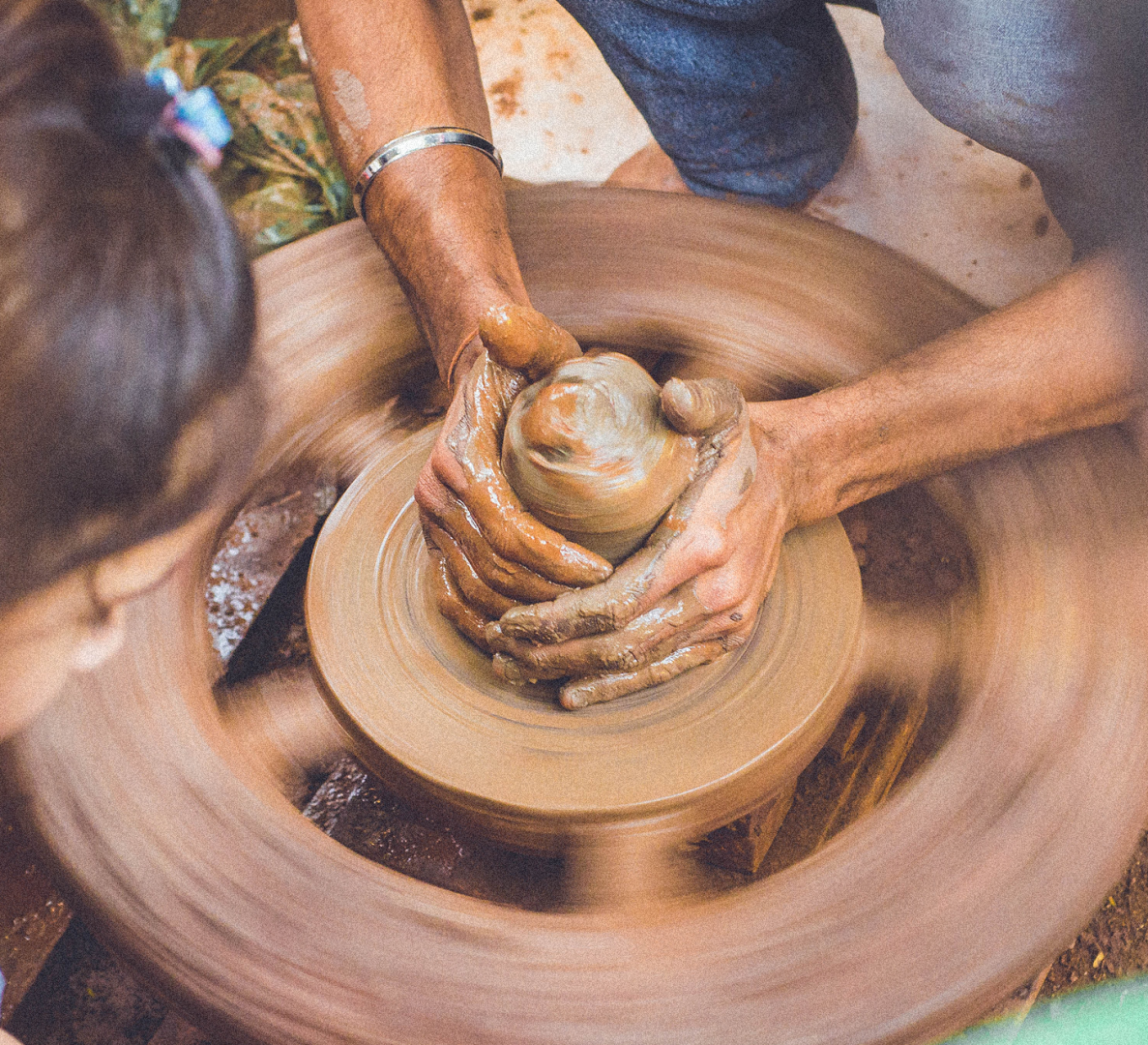 FUN FACT
"The whole nine yards" is a reference to the amount of fabric needed to make a fancy gentleman's coat.
Quilting As Part of the Social Fabric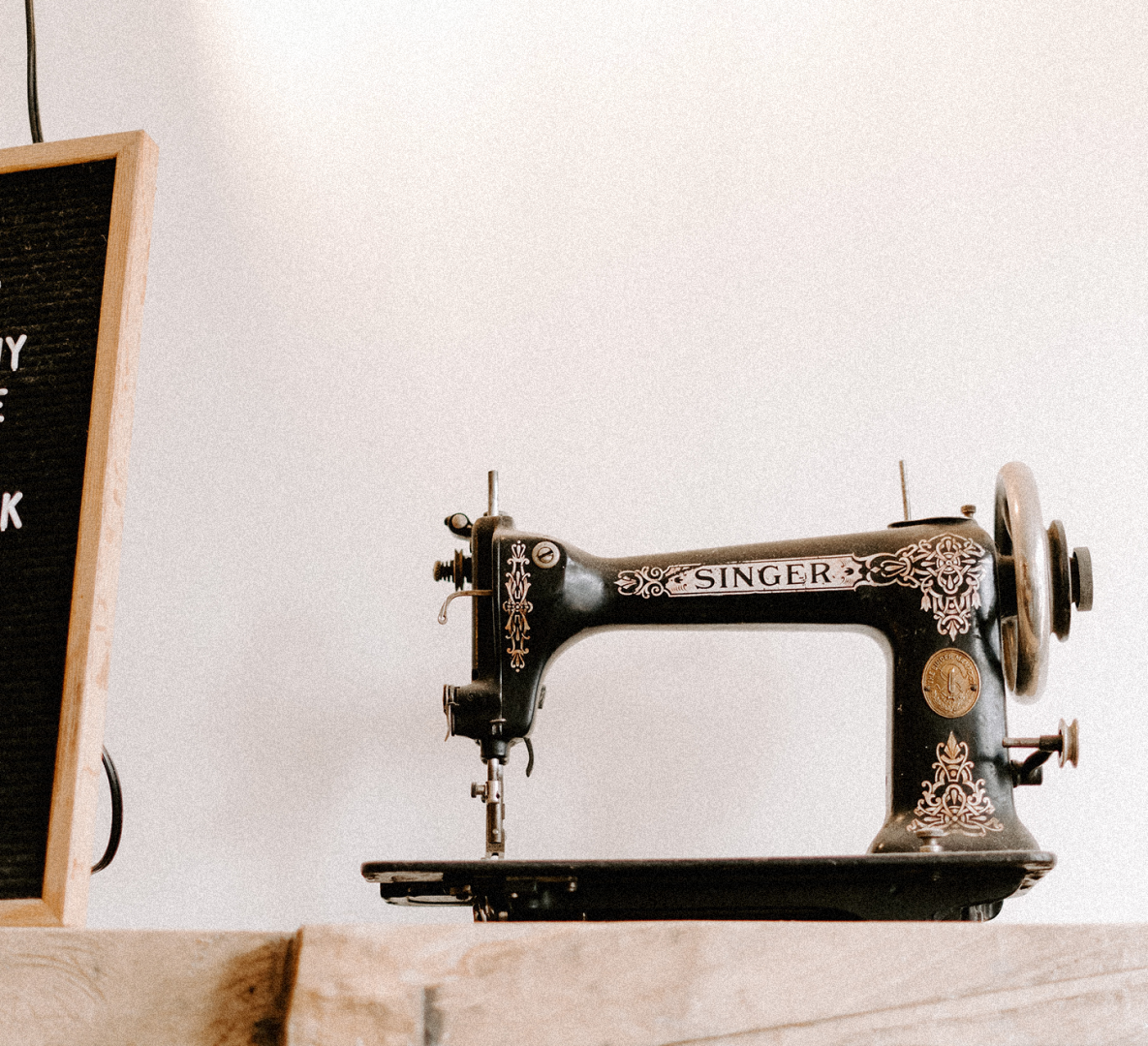 In the 17th and 18th centuries, English and Dutch settlers brought the practice of quilt making to the U.S. and Loudoun County, turning scraps of fabric into ornate patterns and very practical sources of warmth and bedding. In the era before sewing machines and synthetic fabrics, quilt making was a labor of love, bringing the women of a community together across families and generations. The products born out of these collaborations became wedding presents and family heirlooms, proudly passed down to younger generations.
Today, the tradition of quilt making continues in Loudoun County, along with a celebration of its past. The self-guided Loudoun County Barn Quilt Trail was launched in 2018, inviting residents and visitors to appreciate not only the rural architecture of western Loudoun, but also its unique art.
DID YOU KNOW?
Art was an Olympic event between 1912 and 1948, with medals awarded for ​​sport-inspired architecture, music, painting, sculpture and literature.
Maker Spaces Cultivating Creativity
Loudoun County has a range of maker spaces, which cultivate creativity through classes, mentorship, and affordable membership that grants access to equipment that would otherwise be unattainable for individuals. In western Loudoun County, Makersmiths innovation forges serve the communities of Leesburg and Purcellville, offering creators the opportunity to learn new disciplines and refine their crafts.
Information on memberships, classes and exhibits that support Loudoun's rural artists can be found on their website.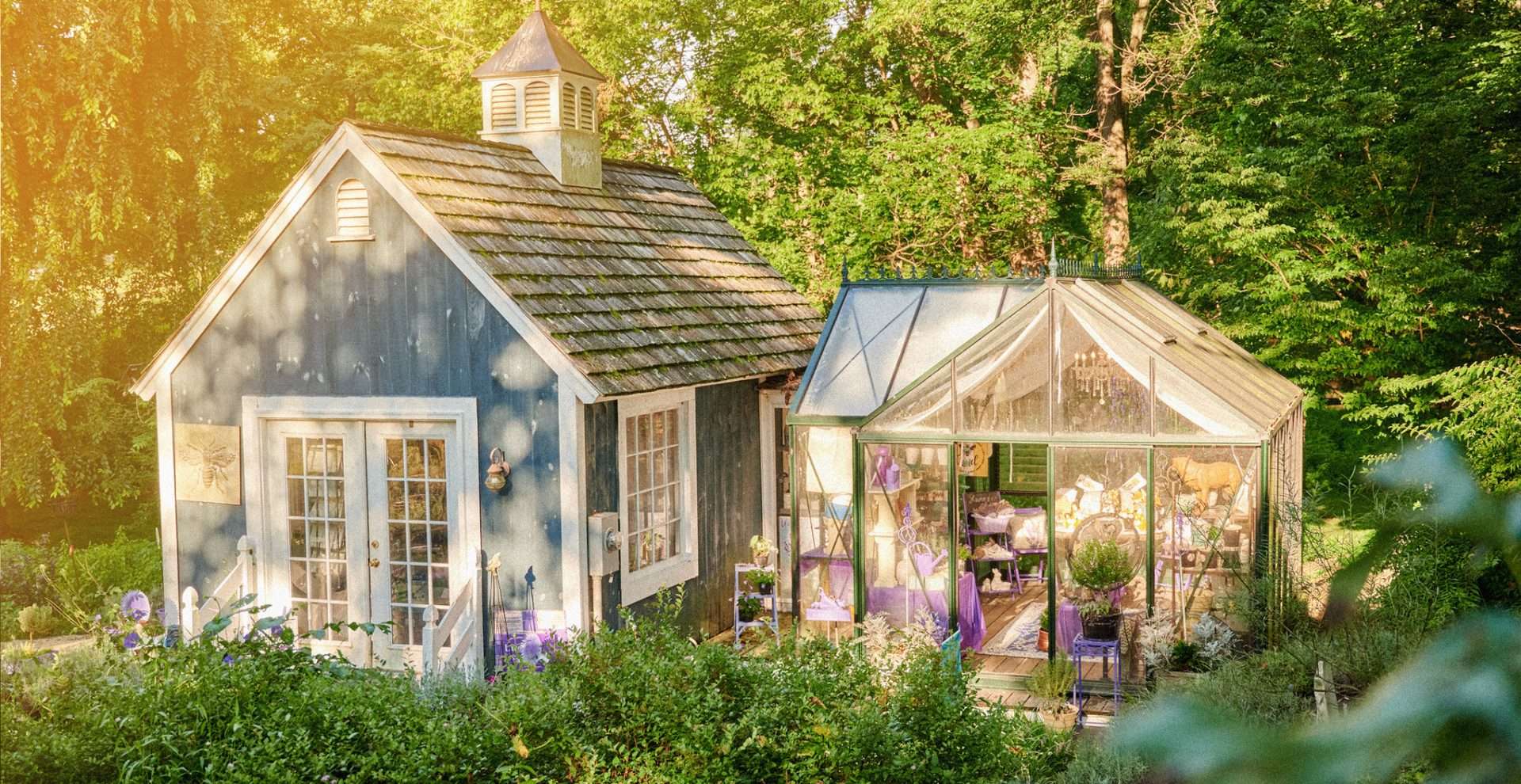 Look for
the logo

when
you shop!