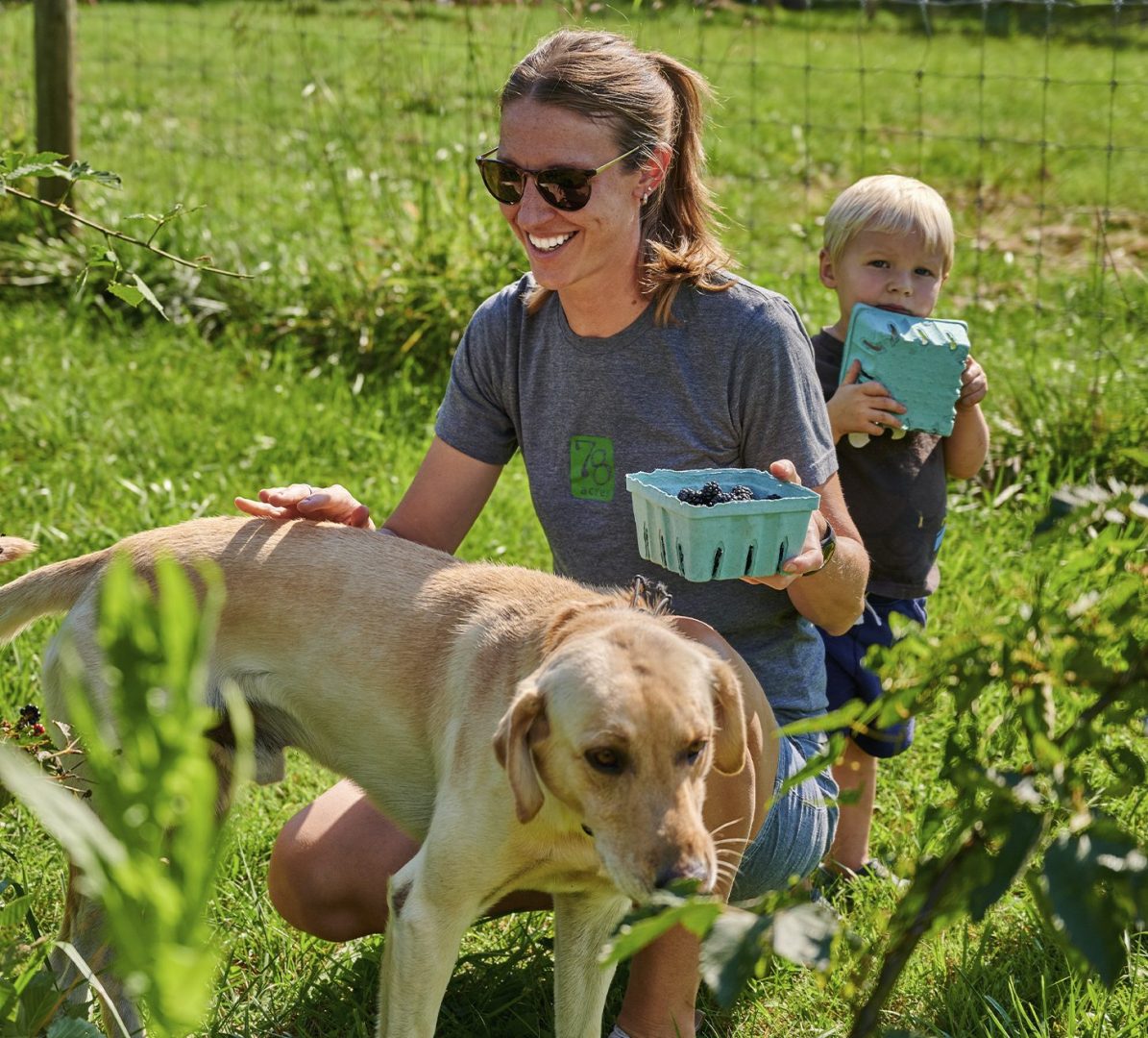 Loudoun Farm Tours are a biannual celebration of farming in Loudoun County, with one each for the planting in spring and the harvest in fall.
During the third weekends of May and October, Loudoun farms are encouraged to open to the public between 10 a.m. and 4 p.m., offering parking, tours of operations, and an educational component that's free and open to the public.
Loudoun Made, Loudoun Grown products, CSAs and memberships are typically available for purchase. Each tour offers a slightly different roster of participating farms, with some farms participating every year, while others cycle through.
Learn More About Loudoun Farm Tours
Sign Up To Learn More
About Loudoun Farm Tours
Meet Rivenwool Farms,
A 2023 Spring Farm Tour Stop
Meet Double 8 Alpacas,
A 2023 Spring Farm Tour Stop
Meet School Hill Garden,
A 2023 Spring Farm Tour Stop
A Unique Tradition in the Nation's Capital Region
Begun in 1993 as the Fall Colors Tour, the tour took a more agricultural angle in the years that followed, and was conducted every harvest season including in a virtual and hybrid capacity during the COVID-19 pandemic.
In 1996, Loudoun Economic Development and the Virginia Cooperative Extension Office added the Spring Farm Tour to kick off the growing season in the Loudoun Valley.
In the years since, the tour has grown in size and scope, regularly drawing visitors from throughout the D.C. region and beyond.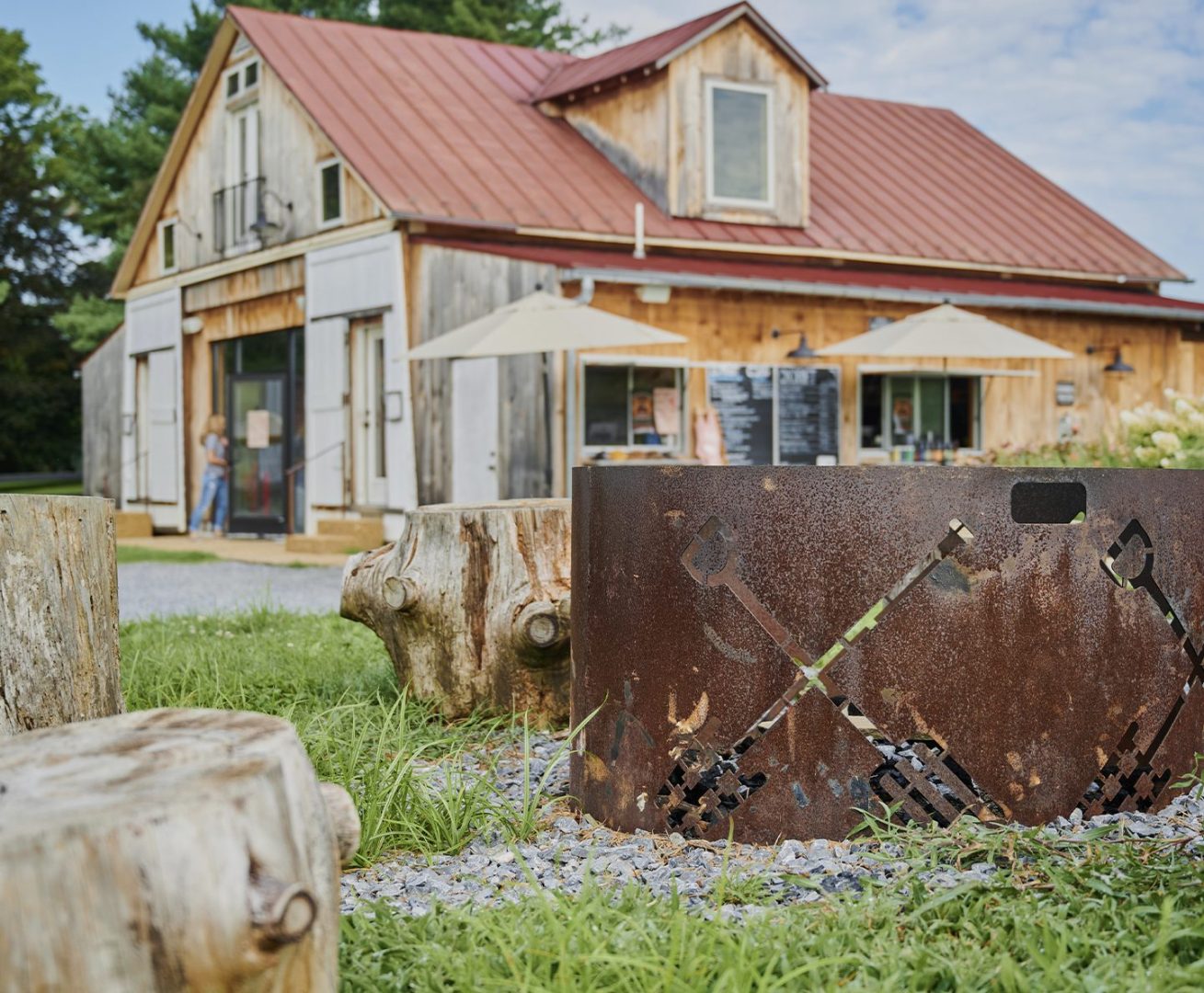 DID YOU KNOW?
Visiting farms has many benefits for children, including a reduction in allergies and a greater willingness to try new foods when they know where they came from.
Loudoun Farm Tours Embrace Innovation
The Loudoun Farm Tours are designed to showcase innovative and sustainable practices happening every day at farms in the county.
Whether those are new product lines, best practices or something unique to the farm, visitors are given a behind-the-scenes look at farm life.
The tour itself has also become more innovative over the years, with the additions of print brochures, digital and social media promotion, media coverage, and a mobile map that encourages visitors to make more stops and have deeper conversations with farmers.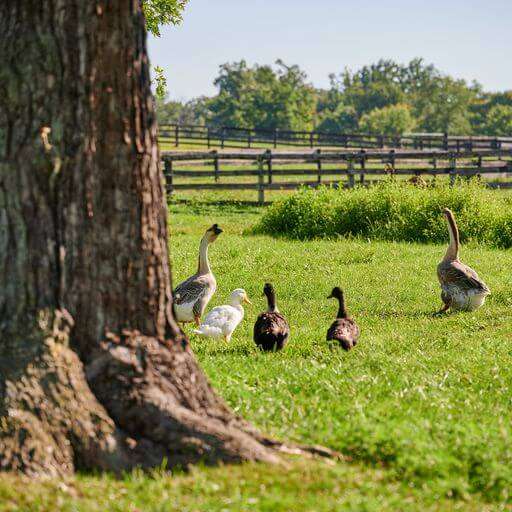 Look for
the logo

when
you shop!