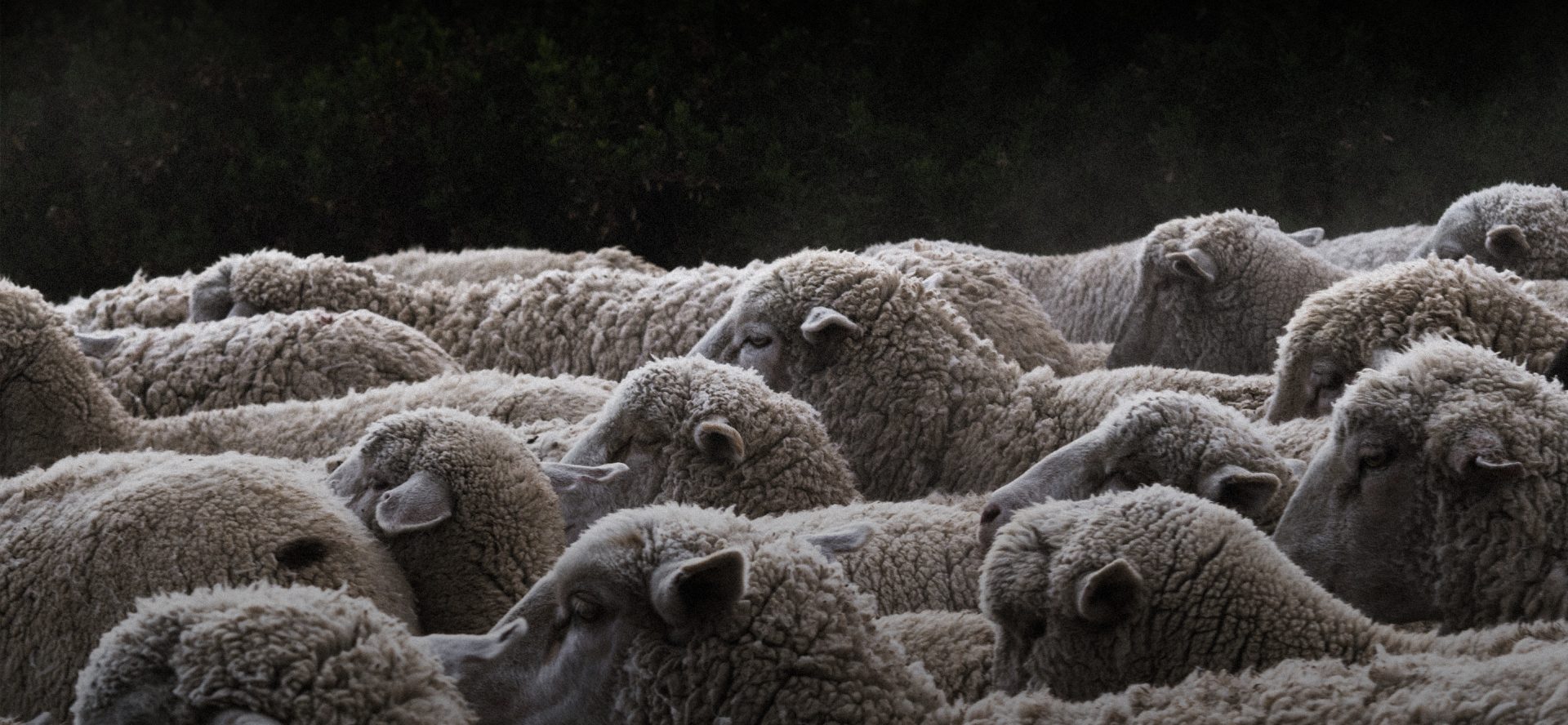 Loudoun County has a rich tradition within fiber production, both in the farming of fiber-producing animals and the milling of their fleece into usable products. At one time in the 19th century, Loudoun's streams, creeks and rivers powered dozens of industrial mills throughout the county, including some that were specially designed for fiber production. From there, the Chesapeake and Ohio Canal, plus the WO&D Railroad, Baltimore Railroad, and Ohio Railroad, would carry the products to markets near and far, taking Loudoun quality products to the world. Today, Loudoun's fiber tradition continues in other ways, as the county is home to more alpacas and llamas than any other jurisdiction in Virginia.
Sheep's Wool Carrying on Tradition
Sheep's wool has a long history in Loudoun County, where some of the earliest colonists relied on breeds like Hog Islands and Leicester Longwools for their wool. Thanks to the temperate climate and limited natural predators, sheep's wool for textiles remained popular until the rise of synthetic fibers, and return of coyotes, following World War II.
Today, wool-producing breeds such as Lincolns, Karakul, Icelandics, North Country Cheviots, Romneys and Soays join the heirloom breeds, as well as breeds that are suitable for wool and meat.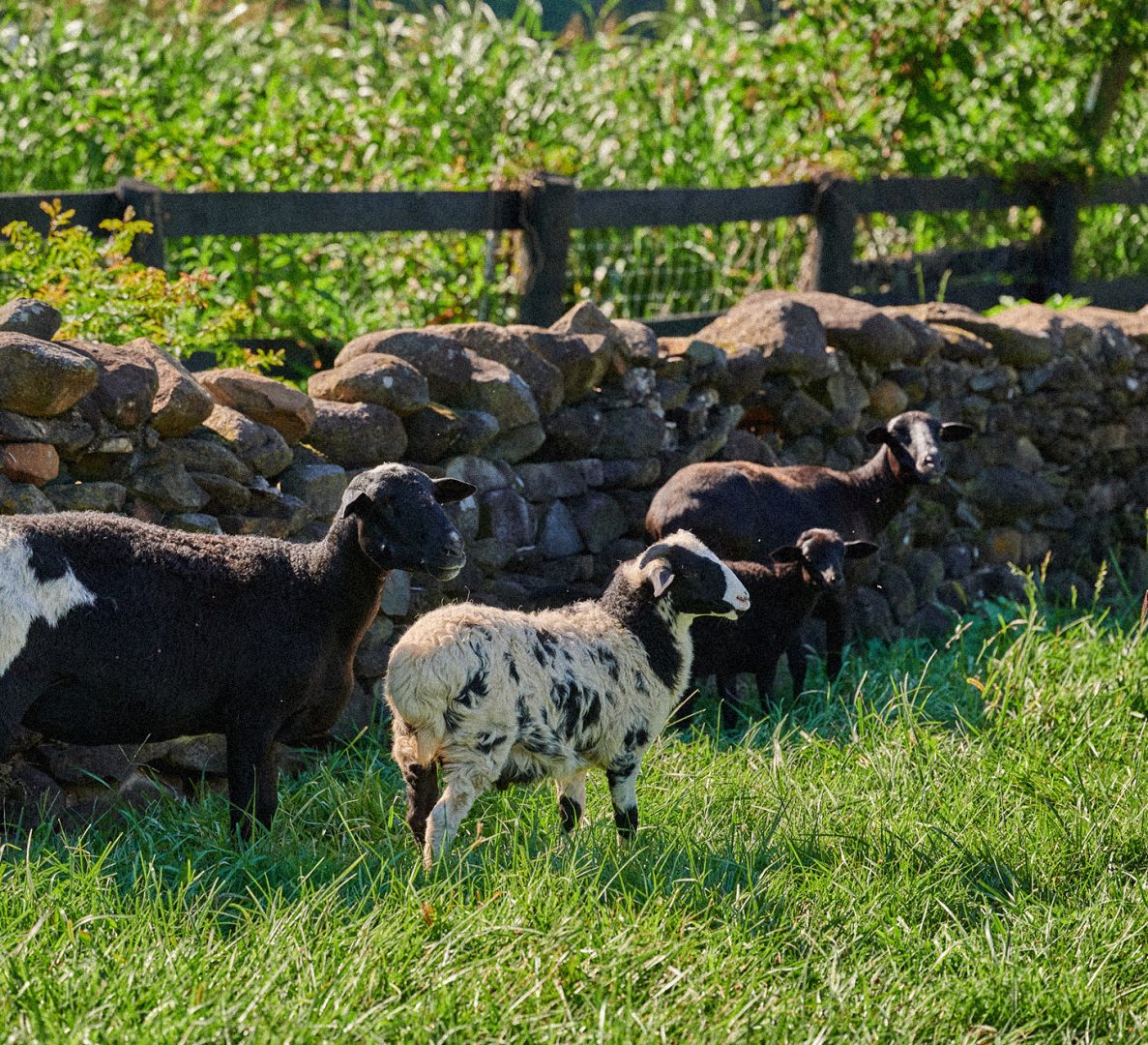 Find Local Fiber Producers
FUN FACT
According to the most recent USDA Census, more than 10,000 lbs of wool is produced on Loudoun Farms each year.
Bringing South America to Northern Virginia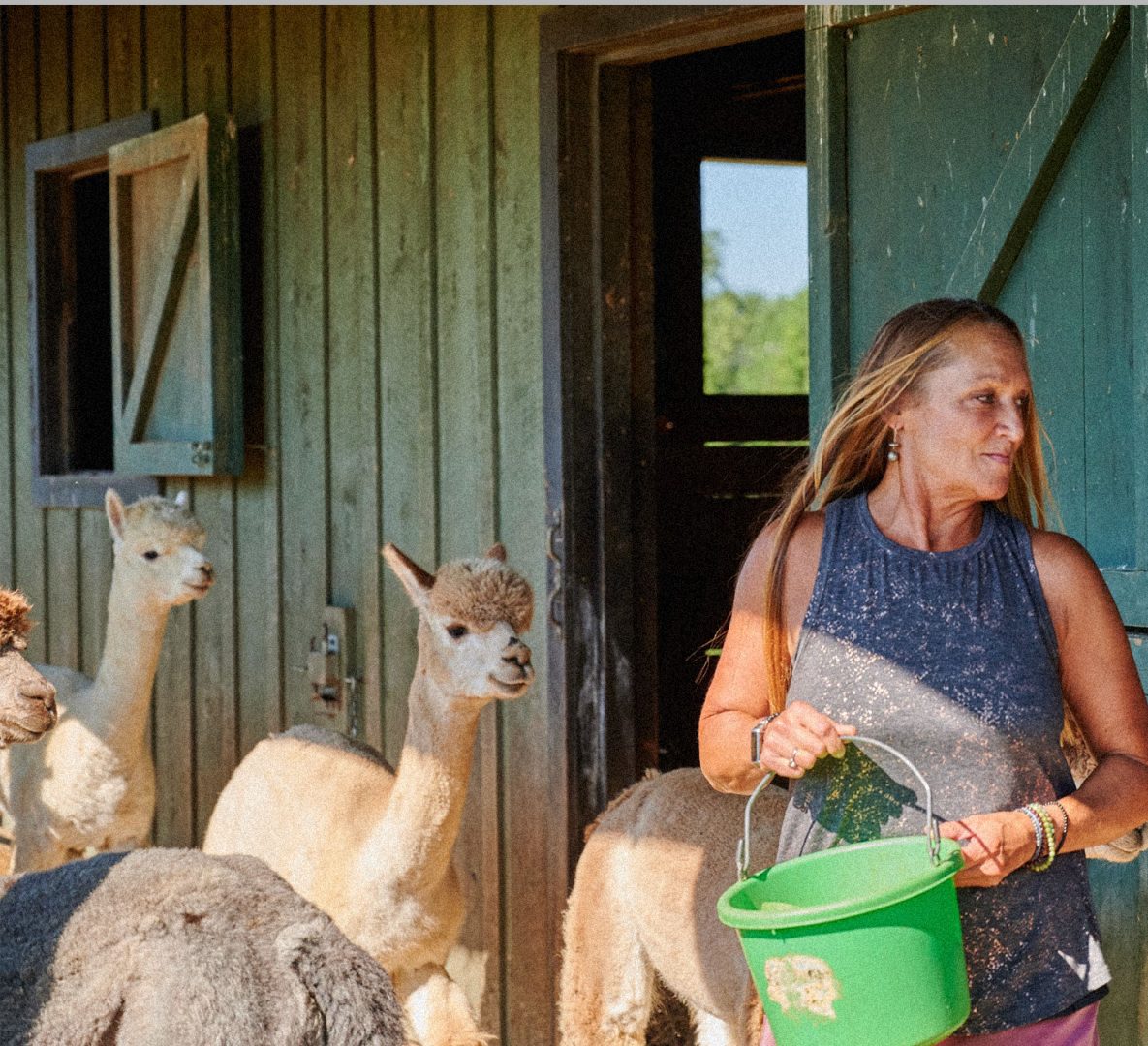 The first llamas and alpacas came to Loudoun farms in the 1980s, providing a new form of fiber that's considered warmer and softer than traditional sheep's wool. Except during the hottest parts of the summer, llamas and alpacas are just as at home in their native Andes Mountains as they are in the foothills of the Appalachians.
When not being used for fiber production and breeding, some alpacas and llamas also serve as a fun addition to weddings and celebrations, where they are rentable by the hour for photos and VIP attendees.
DID YOU KNOW?
Alpacas in a herd will tend to use one area of their pasture as a bathroom, which helps control parasites and improve sanitation.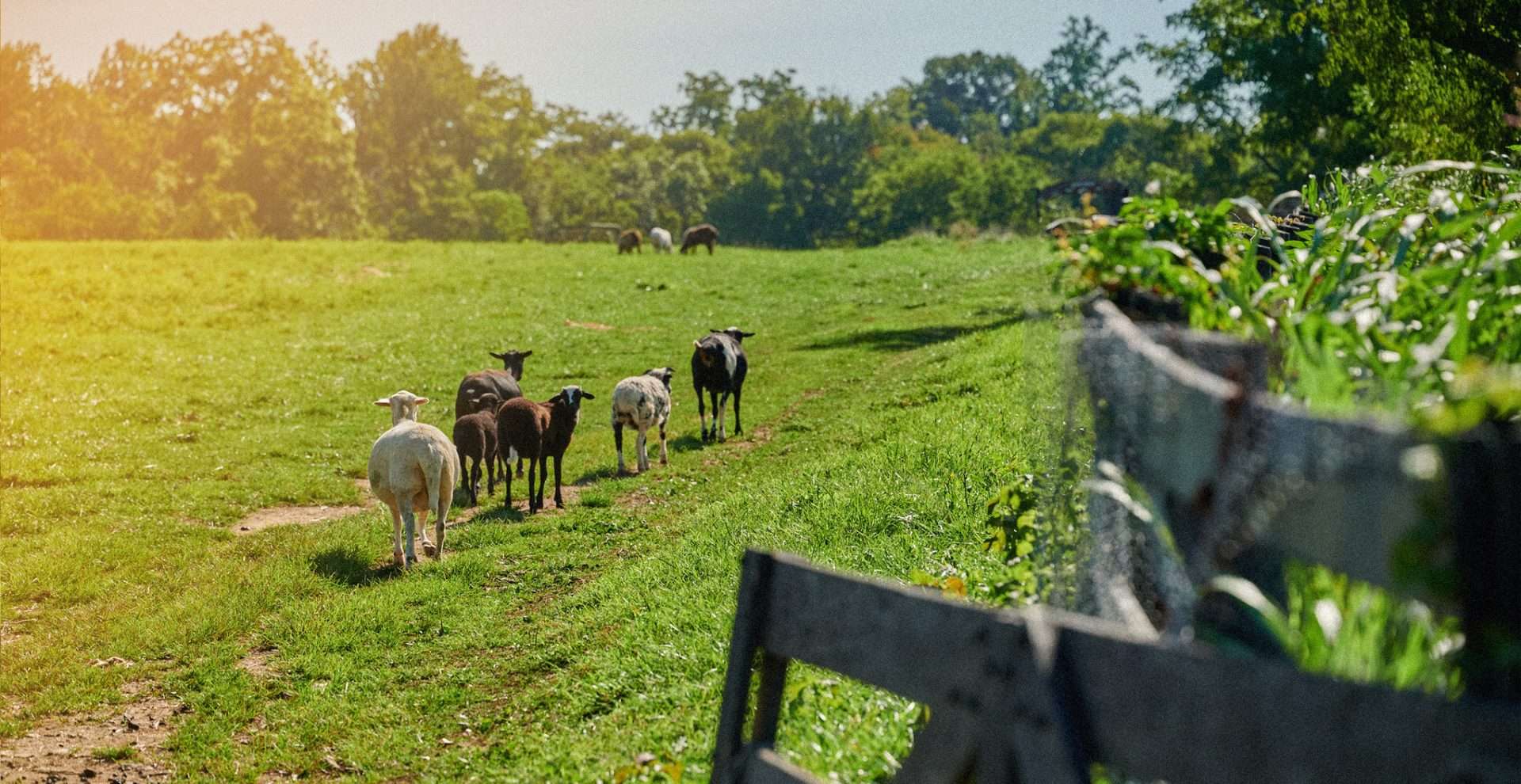 Look for
the logo

when
you shop!