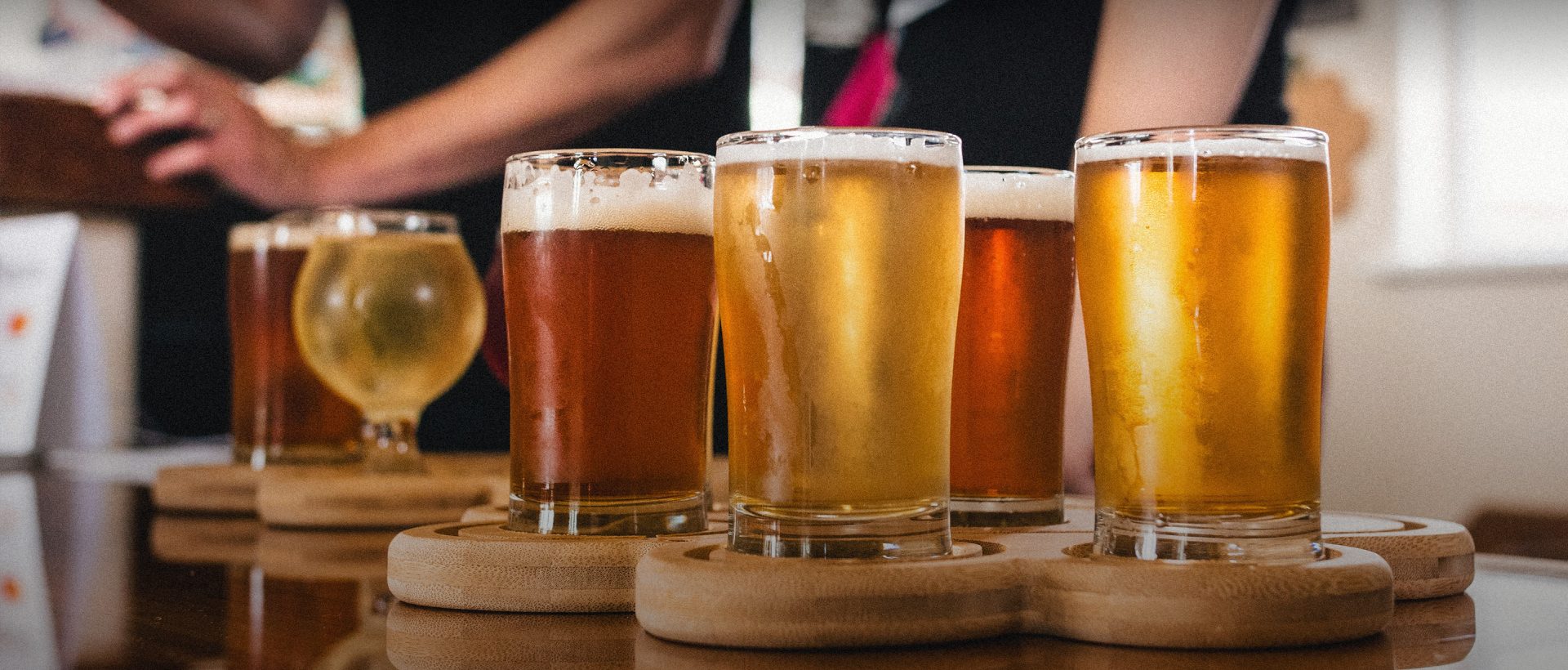 Following in the steps of the blossoming farm winery and craft brewery industries, cideries are poised to be the next big beverage producers for Loudoun County. Where beers have grains and wines have grapes, ciders can source from a much wider array of fruit and ingredients. While apples are a common ingredient and must constitute at least 50% of the ingredients, Loudoun cideries also leverage the additions of honey, paw paws, peach, blood oranges, hibiscus and a wide range of spices. Combined with Virginia's reputation as a prolific apple producer, Loudoun's cider industry is ready to boom.
In the Homestate of Apples
Virginia farms produce an average of between 5 and 6 million bushels of apples per year, from more than 100 commercial orchards covering more than 16,000 acres. While many familiar eating apples are grown in Virginia, including Red Delicious, Golden Delicious, Rome, Stayman, Gala, Winesap, York, Granny Smith, Jonathan, Fuji and Ginger Gold, the best kind for making ciders are cider apples.
Much like the difference between table and wine grapes, cider apple varieties have the right combinations of high sugar, tannins and malic acid for the finished product. Altogether, nearly 70% of Virginia apples are processed into products like cider, applesauce, apple juice, apple butter, etc., and distributed to 15 states and 20 countries.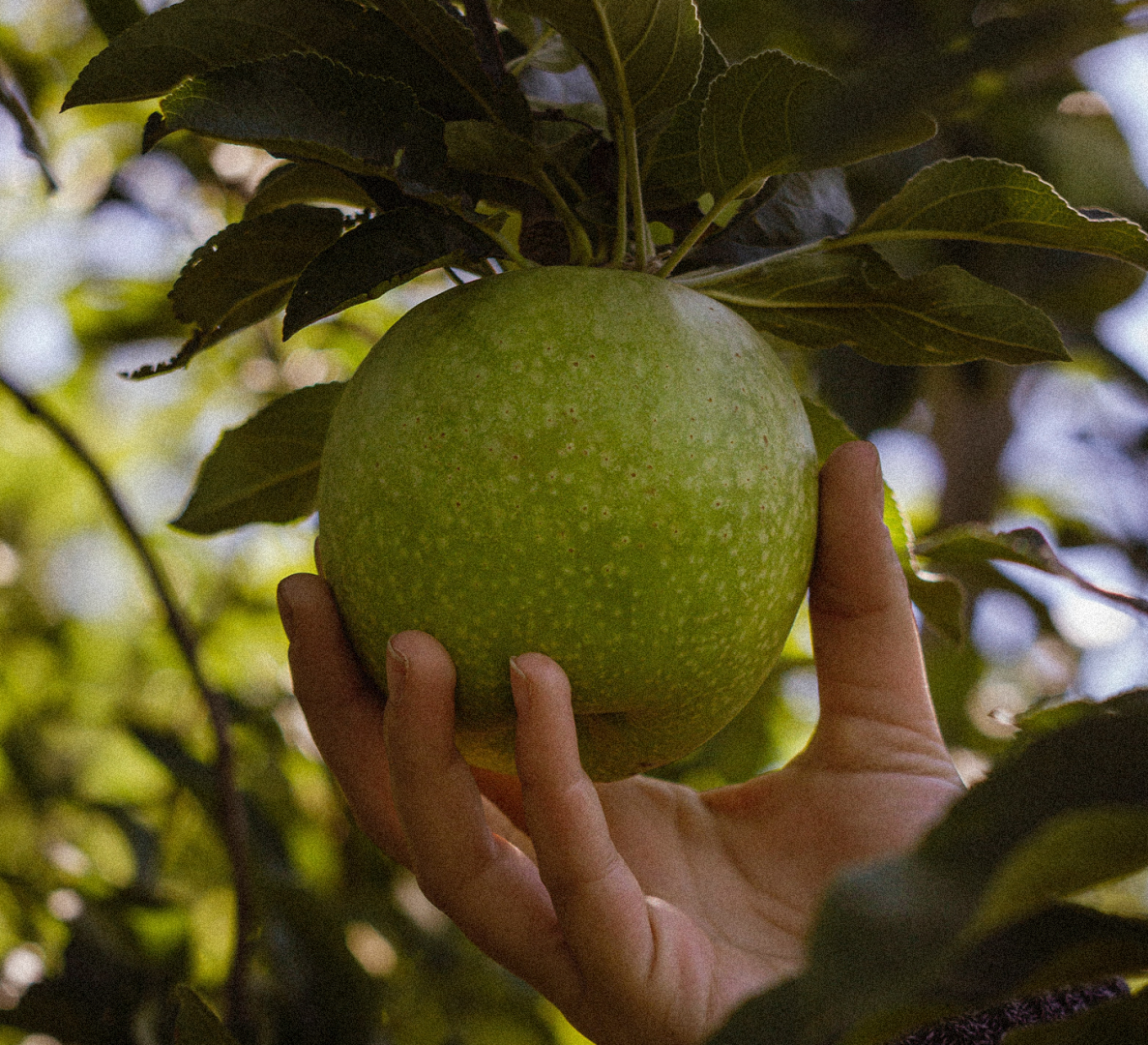 Find Local Cideries and Meaderies
FUN FACT
It takes about 36 pieces of fruit to make
one gallon of hard apple cider.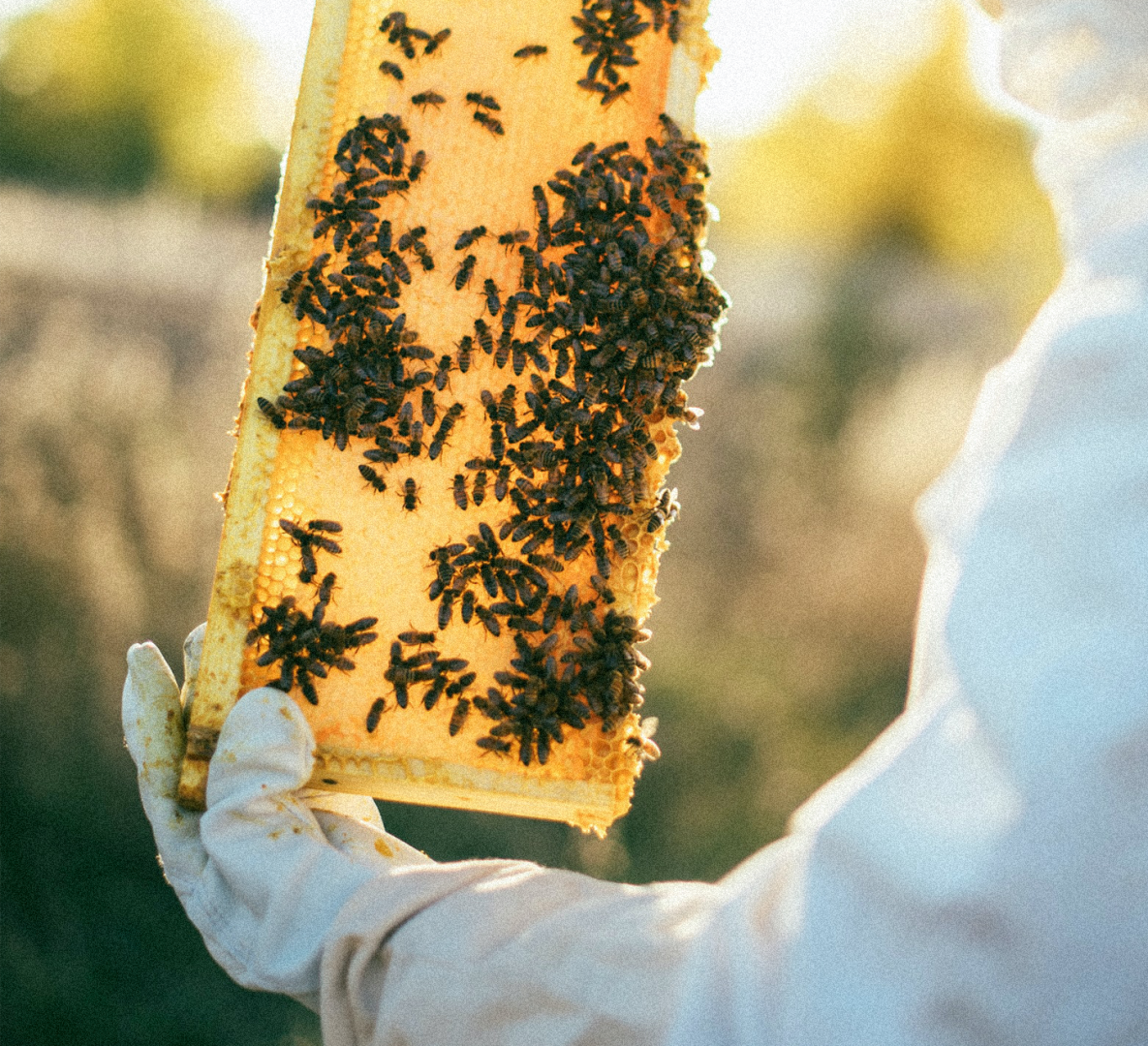 Legally speaking, all cideries and meaderies are wineries in the Commonwealth of Virginia. Technically speaking, the three are distinctly different, but can be blended in wonderful ways.
Wines are predominantly derived from fermenting wine grapes. Cideries are created with unfiltered apple juice. Meads are primarily made from honey, which is produced in greater quantities in Loudoun County than anywhere else in Virginia. As a result, honey can create its own beverages like mead, but it can also be used to enhance the natural sweetness and local flavors of hard ciders in Loudoun County. Visit a Loudoun cidery today and learn more about their local twist on a growing craft tradition.
DID YOU KNOW?
Between the 13th and 19th centuries, farm laborers in England were given daily wages that included four pints of cider, which was often cleaner than the water.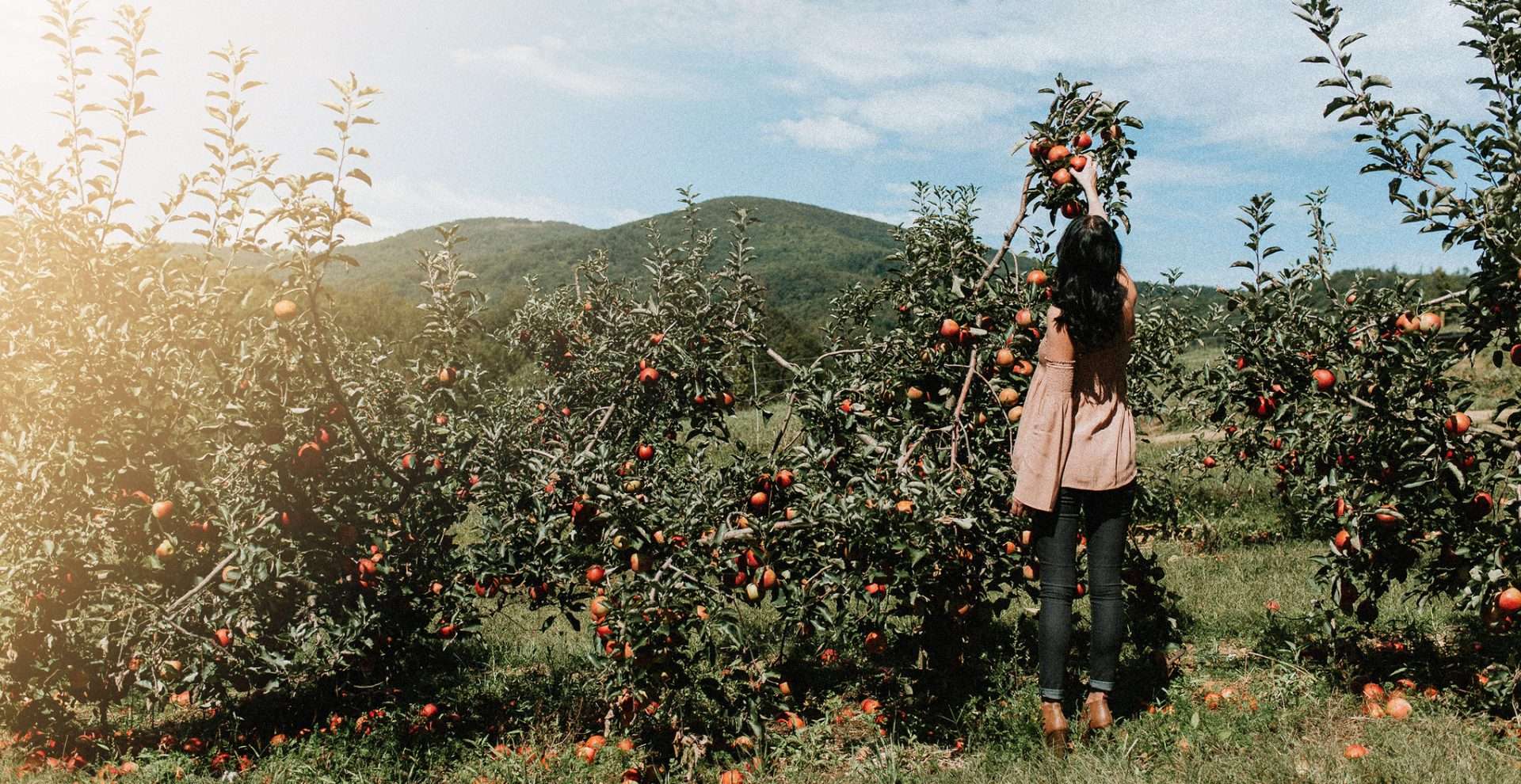 Look for
the logo

when
you shop!