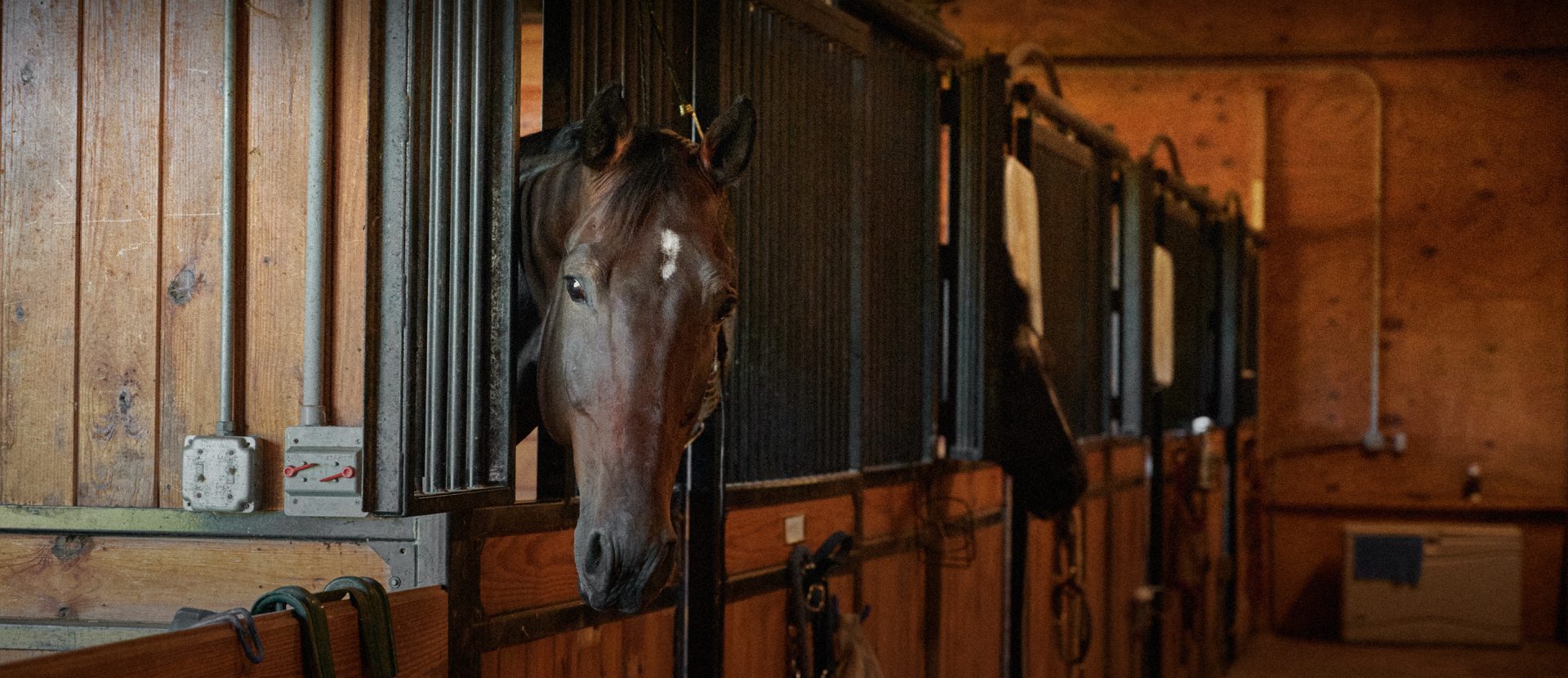 As home to one of the most popular horse shows in the United States, Loudoun County is a premier equine destination. Middleburg and Upperville are the heart of Loudoun's horse country, home to sprawling horse pastures, pristine polo and hunt grounds, the annual Upperville Colt and Horse Show, and the National Sporting Library & Museum in Middleburg. Horses provide the foundation for an important rural industry in Loudoun, and have a bright future in a changing world.
Research, Medicine and Culture
Loudoun is home to major equine magnets: the National Sporting Library and Museum(NSLM) and Virginia Tech's Marion duPont Scott Equine Medical Center. The NSLM was established in 1954 to provide Virginia hunt country with a six-acre, world-class research resource and fine art museum. Today, the center still serves as a hub for equine education and family-fun activities, specializing in horsemanship, shooting, steeplechasing, foxhunting, flat racing and polo.
The Equine Medical Center locate at Morven Park's sprawling 1,000-acre estate, is a major asset to horse owners and visitors, providing advanced specialty care, 24-hour emergency treatment, and diagnostic services for all horses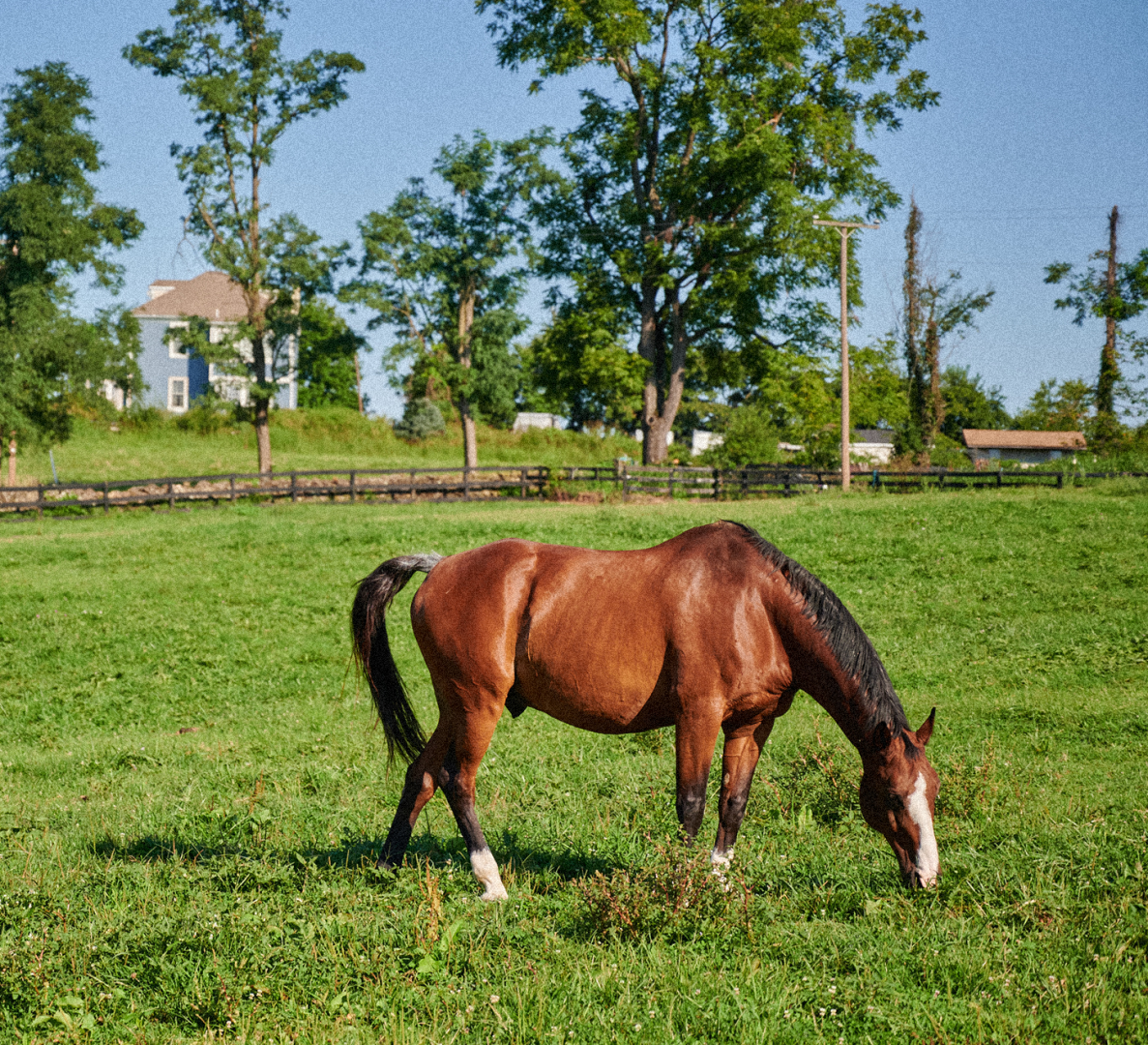 FUN FACT
Loudoun foxhunting was born in Middleburg in 1748, when Lord Thomas Fairfax set up the first pack of foxhounds.
Making Equine Accessible to Everyone
Each year, more than 100,000 people participate in equine events at Morven Park, centrally located in Loudoun just north of Leesburg. In addition to horse exhibitions and shows, Morven Park is also home to a weekly polo competition during the summer months, carriage rides at certain times of year, and riding trails to be enjoyed during daylight hours.
The Middleburg Christmas parade serves as a seasonal celebration, but also as an homage to the hunt country tradition with the annual Middleburg Hunt Review. Decked out in their full hunt uniforms, riders on horseback are escorted by hundreds of beagles past 10,000 onlookers. (While the hunting tradition has roots in clearing the farms of foxes, no foxes are harmed in modern fox hunting.)
A rite of spring in Loudoun for more than a half century, the Oatlands Point-to-Point runs Sunday, April 16. Gates open at 10:30 a.m. Racing begins at noon with the one-mile exhibition Mrs. George C. Everhart Memorial Invitational Side Saddle Race.
DID YOU KNOW?
There are numerous organizations in Loudoun dedicated to preserving the equestrian industry. For more information about the horse industry, contact the Loudoun County Equine Alliance.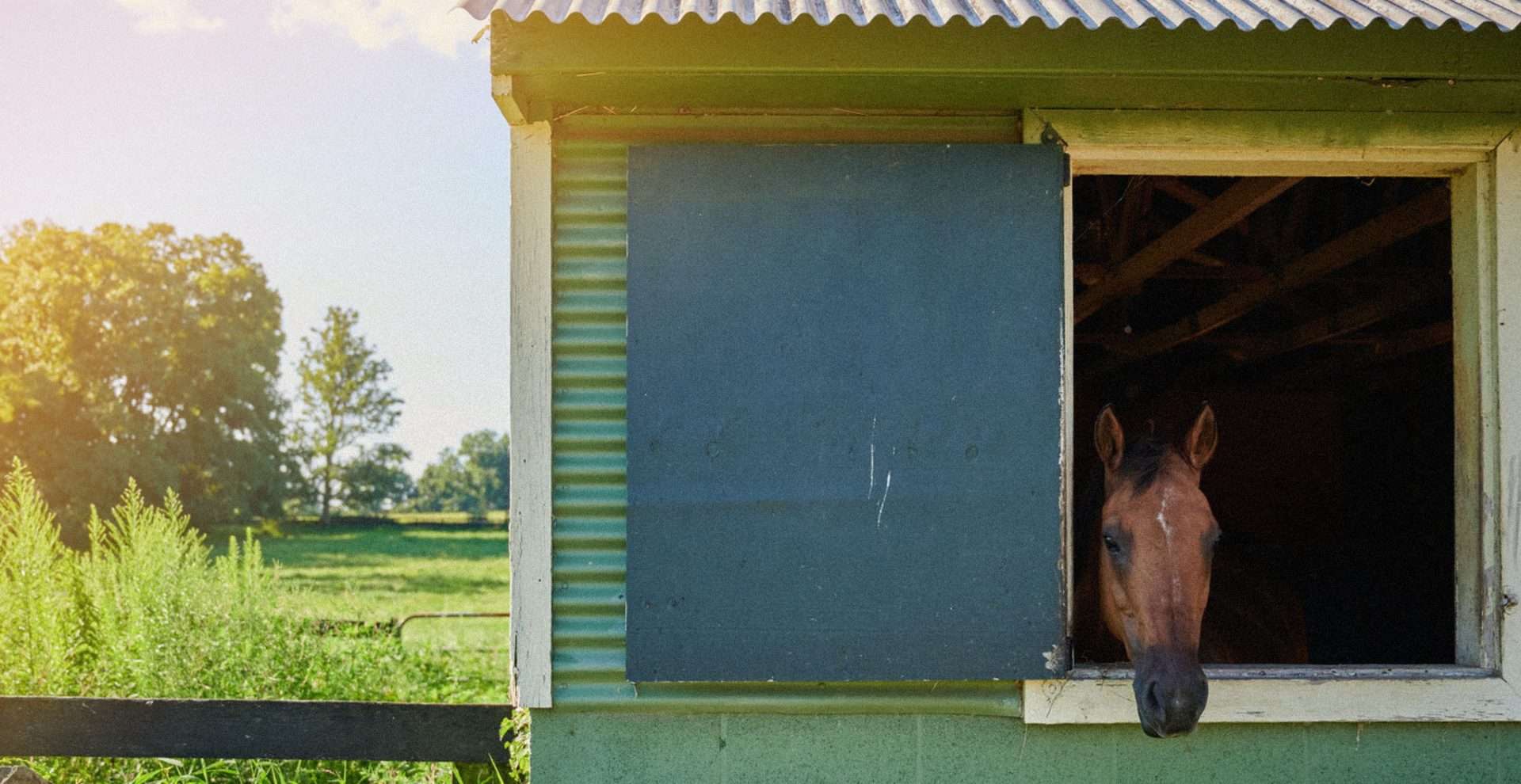 Look for
the logo

when
you shop!