We'd love to hear from you!
There are plenty of ways to reach us, we look forward to chatting with you soon!



43777 Central Station Suite 300 Ashburn, VA 20147
Are you a farm interested in becoming a free Loudoun Made, Loudoun Grown member?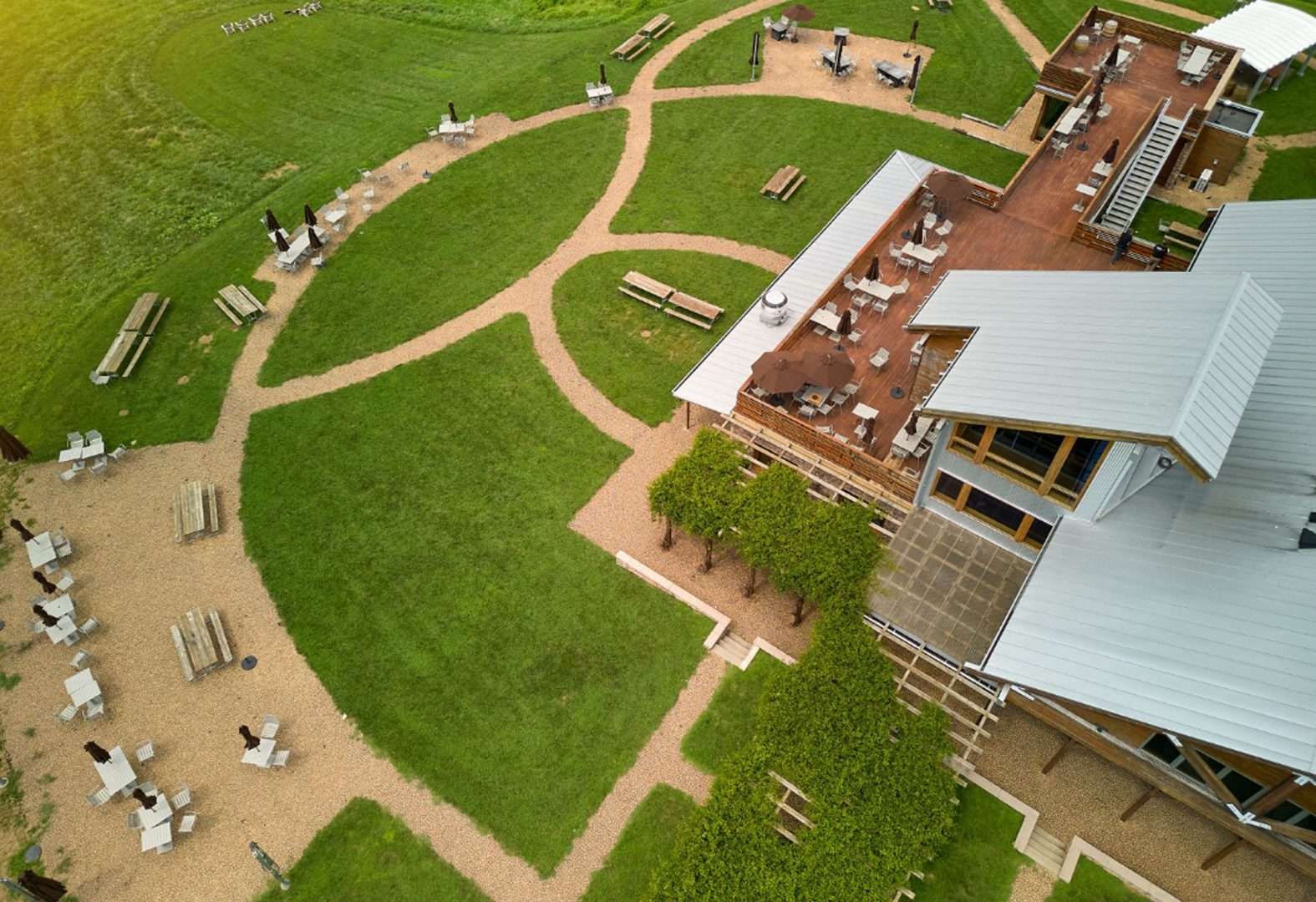 Look for
the logo

when
you shop!