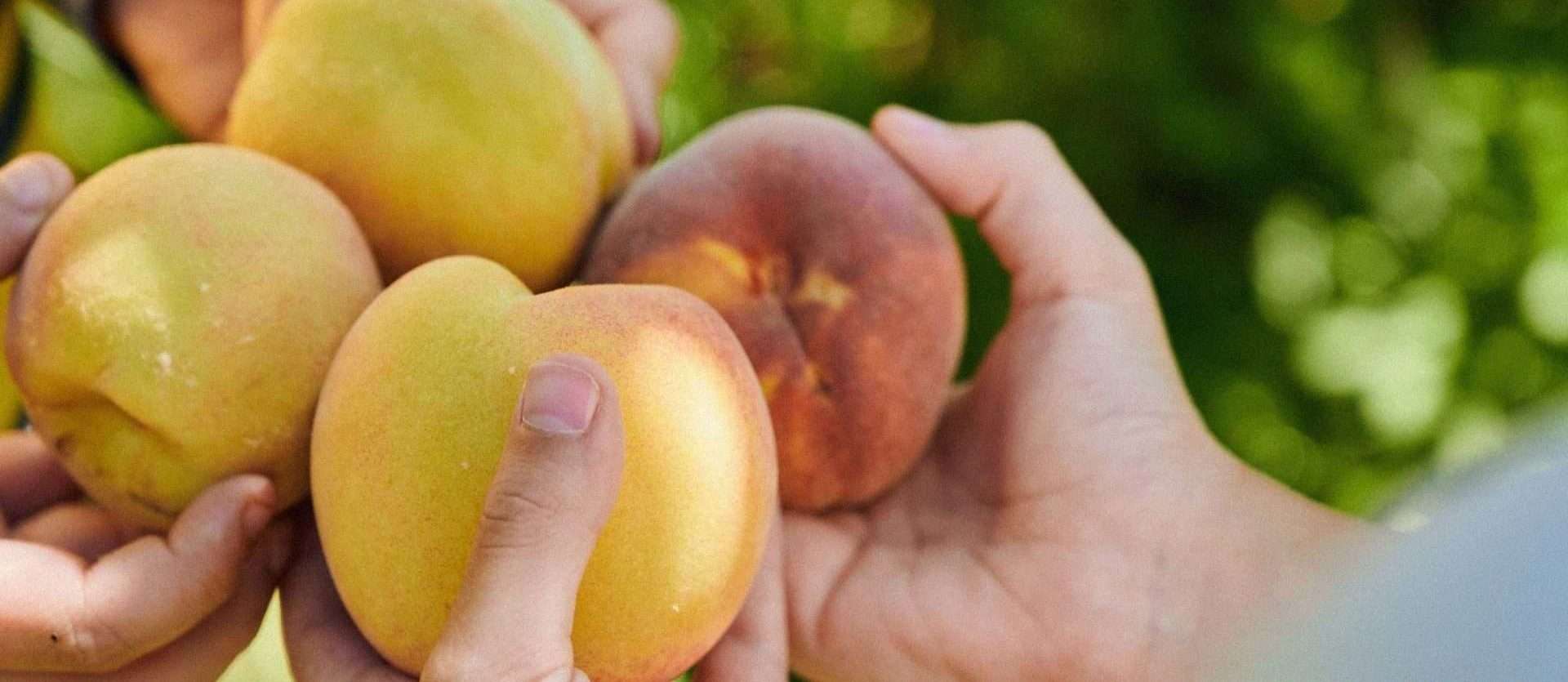 The dazzling hues of leafy chard. The crunch of a crisp bell pepper. The softness of a vine-ripe tomato. The smell of a seasonal pumpkin. The sweet taste of harvest satisfaction.
Fresh produce grown at Loudoun Farms engages all five senses, giving you and your family a healthy escape from groceries shipped halfway around the world. Choosing to buy local produce is more than a matter of preference – it's better for you, better for the community and better for the world.
Picked Just in Time for More Nutrients
Across the diverse array of produce that appears in farmers markets, farm stores and roadside stands throughout Loudoun County, there is a common trait: nearly all of it was picked in the last 24 hours.
Farmers know just how much produce to harvest at any given time, picking enough to meet demand, but not too much that it goes to waste. This means that food you purchase can be on your plate the same day it was picked – and everything else continues to ripen in Loudoun's fields and orchards.
Your average grocery store apples and potatoes were harvested nine to 12 months ago. Even fragile lettuce heads were likely picked two weeks before hitting local grocery store shelves. This is time away from the sun, soil and rain that cause ripe fruit and vegetables to be great natural sources of vitamins. It's not just that produce from Loudoun Farms tastes better – it is better.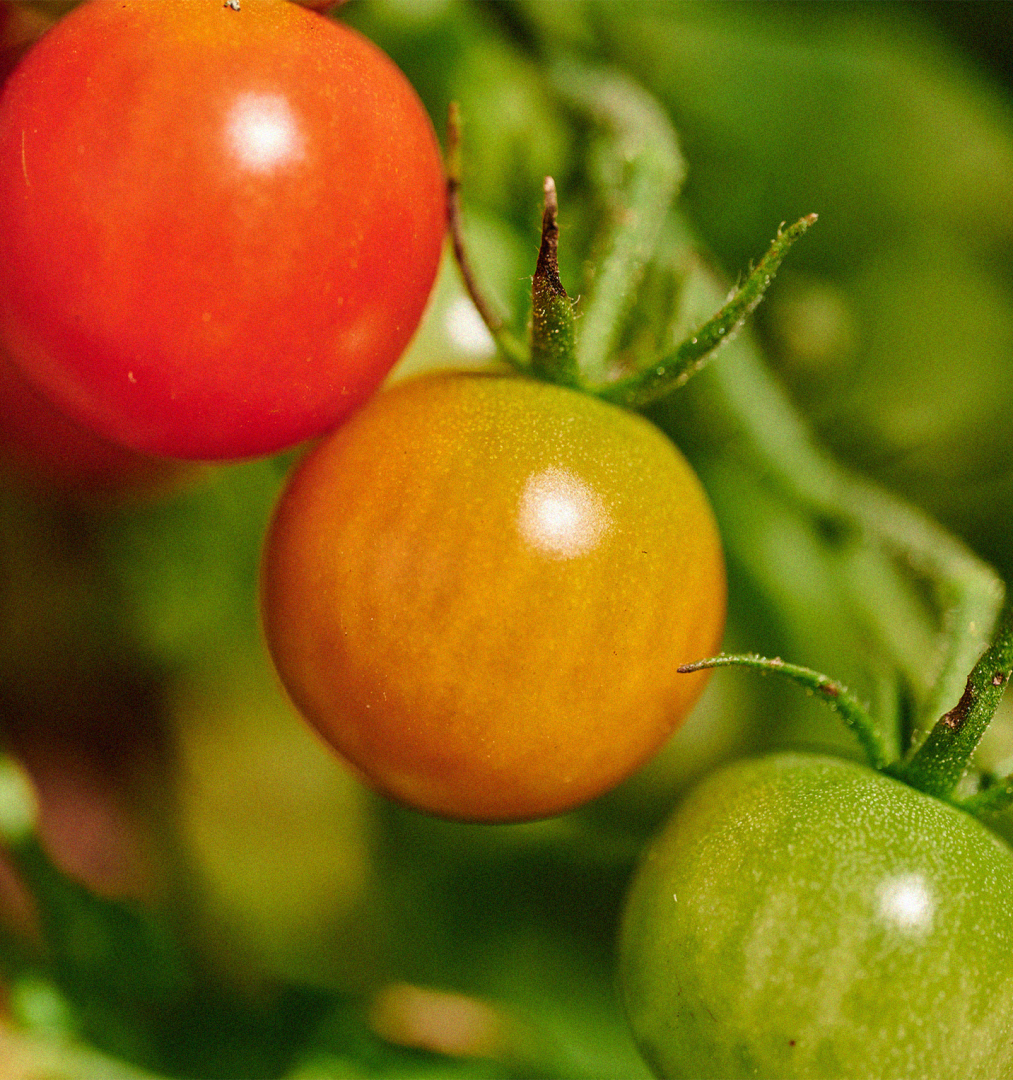 FUN FACT
Loudoun is home to Virginia's oldest
continually operating hydroponics farm.
Keep Local Dollars Circulating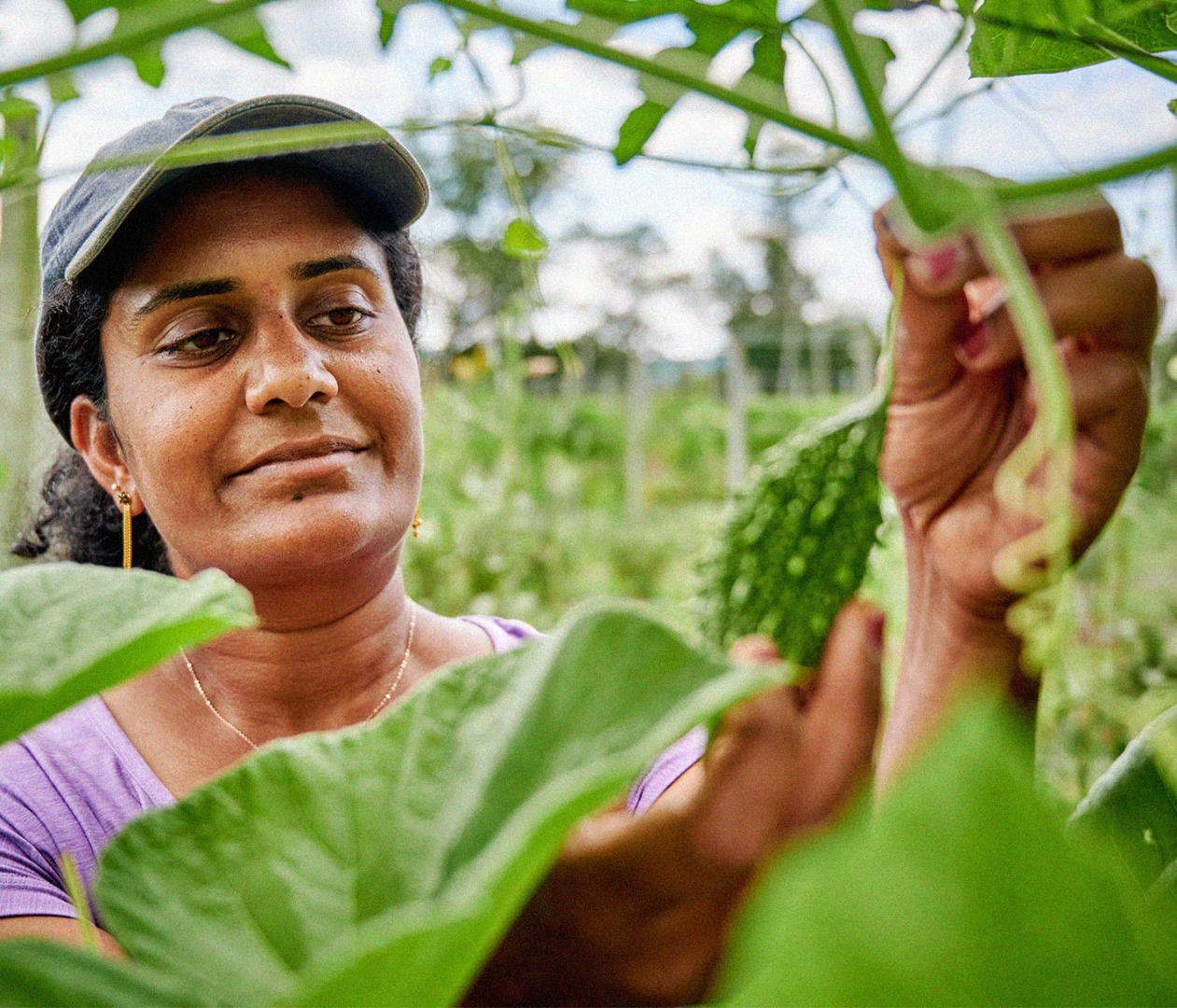 Buying local is more than a slogan – it supports neighborhood farms and creates local jobs. When farms sell to big box stores, they do so at steep wholesale discounts. By the time produce changes hands through the supply chain, most of the cost is retail markup and shipping logistics.
When Loudoun farmers sell directly to consumers, something magical happens: instead of 14 cents of every dollar staying in the community, nearly 60 cents of every dollar recirculates through local wages, local suppliers and local services.
This is a huge benefit your family and friends, who can shake the hands that picked their favorite fruits and vegetables.
DID YOU KNOW?
Loudoun's farms produce most of the grapes grown in Virginia's Northern region. We'll toast to that!
Reduce Everyone's Carbon Footprint
The commitment to buy from local farmers is a dual commitment to eating seasonally. Loudoun County is known for its superb soil and a mild climate, with four seasons that support a wide range of local harvests.
Eating local means less global travel for your food, including trains, planes, automobiles and boats that pollute while delivering your food. Everyone wins when we reduce the mileage between fields and forks.
Additionally, Loudoun County supports year-round produce through climate-controlled hoop houses, greenhouses, hydroponics, aquaponics and mushroom sheds.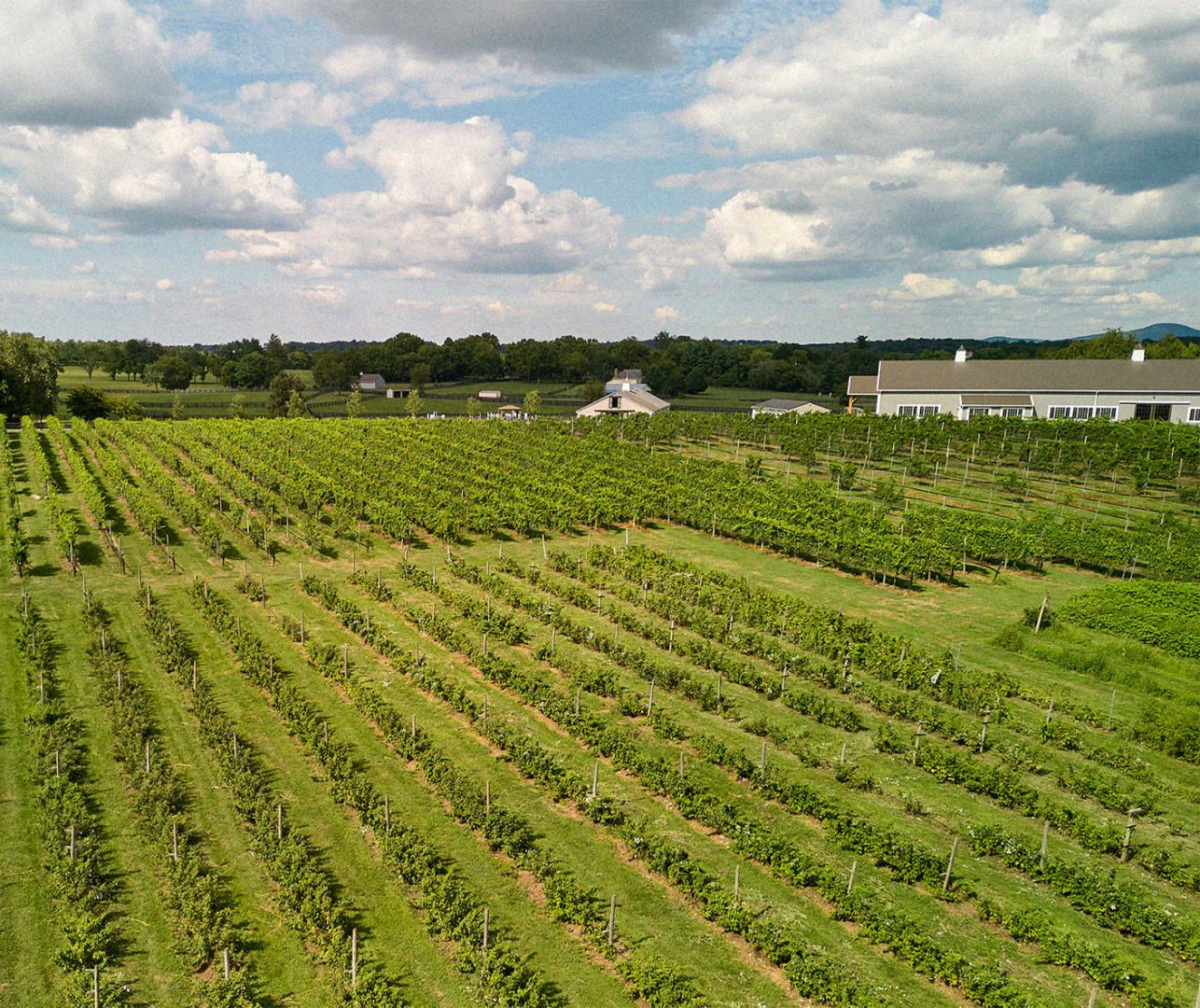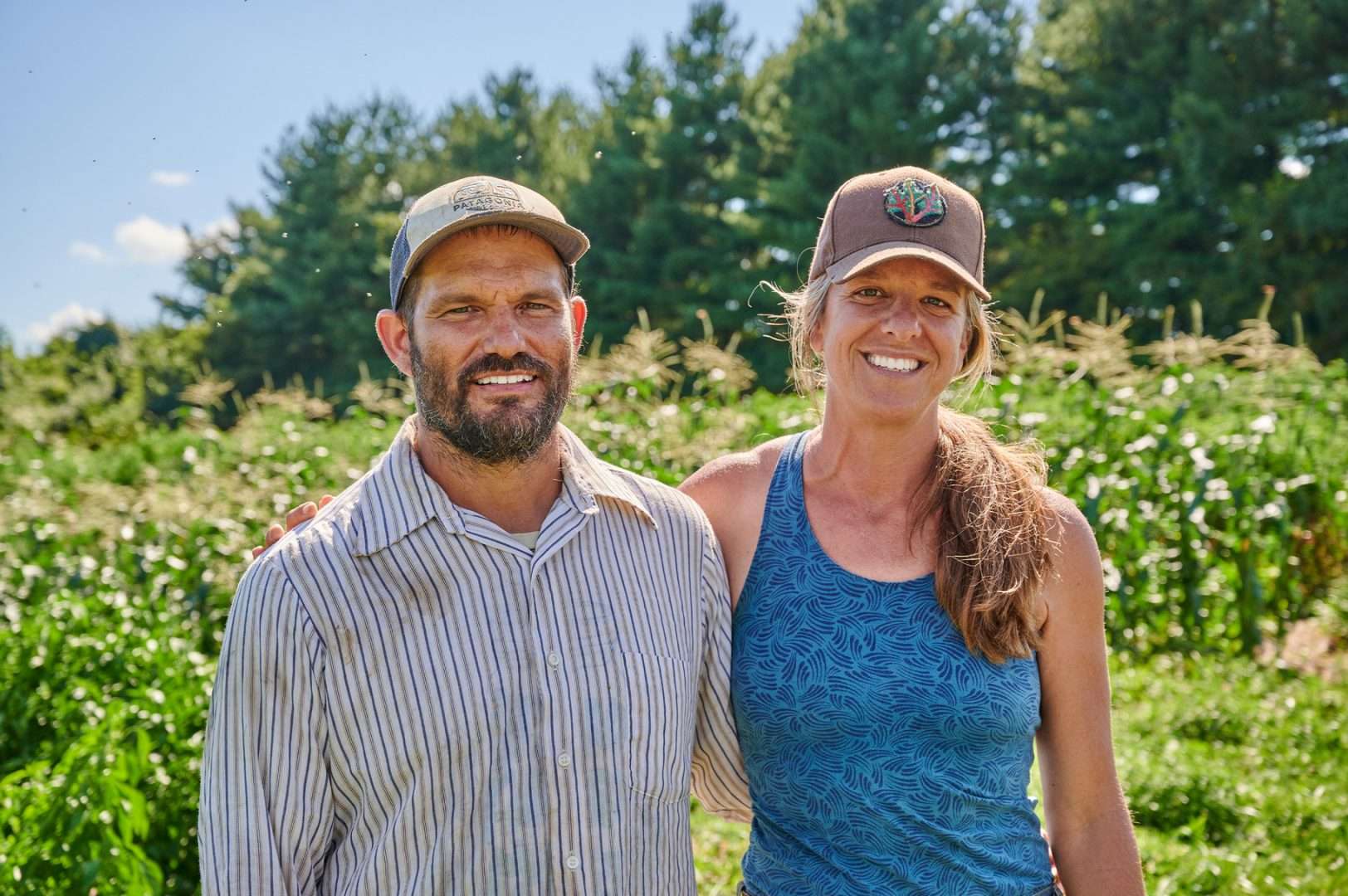 Look for
the logo

when
you shop!