Welcome to
Loudoun Farms
Nestled in a valley at the foothills of the Blue Ridge Mountains, Loudoun farms have fed a growing region – and are eager to serve your family today.
Loudoun County has deep roots in agriculture. Some of its 1,200 farms pre-date our country's founding – and are still owned and operated by the same families today. Over the years, our farms have learned a thing or two about quality products, responsibly raised meat, sustainable produce, and award-winning beverages.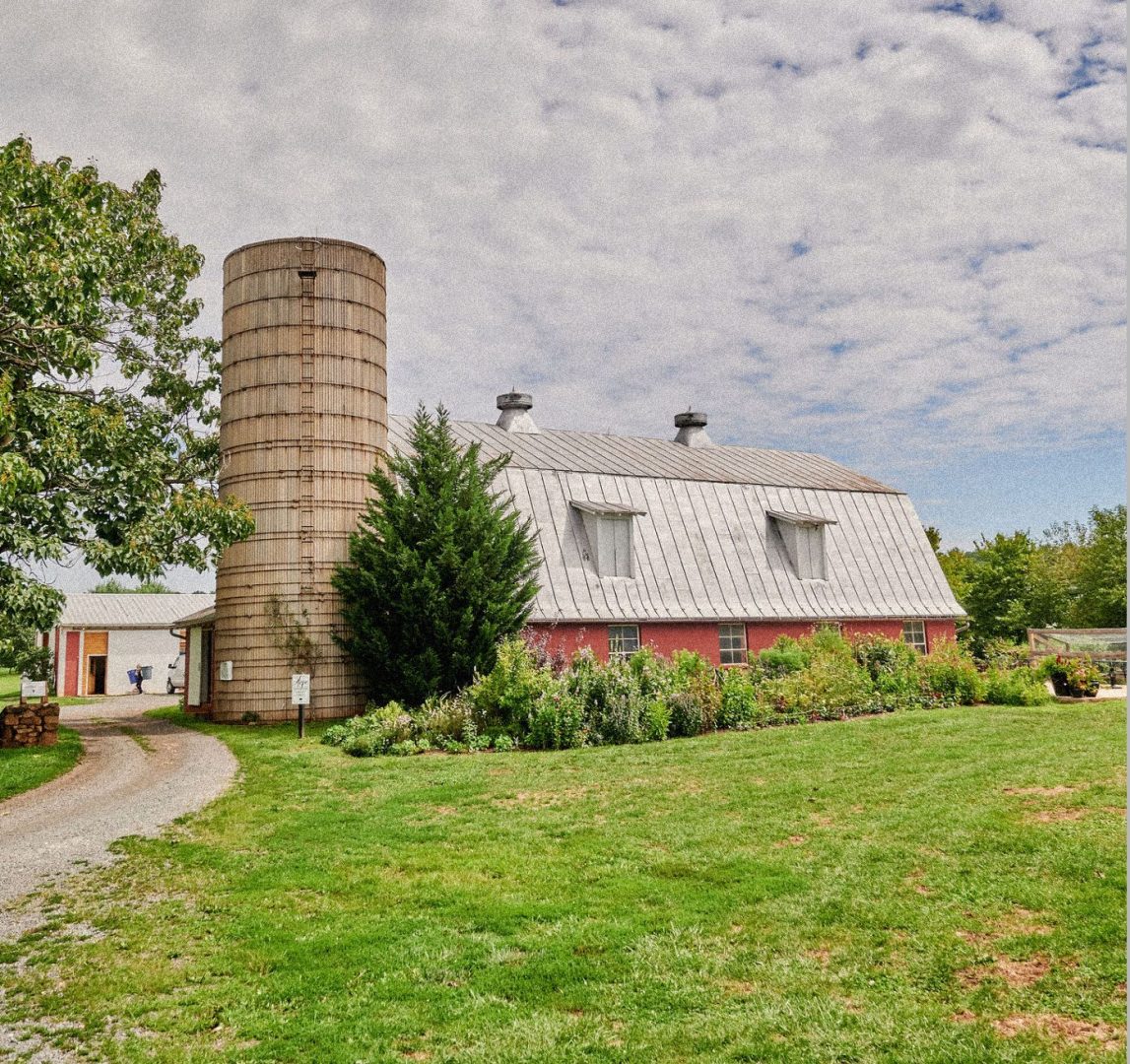 Quick Loudoun Farms Links
Perfect Fuel For Healthy Lifestyles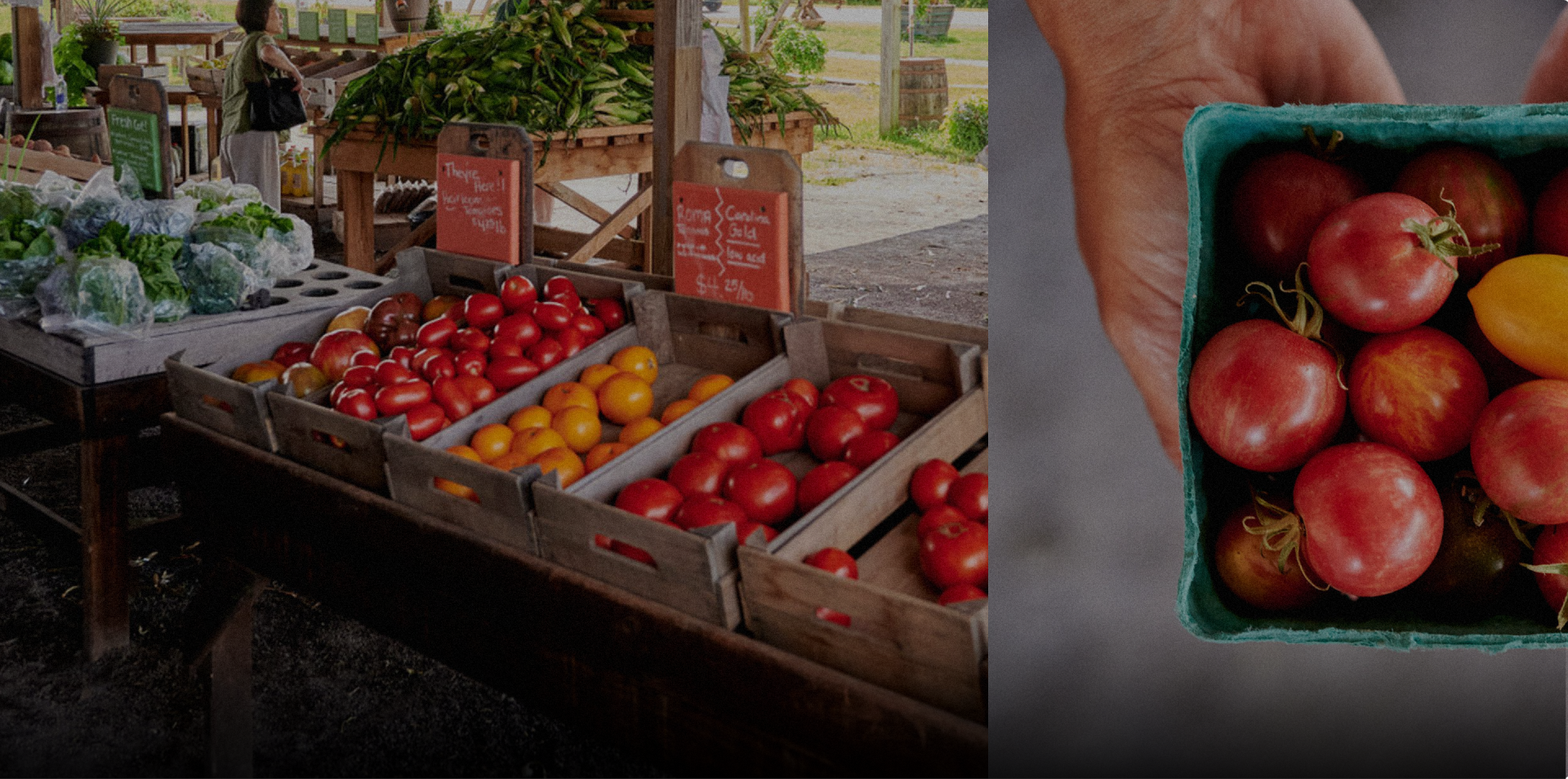 Shopping from Loudoun farms provides the opportunity to serve dinner that was picked from the field that morning, yielding the freshest and most nutritious diet possible.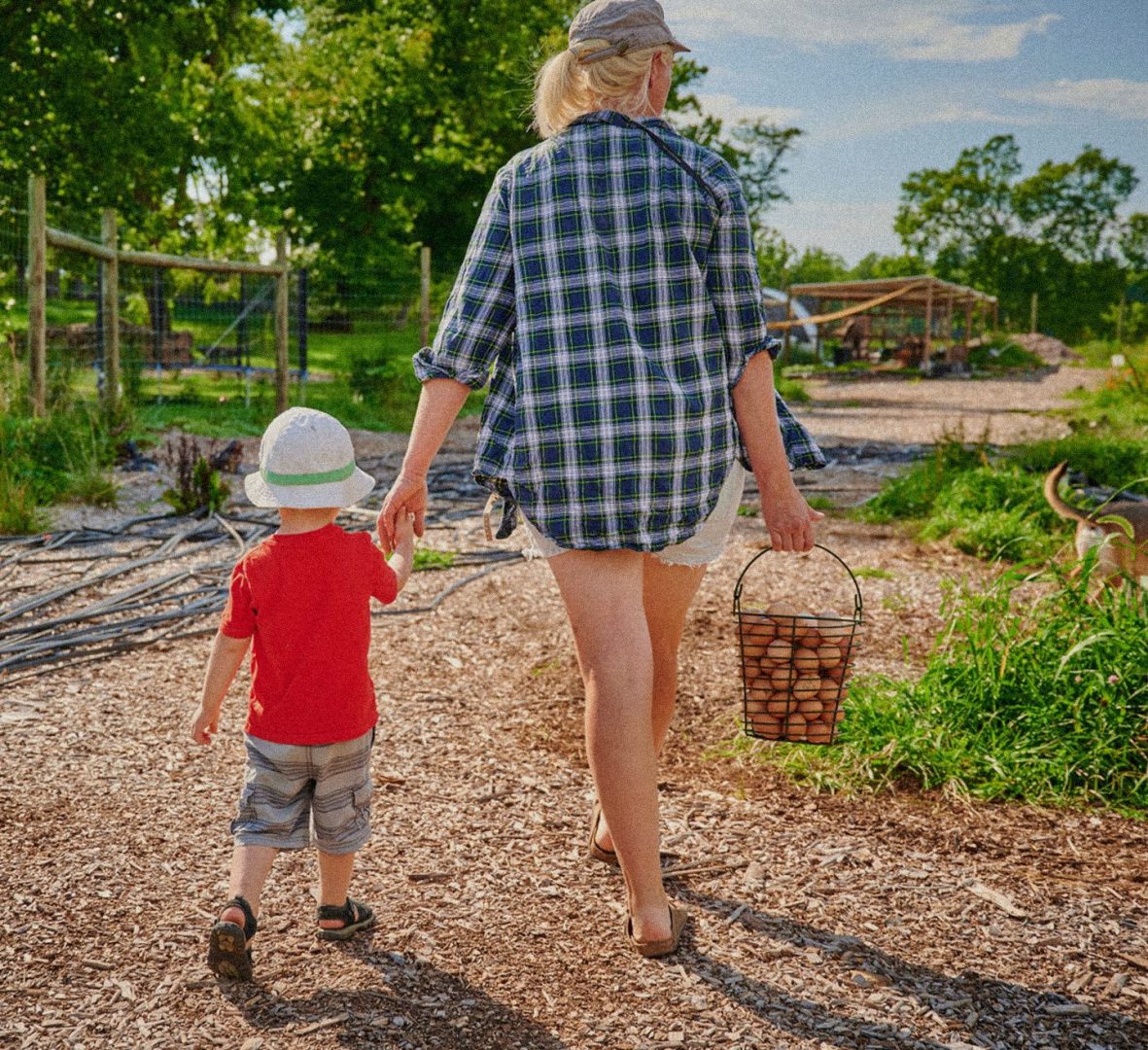 Loudoun County is a case study in agritainment, with farms providing rich, educational experiences, and fun for the whole family. Youngsters can enjoy seasonal farm tours, corn mazes, U-pick patches and orchards, holiday tree farms and much more. Grown-ups can enjoy an afternoon or weekend away, soaking up the sights from scenic wineries, breweries, B&Bs, and historic estates.
Support Neighborhood Farms and Local Jobs
Local farms need our support, as land converted for residential or commercial use becomes unsuitable for farming in the future. Once farms are gone, they are gone forever. Supporting local farms is not just about the food and products – it's an investment in neighbors, local jobs, and a circular Loudoun economy. Consider sourcing your meals, entertainment and gifts from Loudoun for the best that money can buy.