Loudoun County's rural economy is comprised of several distinct industry sectors, all with the primary goal of growing and sustaining Loudoun's rural economy. Through these sectors, a number of producer groups and associations have formed and continue to work toward shared goals and objectives to advance their respective industries.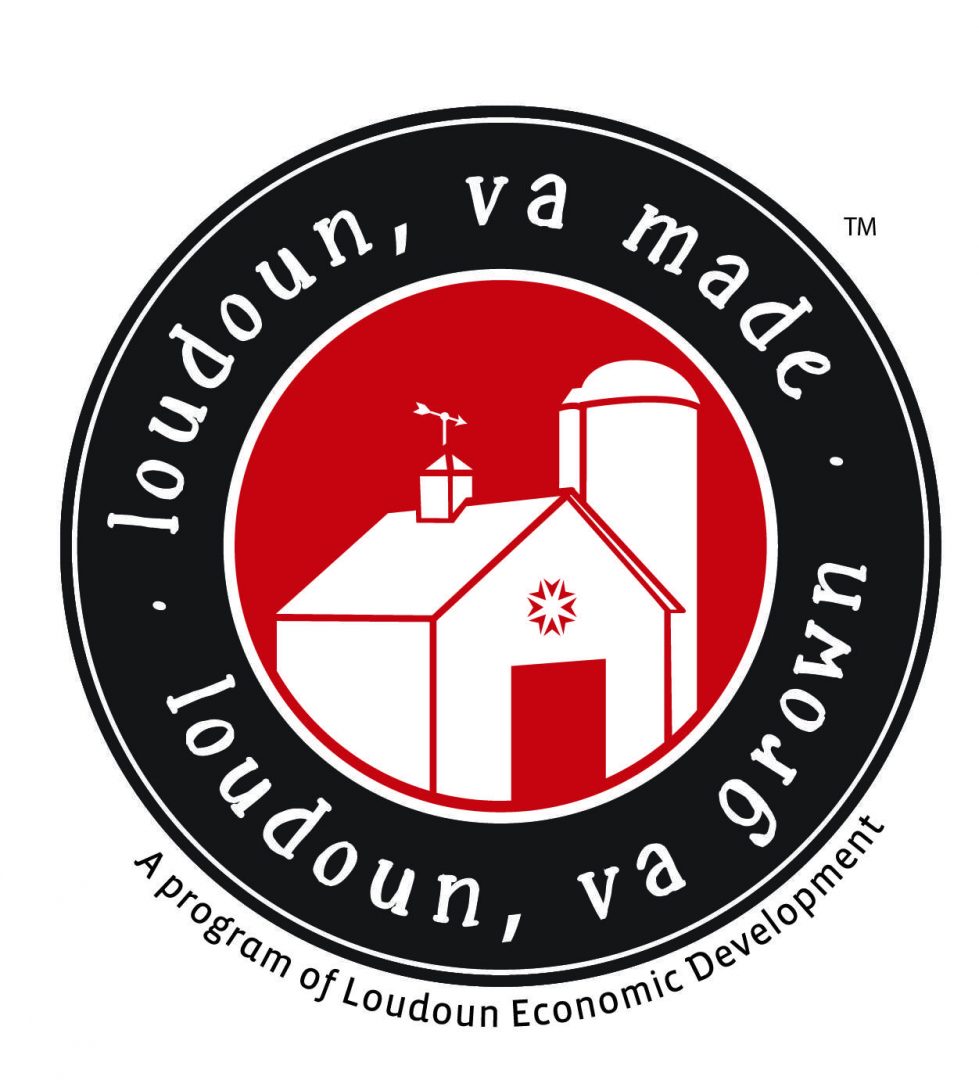 Looking for Local? Look for the Logo!

Are there farms, wineries, farm-to-table restaurants and other producers of Loudoun goods you want to support? Do you support local artisans, seek out local foods and gifts, or just want to boost the county's economy?
If so, then look for the new "loudoun, va made • loudoun, va grown"™ logo when shopping and dining. It represents the very best in Loudoun's rural economy.
Learn More