You don't have to look very far to find a heartwarming, handmade gift for Mom this year! The Loudoun Made Loudoun Grown Marketplace has something she'll love, all from local artisans and farmers.
Marketplace vendors offer a variety of delivery and pickup options, so be sure to order now! After all, your gift needs to be in her hands by Sunday, May 9 this year.
The Marketplace is a one-stop-shop to order from multiple Loudoun makers and growers, making it easy to celebrate Mom and support our rural businesses community! You can browse all the listings to find bouquets, gift baskets and more—or answer a quick question to get started with our gift guide:
What is Mom's favorite thing to do?
Unwind
Never underestimate the gift of relaxation, especially after the year Mom's had! Pick up the perfect pairing of wine and cheese, along with some soothing lavender accessories.
Albariño from Chrysalis Vineyards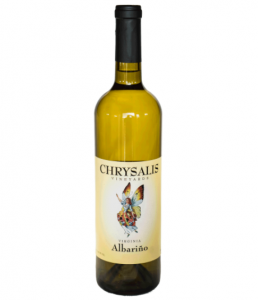 Little John (cheddar) from Locksley Farmstead Cheese Co. at The Ag District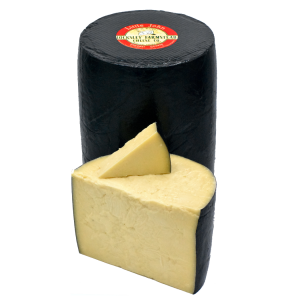 Lavender relaxation pillows from Shepherds Corner Farm
Get Cozy
Double 8 Alpaca socks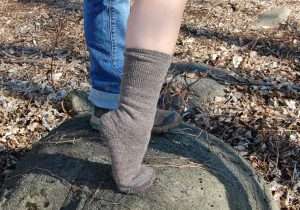 Book Lover's Tea Basket from Blooming Hill Lavender Farm & Gift Shop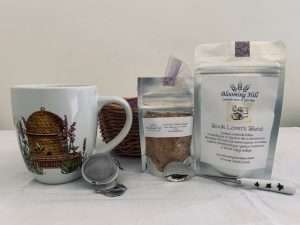 DIY
Bluebird House – Paint Your Own from Kathy Ann's Farm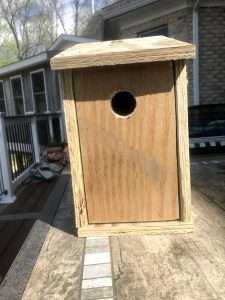 Pattern: knitted unisex scarf, Romney button-up neck wrap from Solitude Wool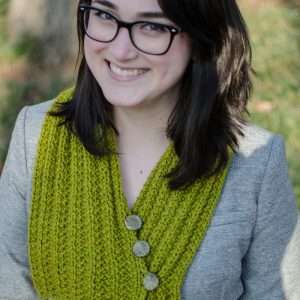 Decorate
Hand Towel – A bit bossy! from Shepherds Corner Farm
Bouquet from Hope's Flower Farm
Looking for delivery or pickup? All the products above are available from the Marketplace:
[minti_button link="https://loudounfarms.org/marketplace/" size="large" target="_self" lightbox="false" color="color-1″ icon=""]Shop the Marketplace[/minti_button]