If you are a foodie, this tour is for you! Experience all of the flavorful goodness that local Loudoun Made, Loudoun Grown products offer during the Fall Farm Tour, October 20 and 21. You can learn more about each stop below and click here to see an interactive map with all of the stops.
Davlin Farm: The grill will be cooking all weekend, and you can meet the heritage livestock that call the farm home, including Cotswold sheep and Buckeye chickens, tended to by Maremma guard dogs: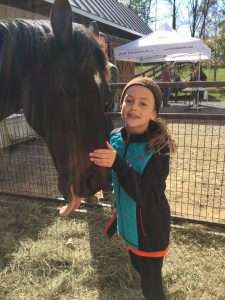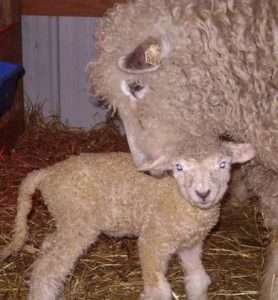 Wegmeyer Farms or Wegmeyer Farm at Gilbert's Corner: Enjoy some delicious handmade apple cider donuts from the pumpkin and strawberry experts at Wegmeyer's two farm locations.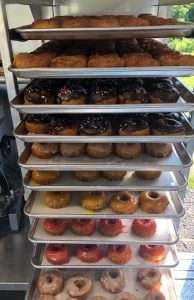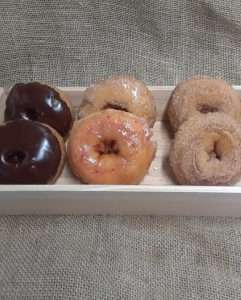 Paige's Pit Stop: Looking for healthy food options like fresh produce, honey, jellies and jams, melons and eggs? Pay Paige a visit and also shop around for all of your fall holiday essentials.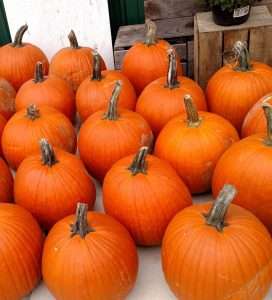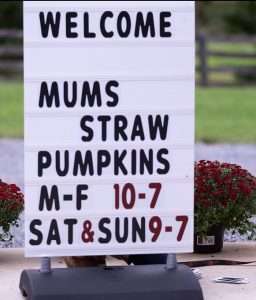 Virts Family Farms: Support a family that has been working the land in Loudoun County since 1767, raising fresh vegetables and responsibly-raised livestock. Check out the corn maze while you're there and climb the straw mound.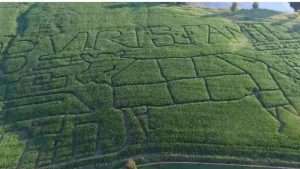 Long Stone Farm: Grab a hot bratwurst and tour the farm. Did you know that spent grains from local breweries make great feed for large livestock? In turn, some of Long Stone Farm's meat gets served in local restaurants, binding together the local economy.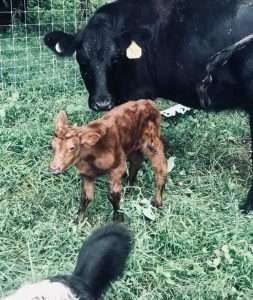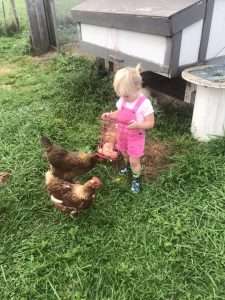 Blooming Hill Lavender Farm: For a more chic experience, you can enjoy tea and scones in the garden while smelling the wonderful scent of lavender. Definitely save room for some lavender infused ice cream and then shop in the garden gift shop.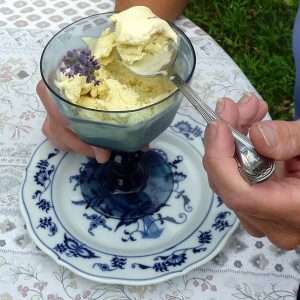 Check out the full Loudoun County Fall Farm Tour, with 25 farms and 60+ craft beverage venues.