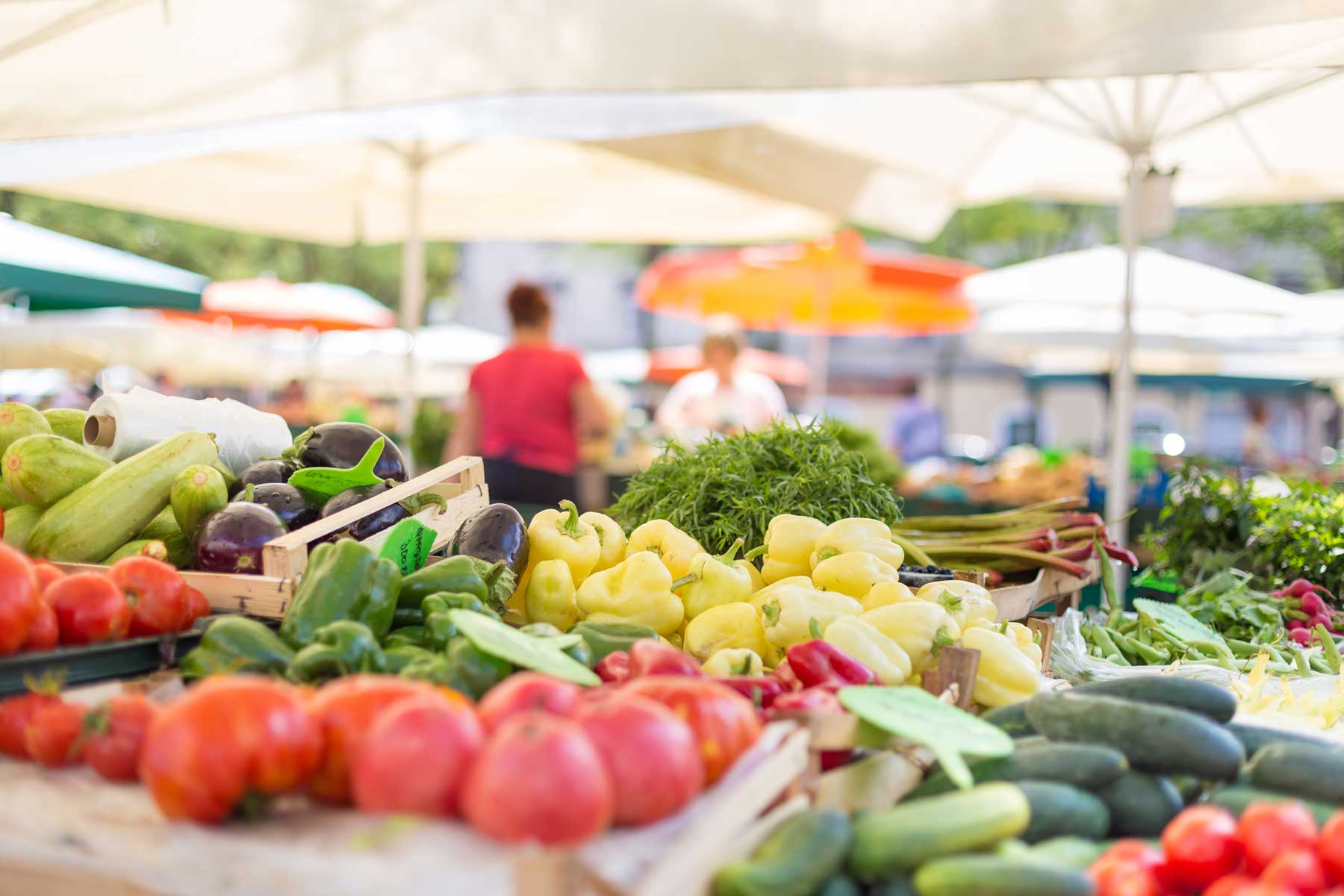 Farmers markets are one of the oldest forms of commerce, empowering producers and consumers to interact directly, understand more about each other, and do business on a regular basis.
In Loudoun County, nearly one dozen marketplaces take place on regular intervals, with some happening weekly, bi-weekly or monthly, with both seasonal or year-round schedules.
Just as farmers markets benefit consumers from beyond Loudoun, they also support farmers from beyond Loudoun who are looking to sell to local communities. This increases the diversity of products available to Loudoun families, ensuring that good food is always available.
For the full map of Loudoun County Farm Markets, see below
Loudoun Valley Homegrown Markets Cooperative
The LVHMC is on a mission to promote local, sustainable and organic agriculture, increase economic opportunities for farmers and small food businesses, to offer experiential learning about and access to healthy local foods, and to build a vibrant gathering place for residents and visitors.
LVHMC has three locations throughout Loudoun County, including seasonal and year-round options in Leesburg, Gilberts Corner, and Cascades.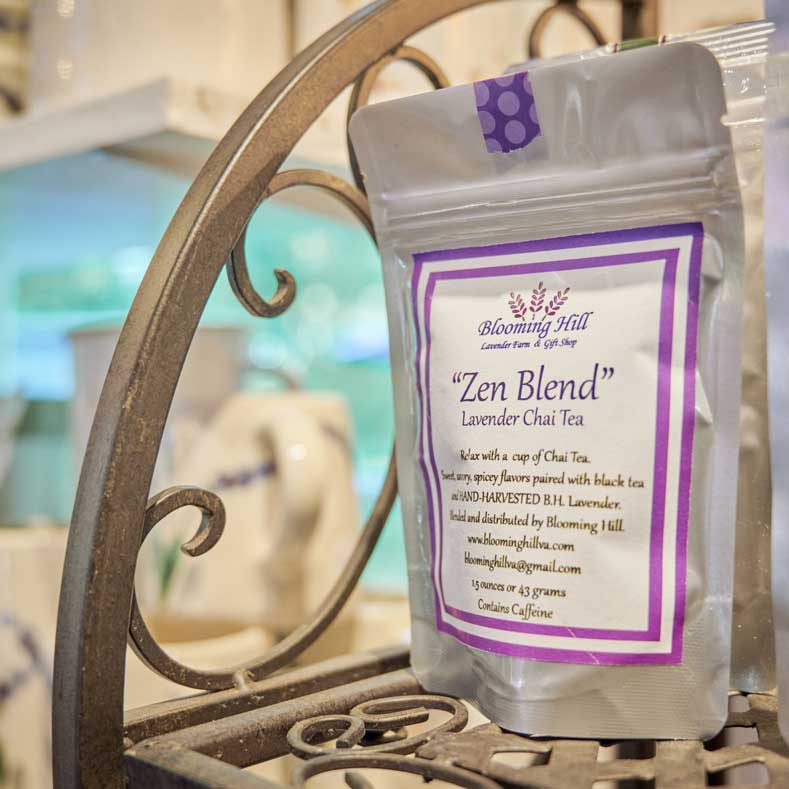 FUN FACT
Farmers markets tend to be more inflation-proof because of the simplicity of harvesting and shipping logistics. Shop local and save!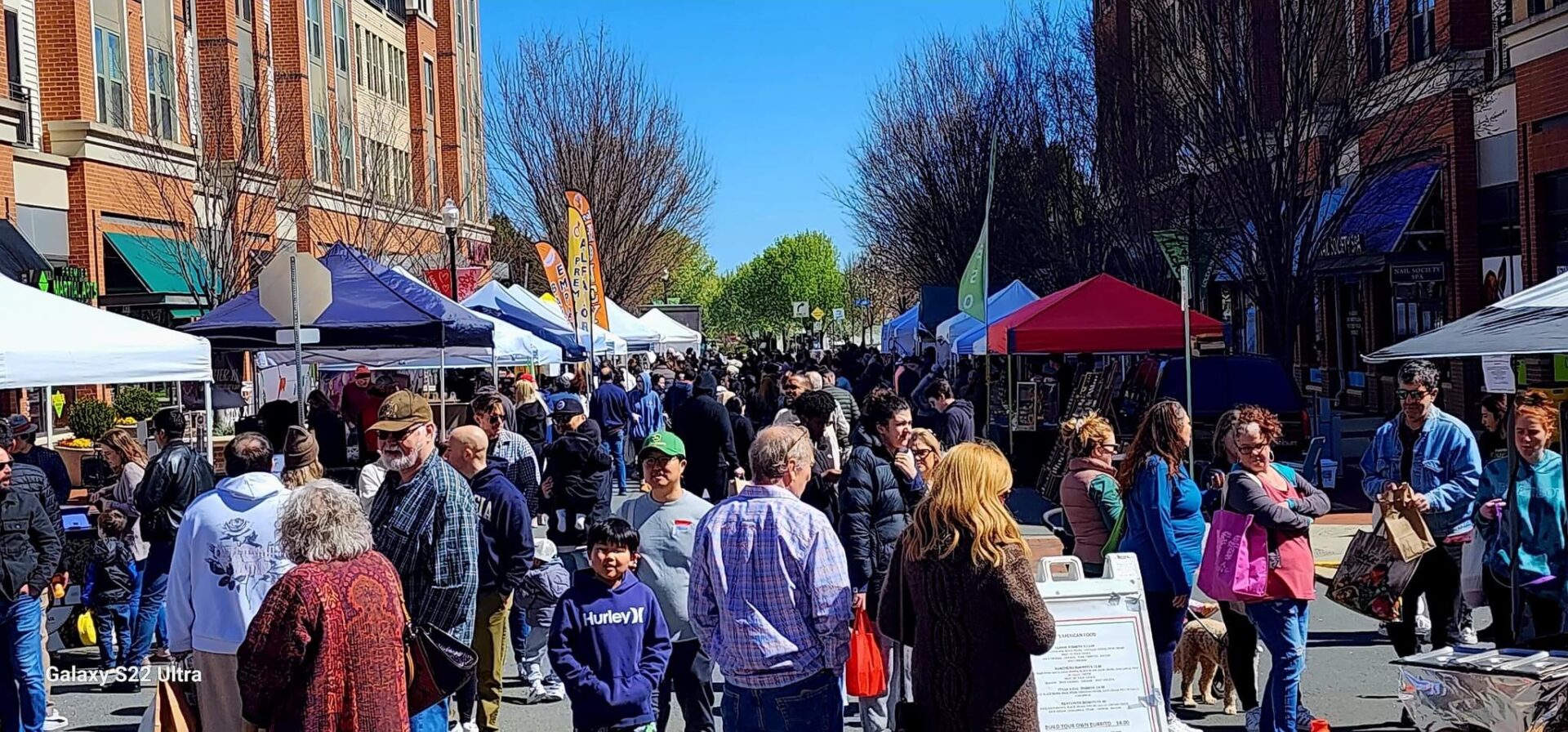 EatLoco is on a mission to help local farmers promote themselves, using farmers markets as a central meeting point to interact with customers. Since its launch in 2017, EatLoco has been awarded with the 2018 Loudoun County Destination Business of the Year.
EatLoco has three locations in Loudoun County, Including year-round options at One Loudoun, Brambleton, and Loudoun Station.
DID YOU KNOW?
Some of Loudoun's farmers markets accept SNAP and WIC as payment. Check with the market before shopping, and get the most out of your benefits.
Independent Farmers Markets
Aside from the markets with multiple locations, Loudoun is also home to independent farmers markets serving a particular town, village or neighborhood, including:
Farmers and Makers at Williams Gap Vineyards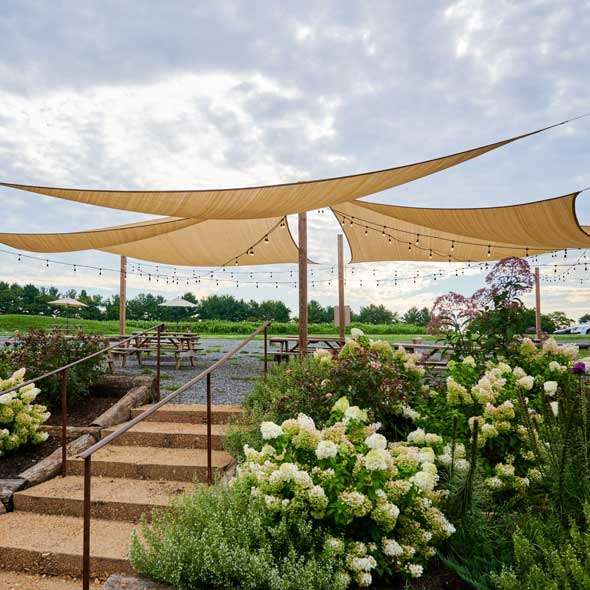 Farmers Market at Wheatland Springs Farm + Brewery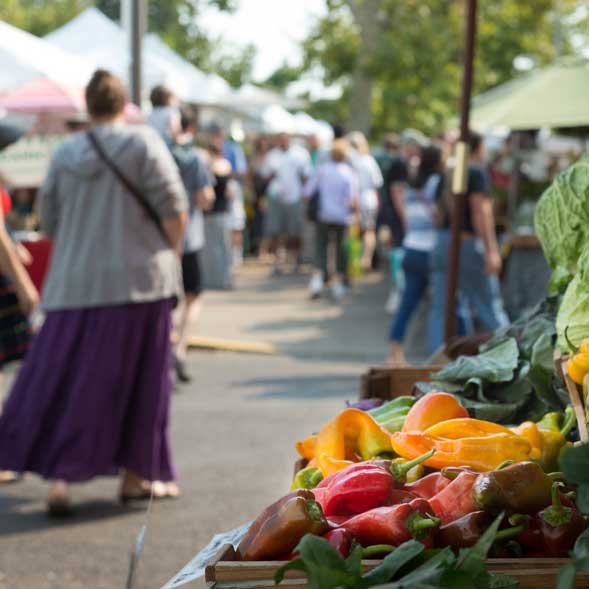 Wellness Connection Farmers Market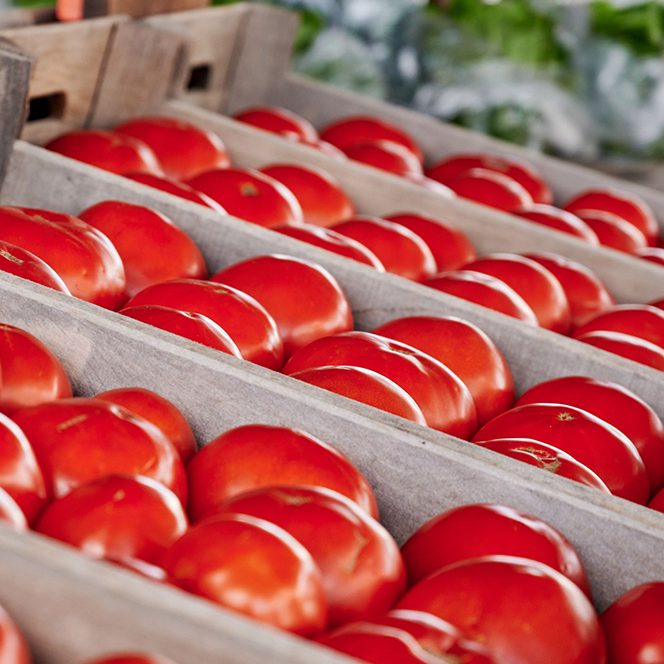 Western Loudoun Farmers Market
(Saturday, year-round)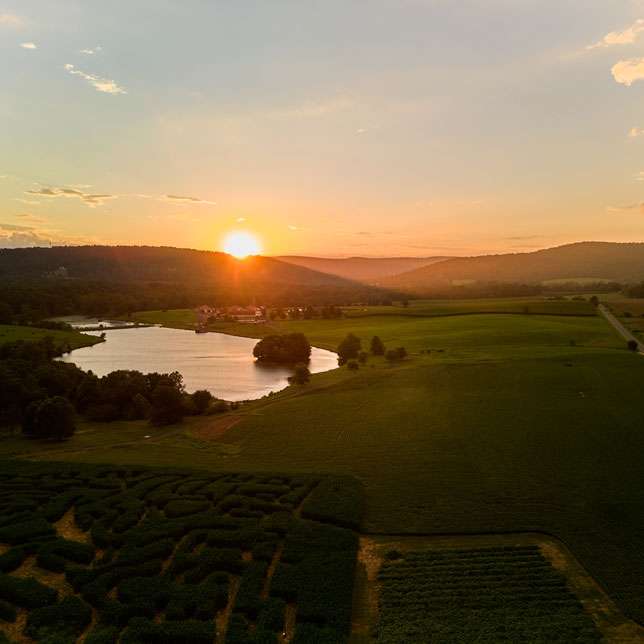 View Of Heaven Farmers Market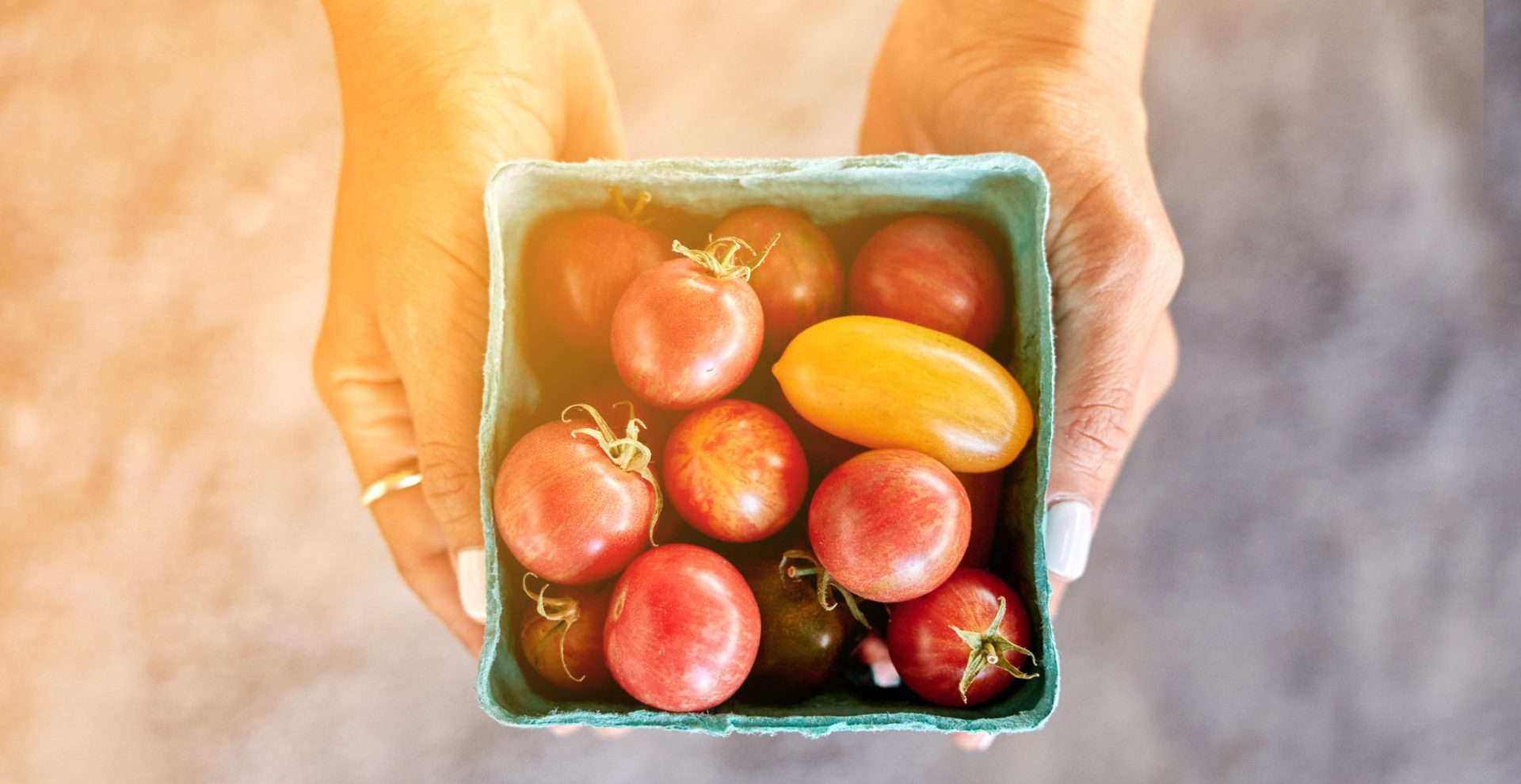 Look for
the logo

when
you shop!