The 2018 Spring Farm Tour took place May 19th and 20th and despite the rain on Saturday it was very successful! There were 26 farms and 7 special venues that participated in the tour. Based on the survey responses that have started to come in the farmers felt like tour weekend was a success and those that visited the farm found the experience to be fun and engaging. From baby goats to water buffalo you could see it all during the tour.  We have compiled a photo gallery from the weekend so you can see more photos like the two below.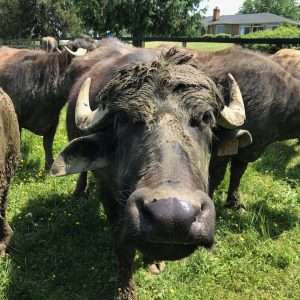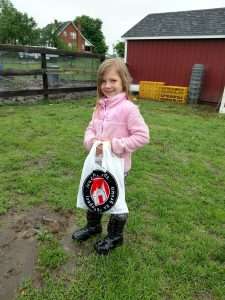 To see more photos check out the photo gallery.
We also love YOUR photos. If you have some photos from farm tour that you would like added to the loudounfarms.org gallery or be used in future brochures or on social media, send them to me at melanie.scoggins@loudoun.gov.
We want to make farm tour a better experience for you, your friends and family. If you participated in the farm tour, you can give your feedback by taking this short survey.
Thank you for participating in Spring Farm Tour. We will see you all again the third weekend in October for Fall Farm Tour!