The Spring Farm Tour Look and See Itinerary brings you to six different tour stops with a variety of fun activities. Four of the stops on this itinerary are new to the farm tour! Learn about the new stops and the repeat favorites below to plan your farm tour route on May 19 and 20. Click here to see an interactive map with locations of these stops and more.
Long Stone Farm just celebrated its one year anniversary! Make sure to congratulate them when you take the self guided tour  of their farm and visit the farm store where you can purchase heritage pastured pork, beef, chicken products and duck eggs. This farm focuses on forage productions and soil fertility.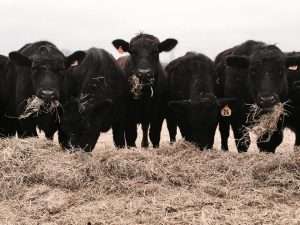 New to the tour, Homestead 1870 Farm, has  a lot to show you. You can learn about egg quality and candling during demonstrations planned for 11 a.m., 1 p.m., and 3 p.m. each day. The Homestead is a growing farm, market, B&B and offers event hosting. The concept of Homestead 1870 is about the homesteading lifestyle of self sufficiency, growing, making, preserving food, and trying to preserve a lifestyle that is friendly to the environment and all that is raised on the farm. Homestead 1870 is about taking homesteading and bringing the lifestyle to visitors as well, through weekend stays, special events, and from the simple produce and products made right on the farm.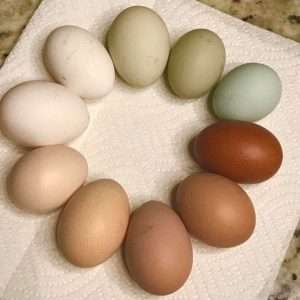 Greenstone Fields is new on the tour, but they have been operating in Loudoun since 2006. They are a well established cut flower farm growing beautiful flowers in their fields and high tunnels and selling them wholesale, for weddings and events, and at farmers markets. When you visit you will enjoy a presentation on making bouquets and you can take home some of that beauty if you want too. Bouquets will be available for purchase.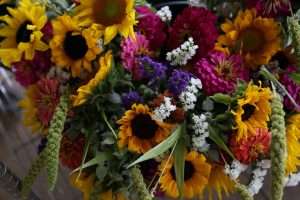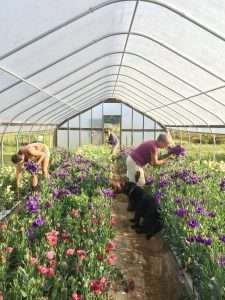 The Farm at Walnut Creek will show you their heritage breed chickens. You will enjoy meeting Farmer Amy and learning about her experiences as a new farmer in Loudoun County and what she plans to do as her farm grows and her family updates the farmhouse builtin the 1800s. You can purchase eggs from her pasture raised chickens while you are there.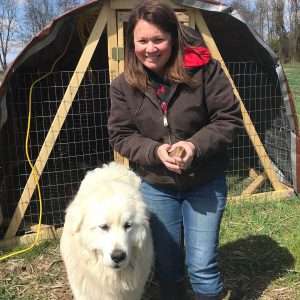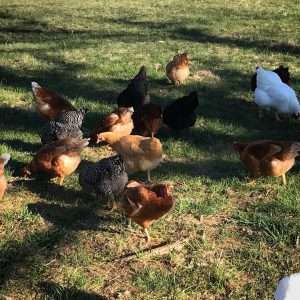 Stop for lunch at Davlin Farm where you can purchase hot lamb and pork sausage sandwiches. After filling your belly, watch demonstrations of wool spinning and wool being prepared to make into yarn. The farm is located in Lincoln Virginia and the farmers have chosen to raise heritage livestock. Cotswold sheep, and Buckeye Chickens are watched over by Maremma guardian dogs. The farm animals graze on lovely grass laden hills, supplemented by GMO free feed and as little chemical intervention as possible.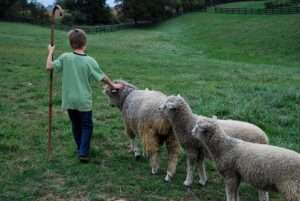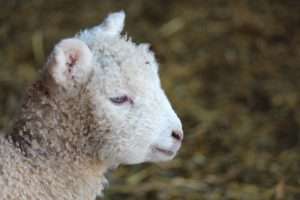 Fort Bacon Farm is almost 200 years old so it is the perfect stop if you love history. You will learn about their place in Revolutionary and Civil War history. New to the tour, this farm produces meats and produce and has recently opened a farm store on their property. You can purchase their products there and you can find them as ingredients in several local restaurants.